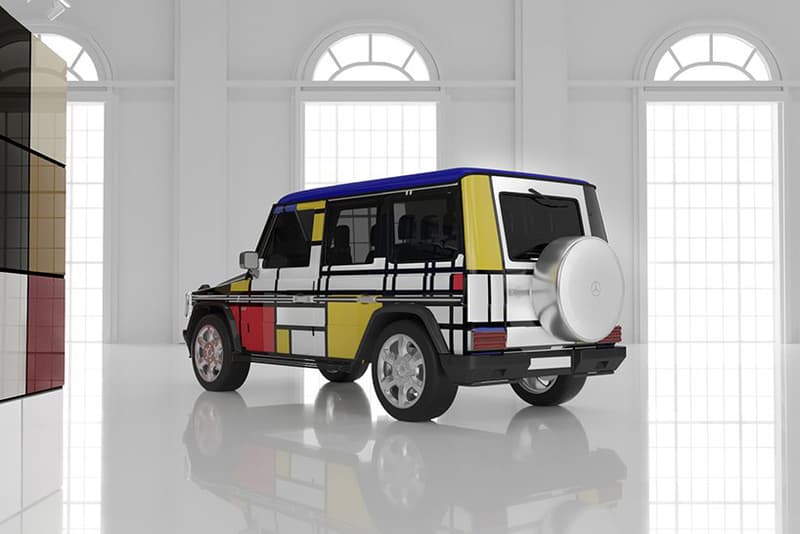 1 of 6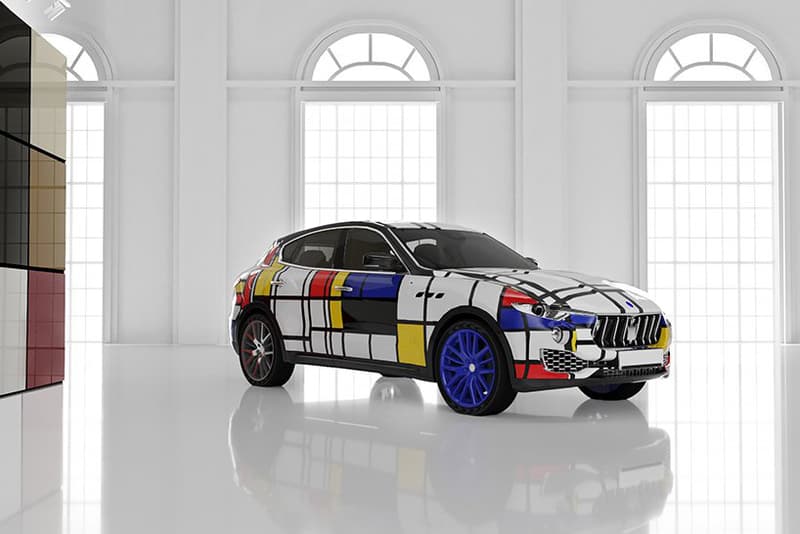 2 of 6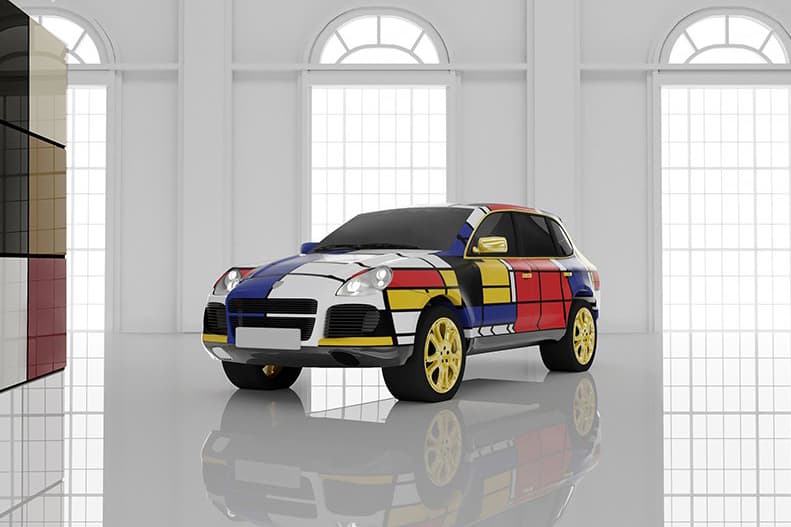 3 of 6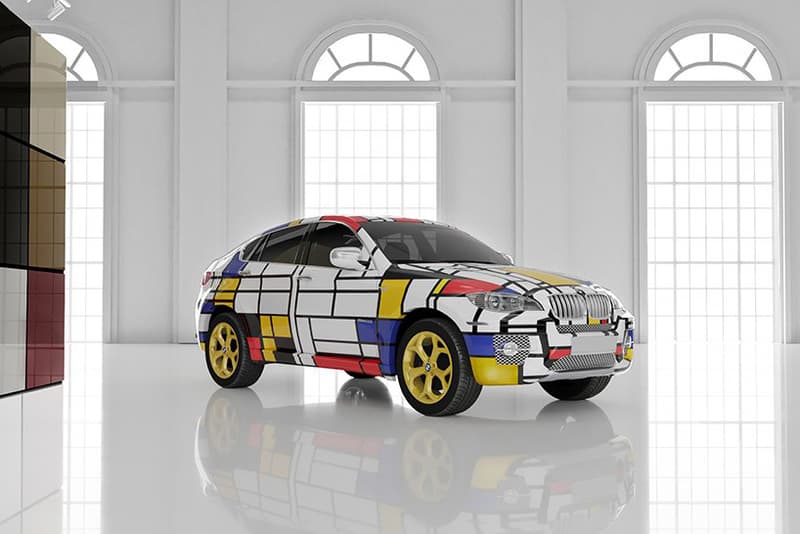 4 of 6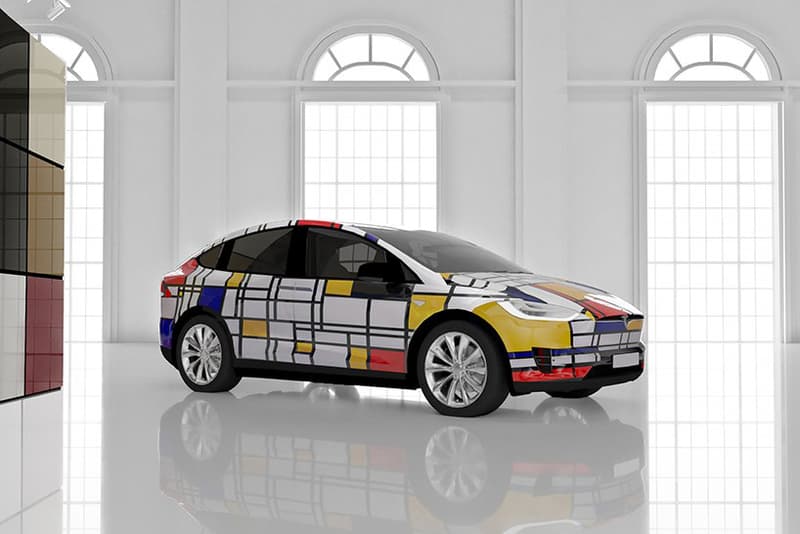 5 of 6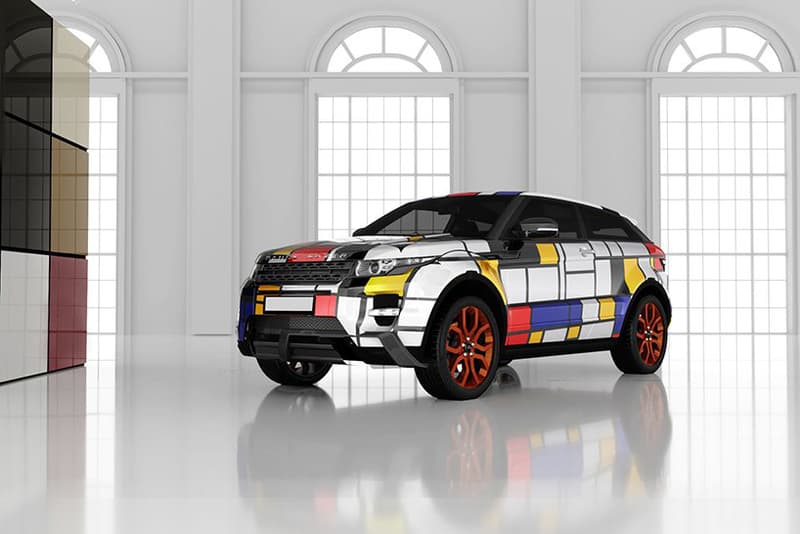 6 of 6
Photos of Luxury Cars Wrapped in Piet Mondrian's Iconic Abstract Art
Created by architectural designer, Vasily Klyukin.
---
Whether it's a terrible design or not, Vasily Klyukin never fails to grab the attention of viewers with his unconventional renderings. The Russian architectural designer returns with a new conceptual series called Autosalon Mondrian that sees a slew of luxury cars painted with Piet Mondrian's legendary abstract motifs. With these designs, Klyukin aims to create a "huge mobile gallery" on the streets where car-owners can freely express themselves, as per designboom.
Check out the renders above and let us know your thoughts. For more mind-boggling art, check out British sculptor Alex Chinneck's new large-scale installation in London.