Huawei Leapfrogs Over Apple as the World's Second Best-Selling Smartphone Brand
While closing the gap on Samsung.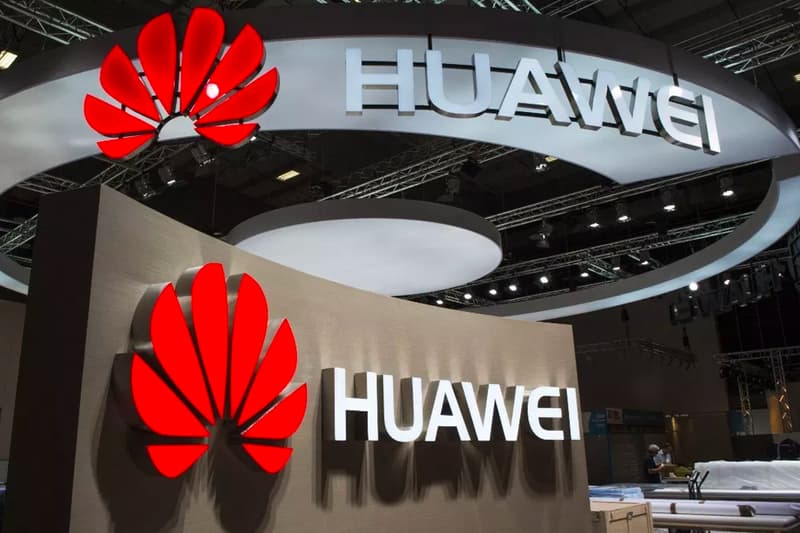 Huawei has now been named the world's second best-selling smartphone brand, leapfrogging over Apple, while closing the gap on market leader, Samsung. The Chinese tech company sold approximately 54 million phones last quarter — an impressive 40 percent increase compared to the year prior — which when combined with Samsung's 10 percent dip within that same frame has helped catapult the phone maker to its highest-ever industry ranking.
Most impressive is Huawei being able to achieve such status, all while being locked out of the U.S. market. For years, the company has remained on the outside looking in amidst concerns of its tech being used to gather personal intel at the hands of the Chinese government. For instance, the company failed to secure its targeted partnership with AT&T — a strategic move drummed up to help tap into the world's largest economy. Huawei has found success by selling millions of lower-grade phones in the Asia Pacific region, while also gaining ground in Europe, the Middle East and Africa.
In case you missed it, Apple announced record quarterly results, on road to its first trillion-dollar valuation.