Apple Announces Record Quarterly Results, On Road To First Trillion Dollar Valuation
Driven by Apple Music, Apple Pay and iCloud.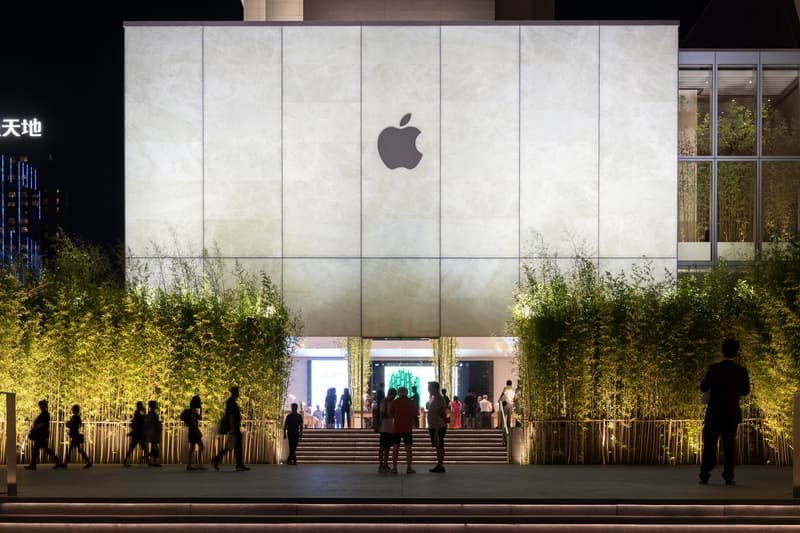 Apple has posted record quarterly results for the period April – June. The strong figures come despite the fact that Apple missed its iPhone sales prediction for the same period, with the company failing to reach the 42 million unit target. It wasn't all bad news, for the industry-leading smartphone however, as the average selling price for iPhones increased, with the new figure of $724 USD indicating that the iPhone X continues to be popular.
Considering the iPhone's flat sales performance, the quarterly growth was driven by Apple's "Services" division, which includes Apple Music, Apple Pay and iCloud. "Services" brought in $9.5 billion USD in revenue, 31% above the same quarter last year and well on track to meet Tim Cook's ambition of $14 billion USD per quarter by 2020. All of this contributed to Apple's rising stock price, which put it within touching distance of the $203.46 USD price needed to make it the first trillion-dollar company ever. Apple is now sitting at an impressive market cap of around $935 billion USD.
In other Apple news, the next iPhone X may have dual sim cards.