Apple's Upcoming iPhone X Plus May Contain Dual-SIM Cards
Convenient.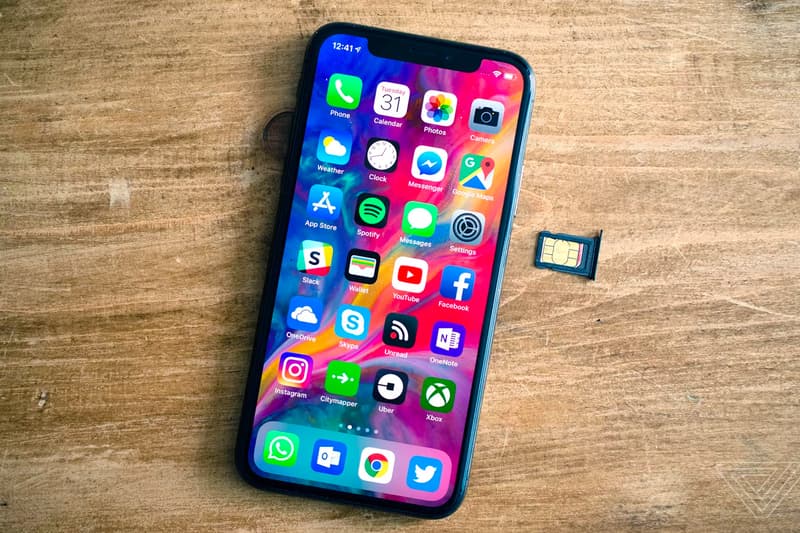 As fans patiently wait for Apple to officially announce its latest iPhone portfolio this September, leaks on the forthcoming smartphones seem to be dropping daily, this time hinting at a possible dual-SIM card inclusion.
Though rumors of a possible dual-SIM iPhone first surfaced earlier this year, according to 9to5Mac now Apple's own iOS 12 is backing up the reports. The upcoming 6.5-inch iPhone X Plus is rumored to feature both a dual rear camera with a central flash, along with a 6.5-inch OLED display and dual-SIM support in certain regions. According to the report, a "second SIM status" and a "second SIM tray status" has been mentioned, while an additional feature references a "dual SIM device." This could also mean an iPhone with dual-SIM support would include two physical SIM cards and may not be restricted to a single SIM tray and e-SIM.
For more details, head over to 9to5Mac. In case you've missed it, Apple iPhone X Plus dummy models have surfaced online.