Kanye West Made Some Smart Choices for Kim Kardashian's Gift-Stocks
"The portfolio" has "outperformed the S&P 500 by more than 40 percent."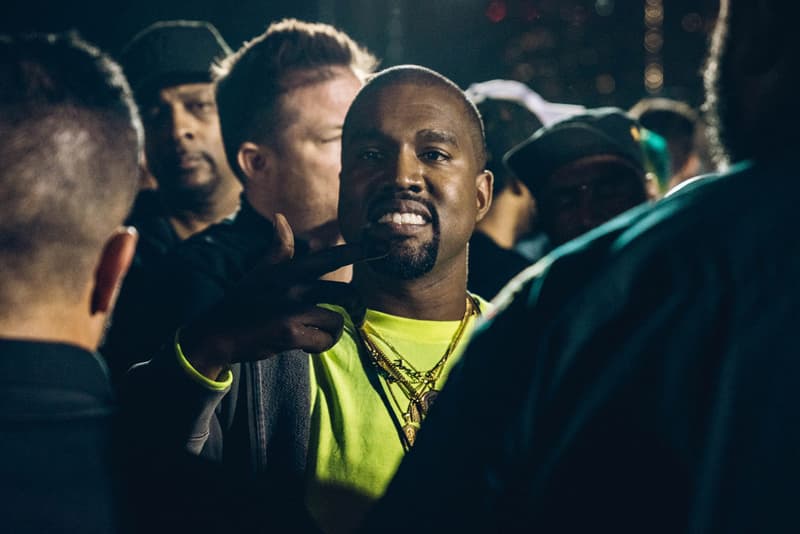 Back in February, we reported on the success of Kanye West's stock-gift for his wife Kim Kardashian. As we previously noted, the $100,000 USD worth of shares racked up over $30,000 USD in just a couple months; it was, quite literally, the "gift that kept on giving." Now, as CNBC reports, the portfolio has performed exceptionally well since its Christmas gifting.
"According to CNBC's analysis, the portfolio that West chose for his wife, entrepreneur Kim Kardashian, outperformed the S&P 500 by more than 40 percent," writes Catherine Campo. Notably, the portfolio includes stock in Apple, adidas, Disney, Amazon and Netflix. So far, Netflix has been the highest-earner out of the bunch, having jumped more than 90% since Kanye West gave the company's shares as gifts. Amazon has climbed 50 percent since the holiday season, Apple has climbed close to 14 percent, adidas has risen 7 percent and Disney, despite being the weakest choice, has climbed 4 percent since Kim Kardashian received her shares.
You can check out CNBC's official breakdown online now.
Earlier this month, Kanye West shared some rough sketches of new YEEZYs for 2019.