'X-Men: Dark Phoenix' and 'New Mutants' Confirmed for a 2019 Release
They're not canceled after all.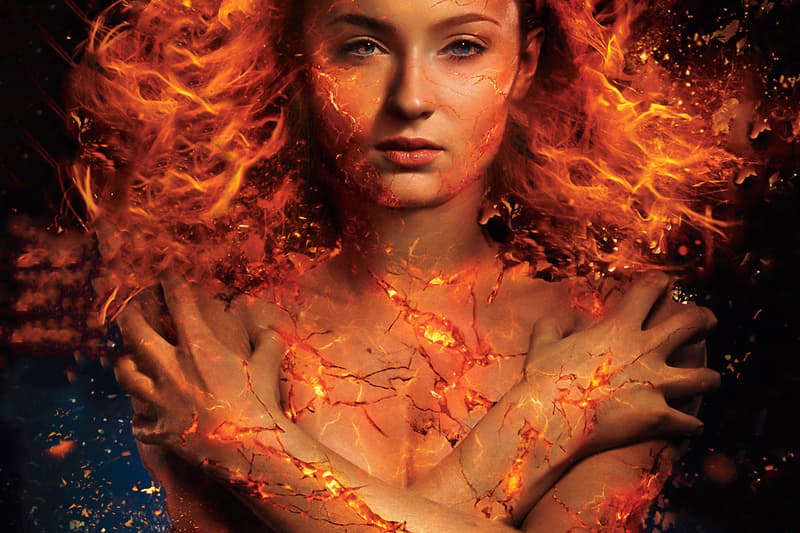 Originally slated both for scheduled releases this year, two leading X-Men films were pushed back for reshoots with speculation that the two films were canceled due to the recent approval of Disney's acquisition of Fox. A recent IMAX quarterly earning report has confirmed X-Men: Dark Phoenix and New Mutants will be released next year.
Dark Phoenix – the followup to 2016's X-Men: Apocalypse starring Sophie Turner — will see a February 14 release while its spin-off film New Mutants, starring Maisie Williams, will debut on August 2 of next year, with more reshot footage that ups the horror angle the movie promises.
Although the films may mark the end of an era and a franchise spanning over almost 20 years, at least it will end on a story arc from the comics the original trilogy of films didn't honor properly.
Are you excited to see these films? Comment with your thoughts below.
In related news, the new trailer for Venom has surfaced.