Insta_Repeat Is the Account Denouncing Identical Instagram Pictures
Your Instagram travel photos aren't that special after all.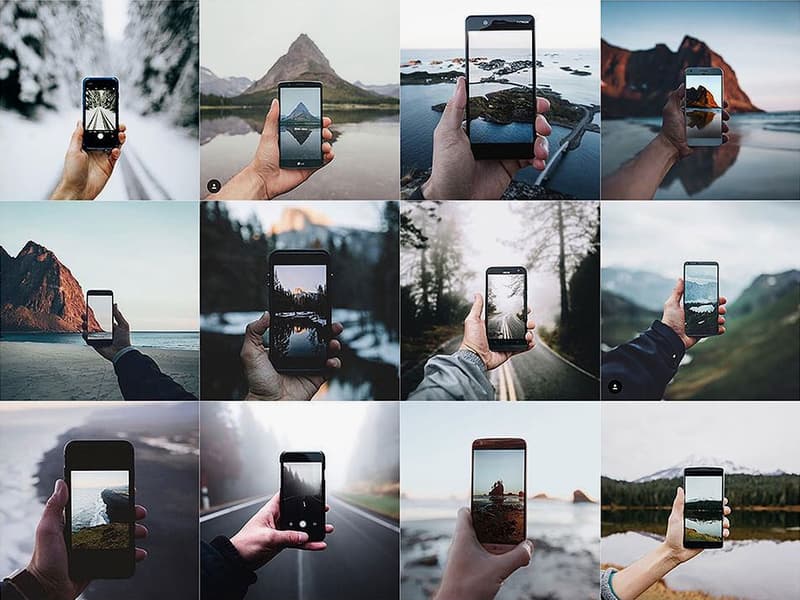 1 of 3
2 of 3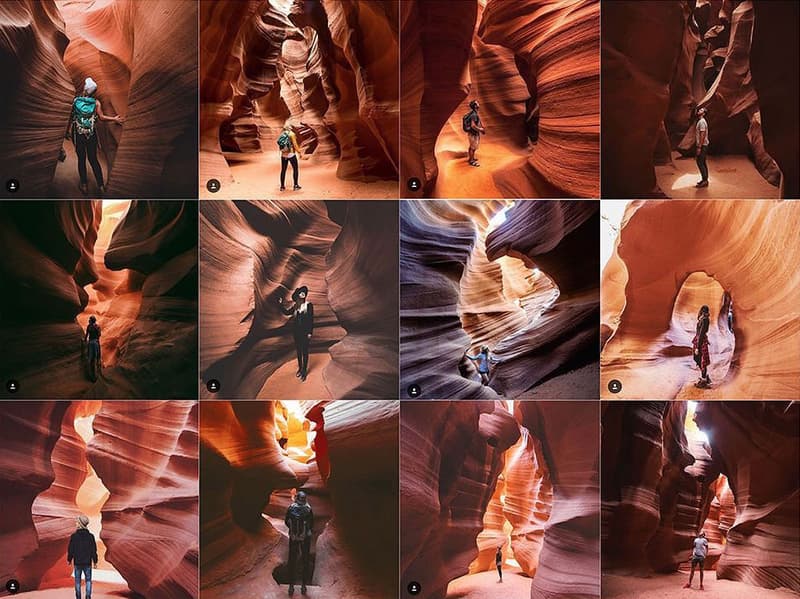 3 of 3
While some Instagram accounts are dedicated to calling out fashion blunders, others focus on other kinds of exposés. @insta_repeat is an account run by a 27-year-old anonymous Alaskan woman who takes travelers to task over identical imagery, arranging Instagram posts in 4×3 collages for her nearly 60,000 followers to enjoy.
As opposed to engaging in more specific callout culture, the account questions the authenticity of travel bloggers and highlighting the effectiveness of visual trends in a world where influencers reign supreme. "A purpose of @insta_repeat is to critique originality in media creation through the lens (pun intended) of this one 'genre' of Instagram photography accounts," the account owner told Photoshelter. @insta_repeat points out how certain images and concepts have been swiped from and by Instagram's well-to-do traveler set, many of whom make a living off of these copycat photos, holding a mirror up to the lack of photographic ingenuity and social media narcissism.
Take a look at some of @insta_repeat's work below.
Elsewhere on Instagram, the app has instituted an activity status indicator.