Beyoncé's September 'Vogue' Cover Will Be First Ever Shot by a Black Photographer
The singer will be given "full control."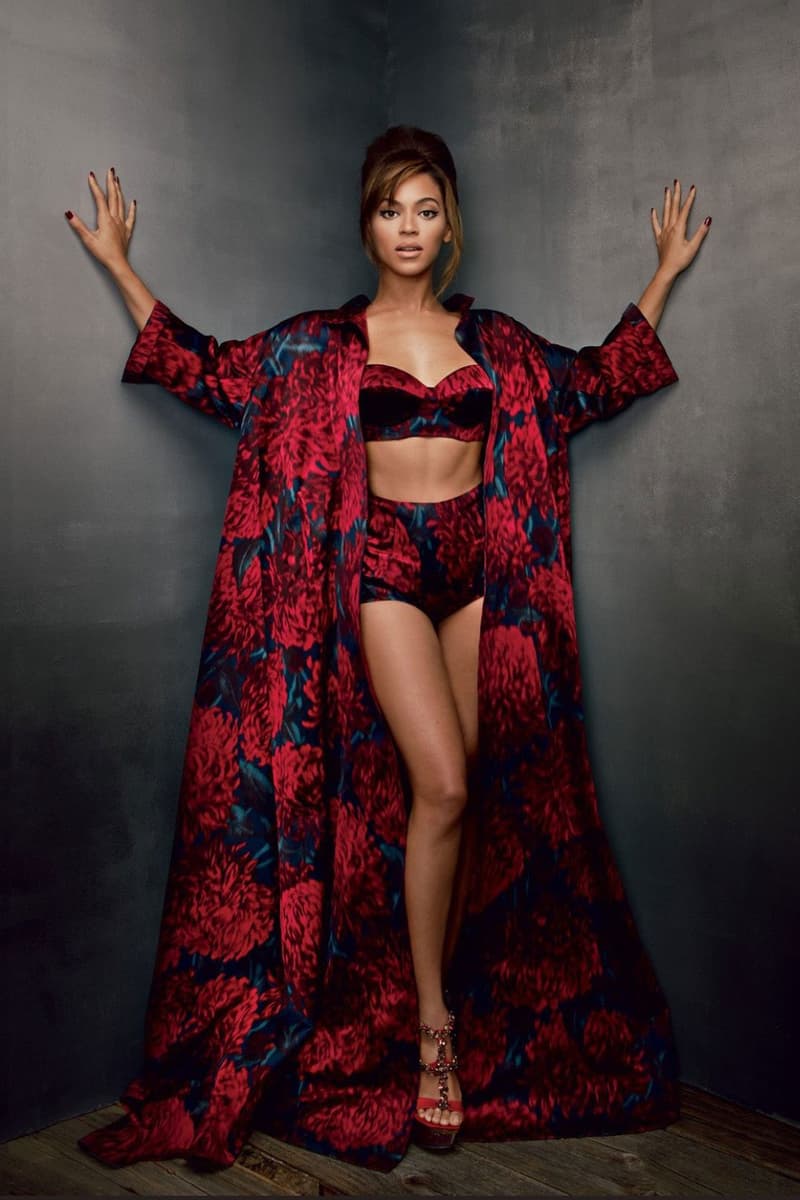 Following several MTV Award nominations, Beyoncé's next big move is covering the vaunted September issue of Vogue. Though the star has graced several of the magazine's covers in the past, this upcoming issue will be significantly different.
Reports indicate that Vogue is "contractually obligated to give Beyoncé full control over the cover," along with the content inside the magazine. Beyoncé is using her platform to make history by hiring Tyler Mitchell, a New York-based photographer, who will become the first black photographer to shoot an American Vogue cover since its founding over 125 years ago. Furthermore, this issue may very well be Anna Wintour's swan song, though Condé Nast has denied the rumors.
Stay tuned for more news and the cover's premiere next month.
Elsewhere, The Carters' combined net worth recently broke the nine figure mark.