For the better half of 2018, the internet knew little about rapper Juice WRLD — except that, with zero songs available for streaming, he landed a $3 million USD deal with Interscope Records. Juice WRLD was Soundcloud Rap's best kept secret, always present on social media but never fully recognized as rap's next big star. Now, only four months since signing, Juice WRLD has landed in the top 10 of the Hot 100 and Billboard 200.
Born Jared Higgins, the 19-year-old from the suburbs of Chicago built his following through emo rap, yielding lyrics that touch on heartbreak and splintered feelings. While not new to hip-hop, the artist's approach brings a sense of familiarity that heartbroken teenagers of this generation gravitate to. His records such as "Lucid Dreams," off WRLD's debut full-length EP 9 9 9 that dropped in June 2017, and "All Girls Are the Same," off of his three-song EP, Nothings Different, catapulted his career. Both songs are now on the charts, with "Lucid Dreams" peaking at No. 4 on the Billboard Hot 100.
"It's a gift and a curse."
While some industry critics charge WRLD's style of rap as a dangerous and tired narrative, the rapper holds he only writes from personal experience and finds strength in his vulnerability and pain. "It's a gift and a curse," he explains when asked about the openness of his lyrics. "The one thing talking about shit like that is I be pissing a lot of girls off. Like my current girlfriend, 'Why you talking about this and that?'"
Higgins' Goodbye & Good Riddance album was released in May 2018, debuting at No. 15 of the Billboard 200, pushing out 39,000 album-equivalent units in its first week. Each week since the release, the album has risen on the charts, steadily keeping on an upwards trajectory and cementing Juice WRLD as the rapper to watch.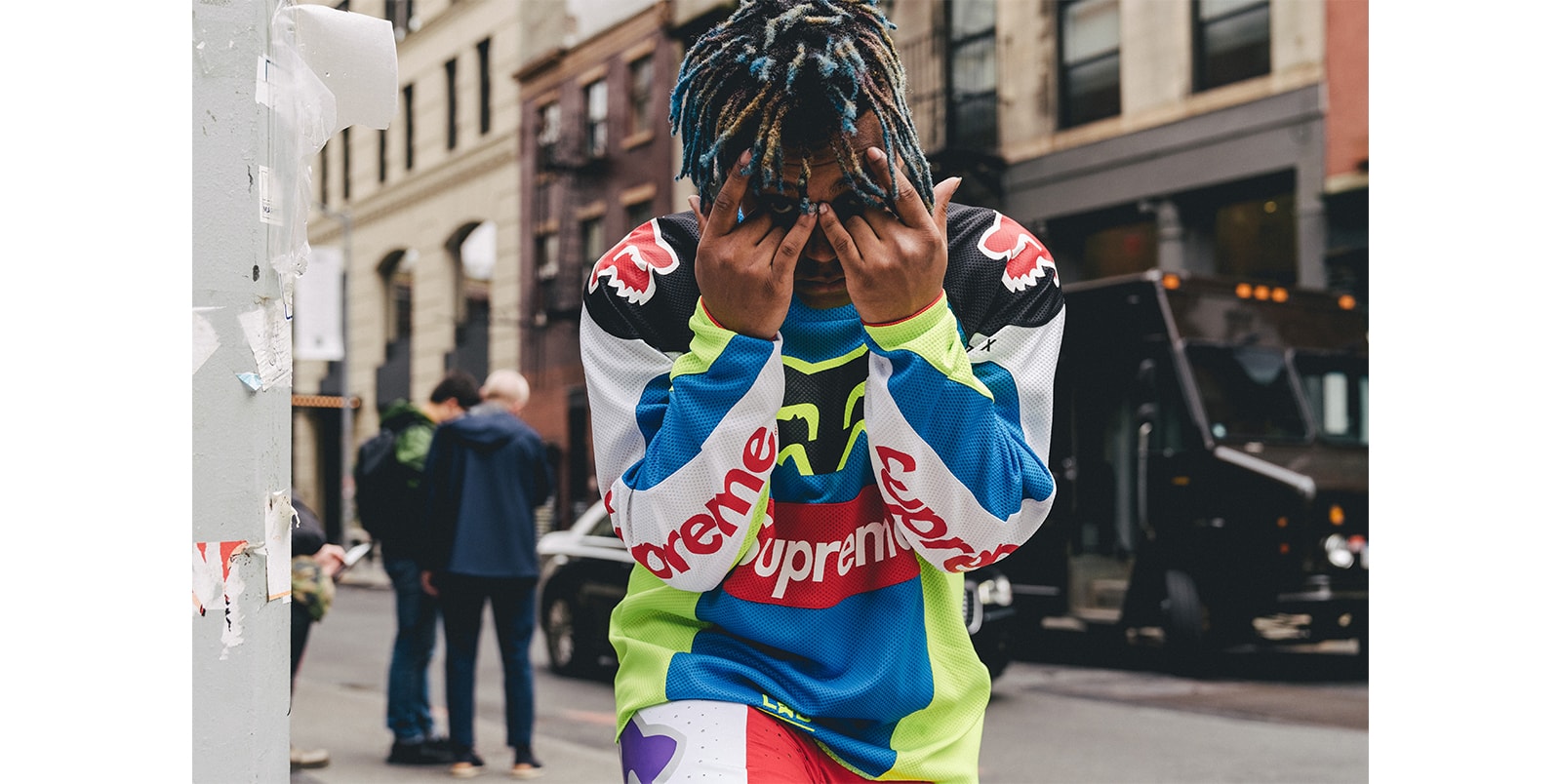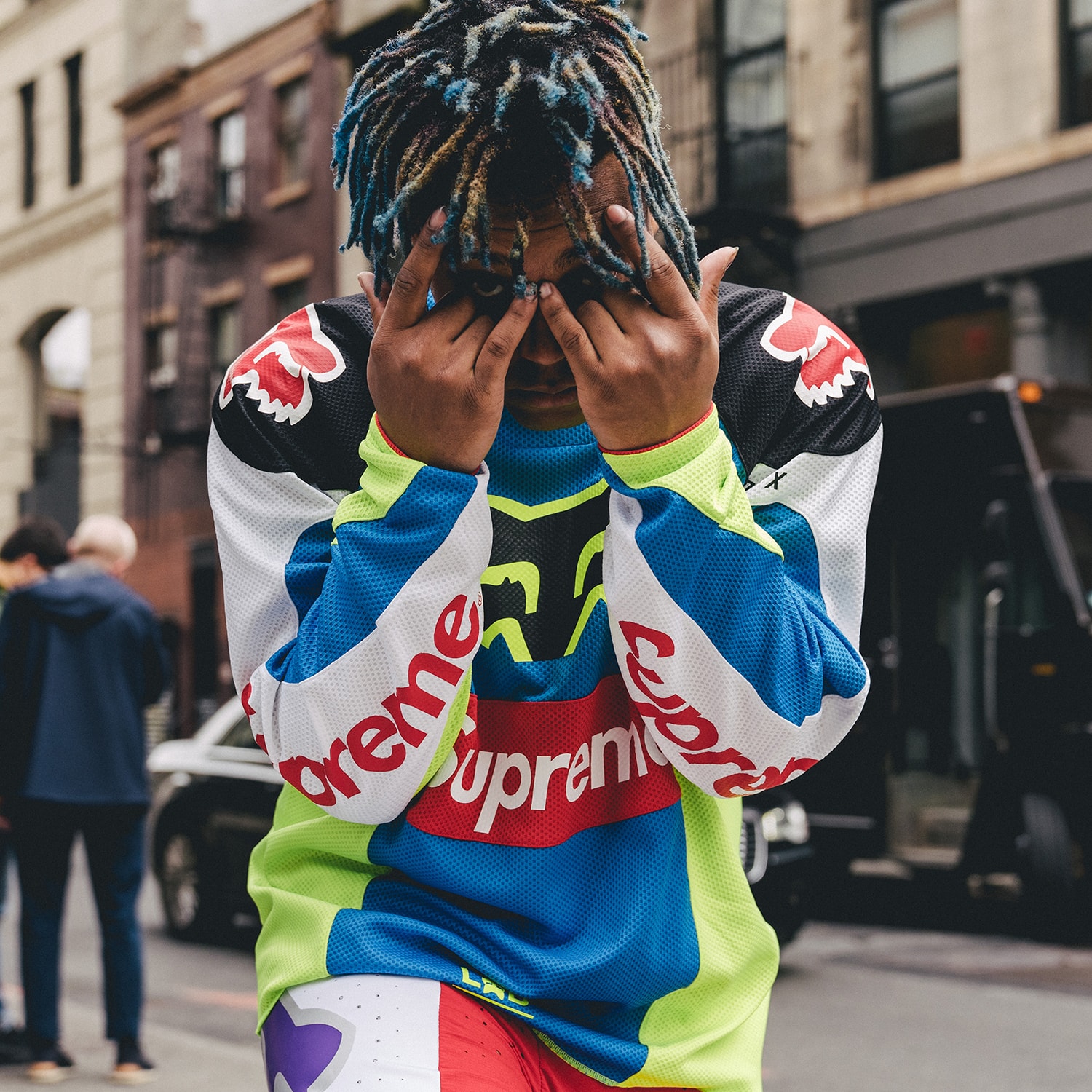 There's little to none information about your upbringing. Describe who young Juice WRLD is?
For the most part, I was pretty normal even though I moved to a couple places [when I was growing up.] My mom would make sure wherever I was at stay pretty normal. I got brothers on my mom and my dad's side, I got sister on my dad's side but I grew up pretty much an only child.
Why were you moving a lot?
Change in jobs, move for jobs, just life I guess; Life changed at different times so we had to adjust accordingly.
You're a big fan of Ozzy Osbourne, what makes him stand out to you?
'Cause that man used to be crazy as fuck. Remember what he did for a concert, I don't know if the crowd wasn't live or something, but he took a bat. I don't even know where he got a bat from but that bitch was alive and it wasn't alive after he did what he did. He bit a head off a bat bro. You know he really crazy, I don't really listen to his music but I'm probably going to watch his documentary tonight, GG Allin. He used to dookie out his ass and throw it in the crowd and he used to just take his dick out and fuck a bitch in the crowd randomly. Crazy man. Ozzy's music is wild though, like "Paranoid," he actually make something I can relate to.
When did you start thinking about music?
It's been all in my life, whether its my cousin rapping and me sneaking to listen to shit I wasn't supposed to be listening to. I first wanted to be a rapper when I was like still going back to summer camp, I was young as hell. I didn't have nowhere to go during the daytime and shit. I was probably in first or second grade.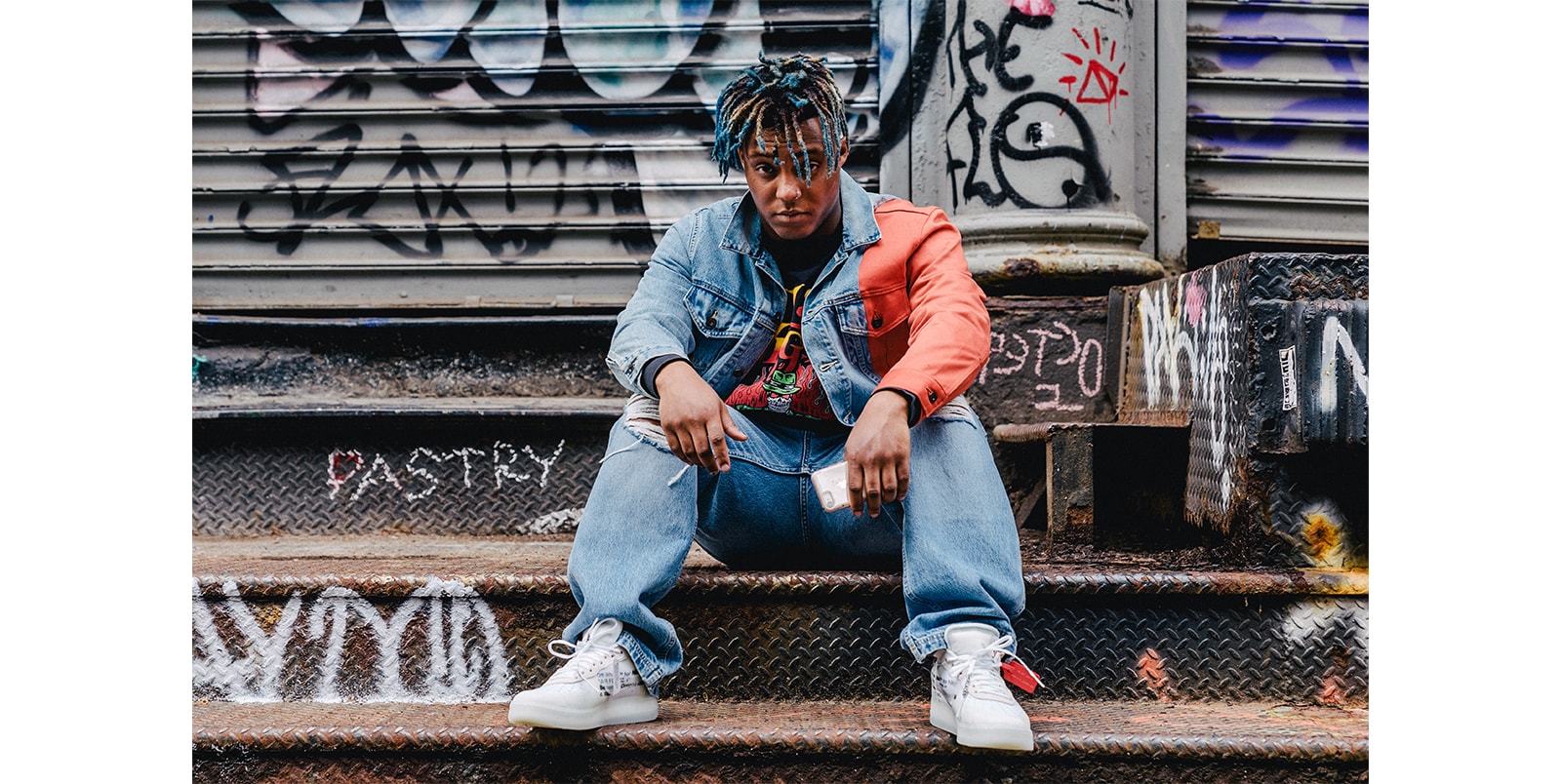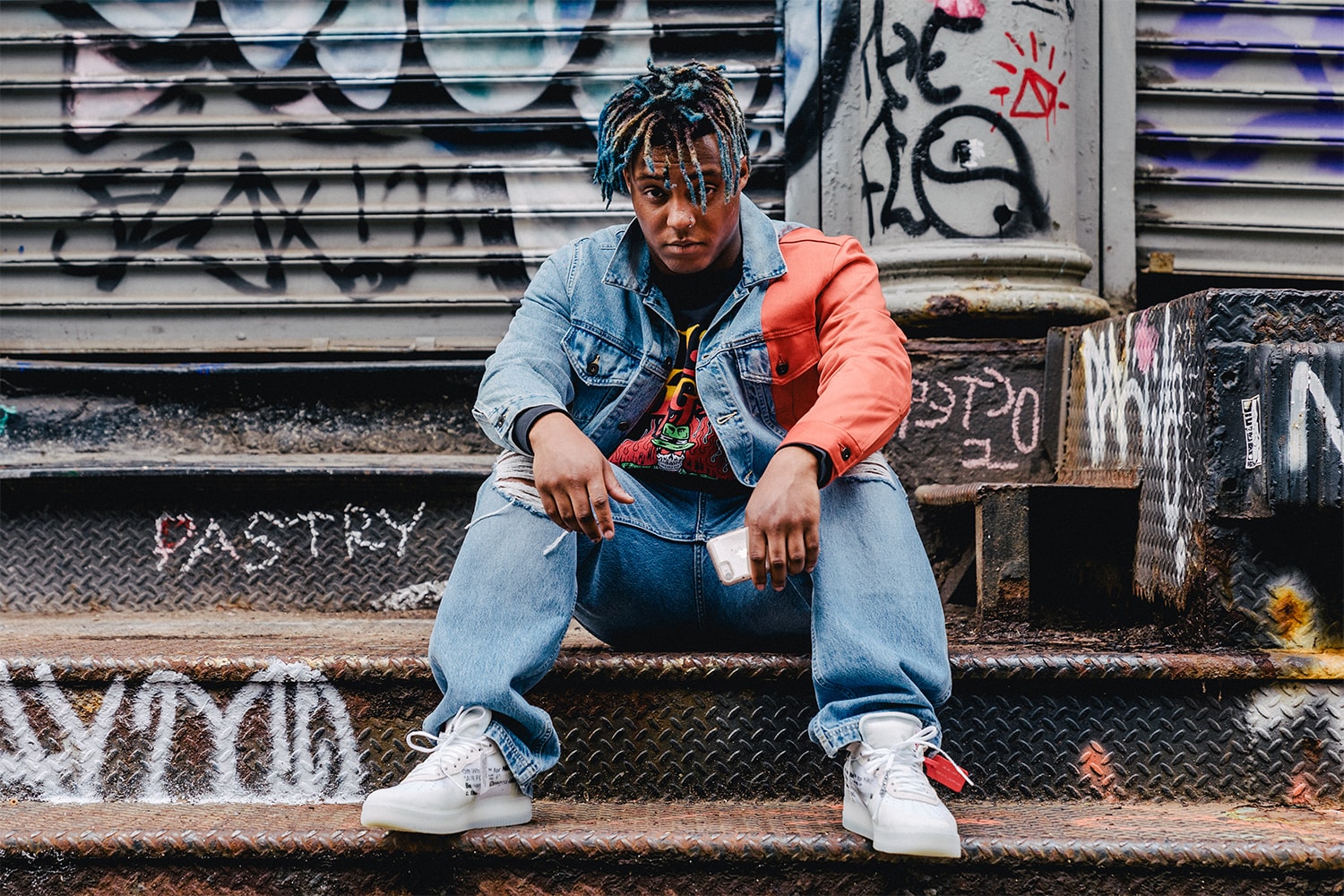 So making music was always the goal or was it in the general picture?
It was always in my life. But at some points in my life I wanted to hoop, at some point in my life I want to play football, the typical boys phase. It always been in the picture though. Sometimes more serious than others.
When did it become a serious end goal?
When i was in high school. I was far from like a dummy, I always tested above average when I payed attention in class. I got excellent results but it wasn't for me. I couldn't sit in a class setting. I barely went to school my junior and senior year. That's when I really knew when I had to cut class.
How have you grown as a person and an artist?
I've become more of myself, not afraid to show people of who I am really am. I think you become a real artist when you stamp on shit instead putting what's the wave. Like people can hear something and say oh he's making a song about drugs. That's not personal. I don't know, it's just more personal for me, my music is from a personal perspective and my experiences.
Do you get worried how others will feel after you write a song?
Sometimes but then I realize what got me here to this place. So it's just like I'm going to just keep doing it. I'm not trying to hurt nobody. If anything i'm helping people avoid some of the things I went through.
What's your writing process like?
Most of the time I don't write, I freestyle. Certain songs, If I do write, It starts with me hearing a beat and me instantly having an idea. If I'm by myself and I have an idea for this song and I want to finish it. I feel like if I have an idea I'm not going to remember it six hours later when I go to the studio. So sometimes I take a voice memo down or if its something I want to dive deeper to, I end up just writing the whole song.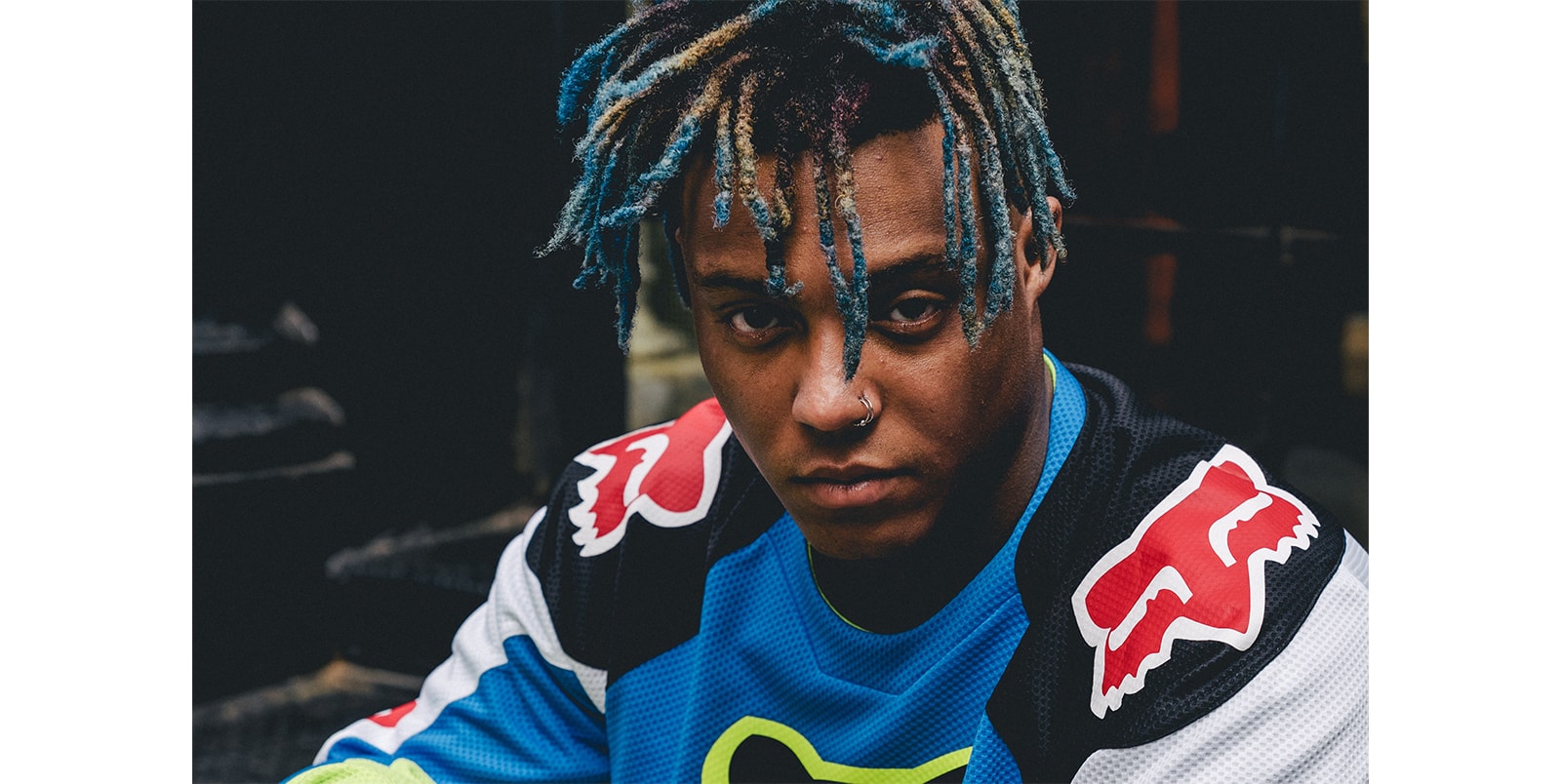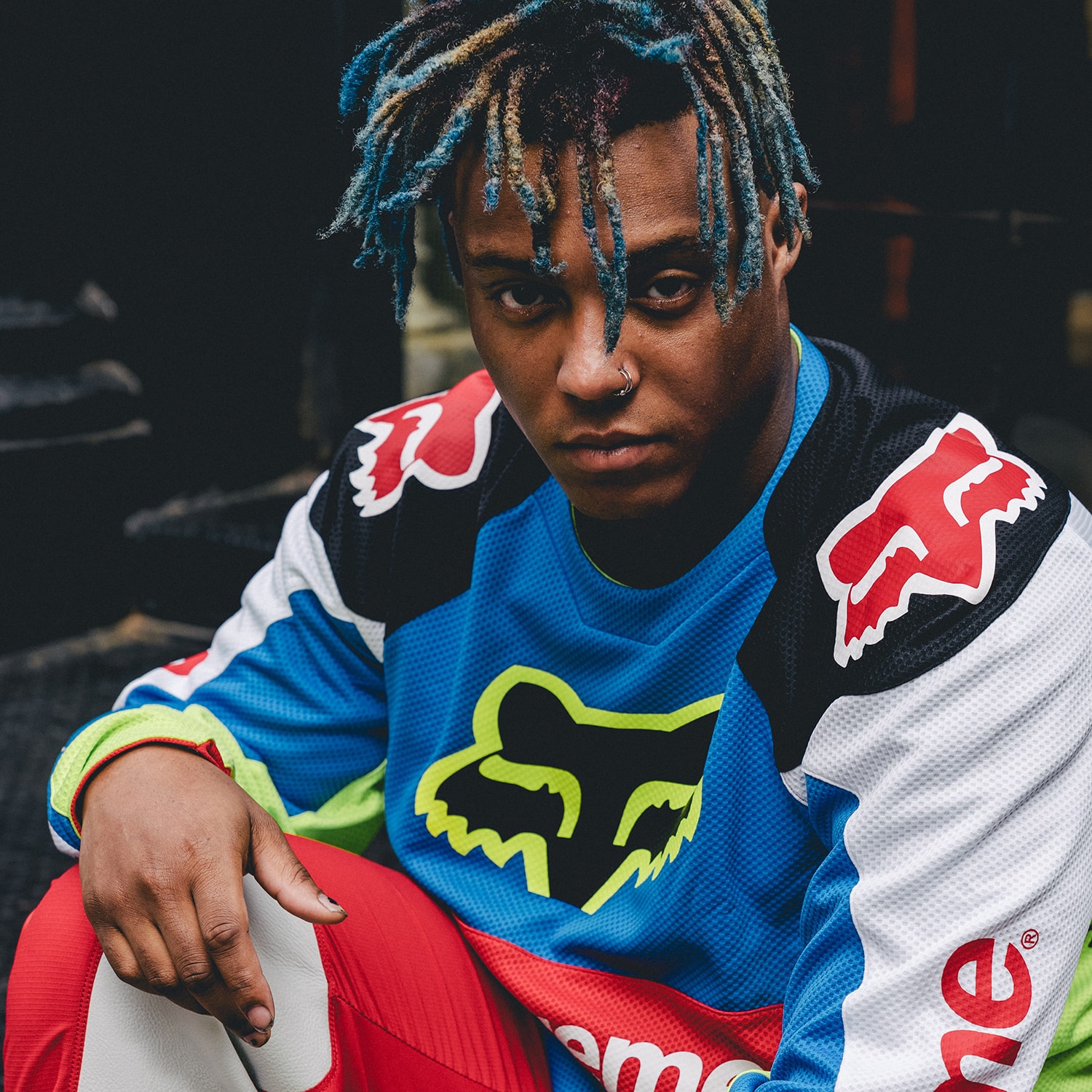 Is there a song that was uncomfortable to release?
Nah, I pretty much will drop whatever, it's just that how the songs will affect other people. Sometimes I thought some of the songs I drop were too personal, like I was going to meet up with a person who relate to this shit. That kind've prove to me that muthafuckas aren't alone going through the same shit.
In your opinion, why do you think you've developed so much buzz over the last few months?
I bring a different spring to music. I talk about stuff other people are thinking and are afraid to speak on?
Like what?
Like being vulnerable and being hurt, people don't want to talk about shit like that. Everyone wants to be tough. All it takes is one person to say it. For example, you know how Tyler, The Creator blew up? That was like Big L 2.0, he was saying other people's crazy ass thoughts and what people was thinking; he had the balls to say it and he blew up. Odd Future is one of my favorite groups to ever exist.
Do you consider "emo" to be negative or positive label?
Both, I feel like sometimes music has to be a little dark because the world is not really a light place. It's not really a happy place, not to sound too pessimistic. Sometimes being optimistic ain't it.
Are you happy?
I don't know. I don't know what happy is. I have happy moments like I'm happy to be doing what I'm doing. I'm happy to be making music and stuff muthafuckas can relate and vibe to. Somebody asked me that on Twitter not too long ago. I really don't know.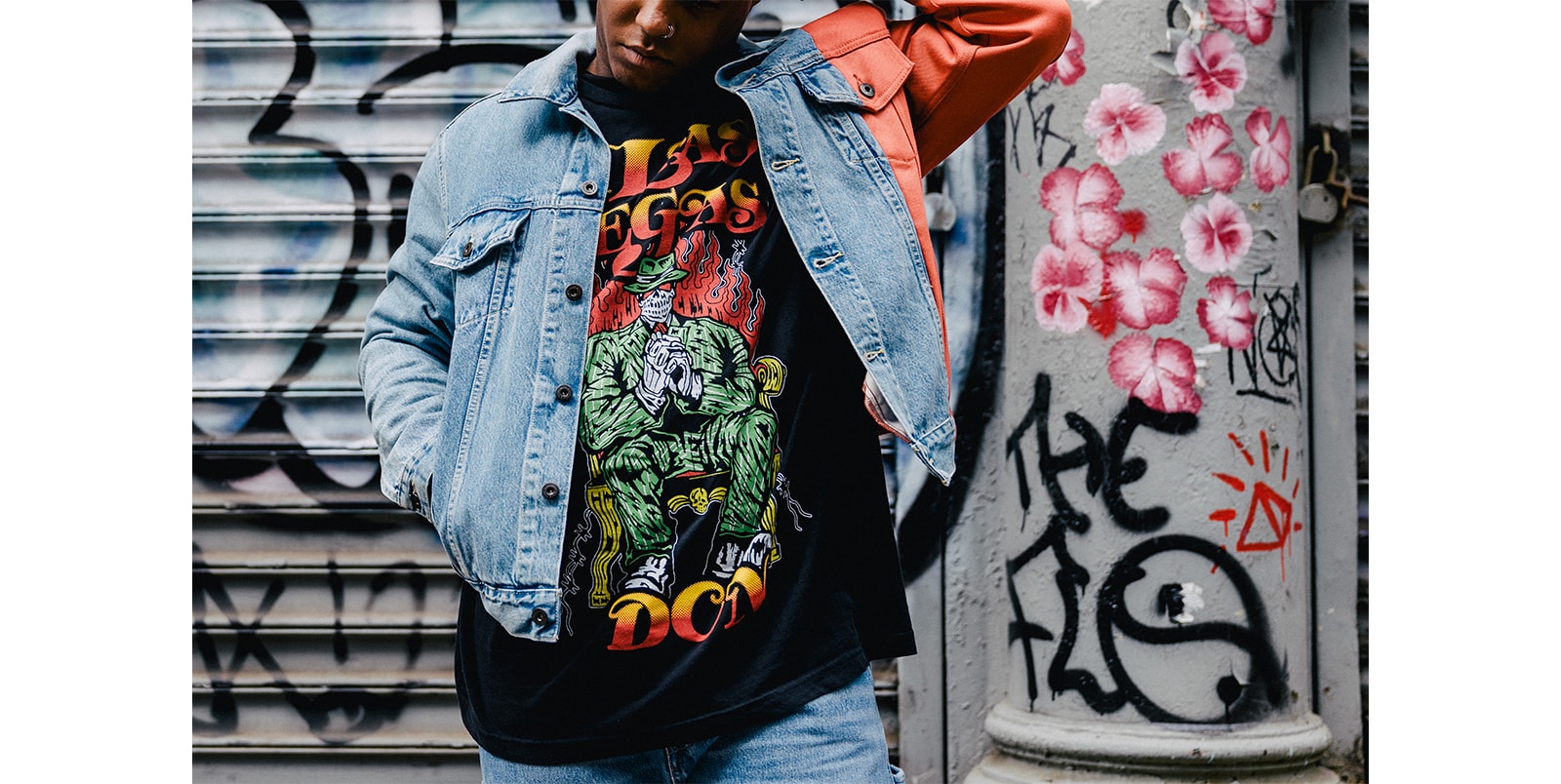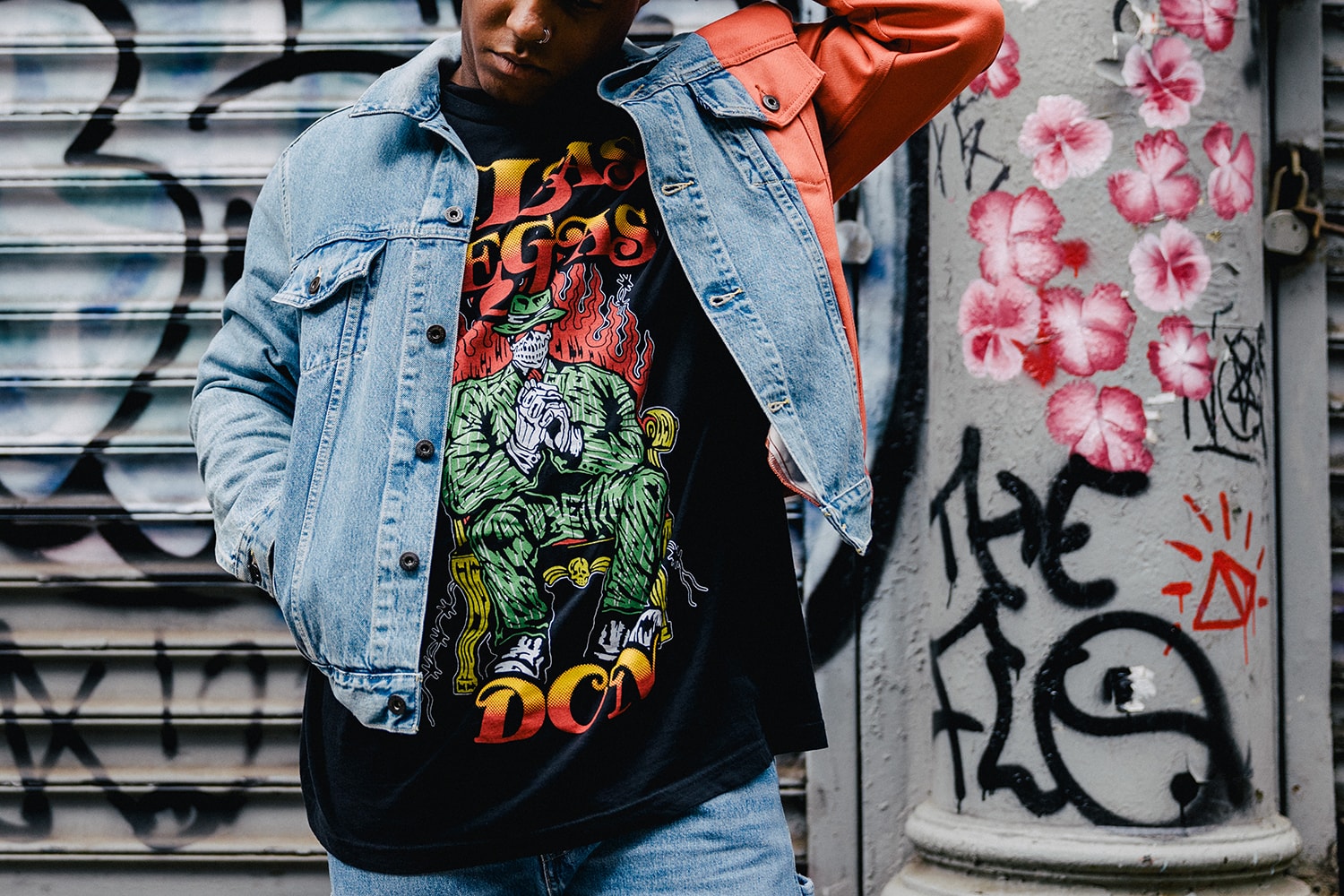 When you think of happiness what comes to mind?
Just having a good time, but then again, I'm in no position to talk about happiness because I have and still fucking with substances. So it's a tainted image on happiness. It's a false picture on happiness. People chase highs. I feel like my image of happiness isn't probably the most accurate. I feel like to ask somebody about happiness, you'll need to ask like a seven-year-old kid. If you ask a kid who has never struggled and their parents were there, I bet money they'll give a good ass example. I don't think I can draw like a clear picture.
How did you and Lil Bibby link up?
Through this DJ. Hanging with him I bumped heads with the right people. I met Bibby's brother first and then [Bibby and I] started working together.
What are some things you learned from Bibby?
To work hard and game. He taught me there's a right way to do things and a wrong way to do things. We've been doing things the right way.
You just dropped your project, what's next?
I got a lot of music and I'm going to keep making music and I'm going to structure it out for people to hear. I'm going to get more artistic on the visual side. I want to create some short films portraying my music. Hopefully illustrating it and the shit like the visuals complement the lyrics. Visually, just raw ass shit. Plus I'm going on tour.
I want to be constantly moving, I want to be constantly progressing. I don't want to stop ever growing, not even when I retire. I want to keep progressing as an artist and keep getting better at everything.