Nintendo Has Sold 20 Million Switch Consoles
With another 20 million predicted to sell this year.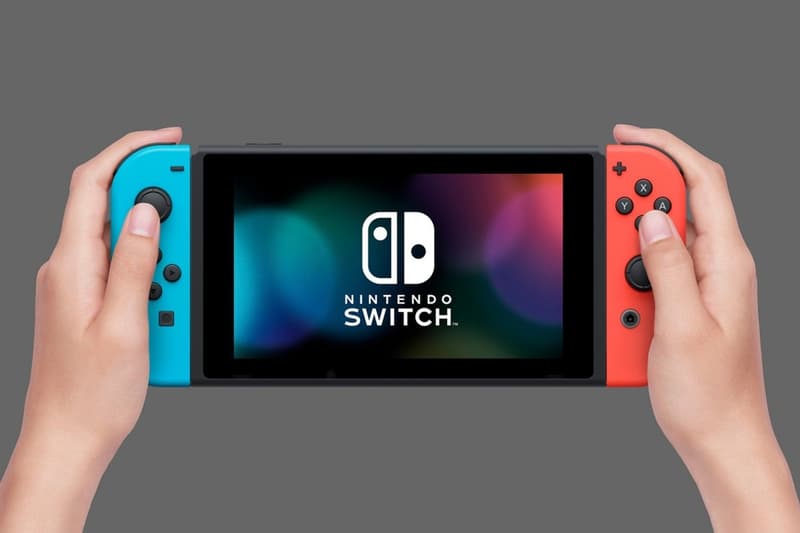 The Nintendo Switch has been hugely popular since its release — including becoming the fastest selling U.S. console ever — and now Nintendo has revealed it has sold 20 million consoles. Released alongside the company's first quarter earnings, the figures reveal that Nintendo had sold 19.67 million Switch consoles by June 30, with the last month likely to have taken that figure to over the 20 million mark.
The figures also reveal that Nintendo has only sold 1.88 million units in the first three months of the fiscal year, although the company still predicts it will sell 20 million between April 2018 and March 2019. The first quarter of the year saw Nintendo make an operating profit of around $275 million USD (up 88.4% year-on-year) from a revenue of $1.51 billion USD (up 9.1%).
In other Switch-related news, Gamecube-inspired controllers are coming to the console.