Gamecube-Inspired Controllers Are Heading to Nintendo's Switch
Just in time for 'Super Smash Bros. Ultimate.'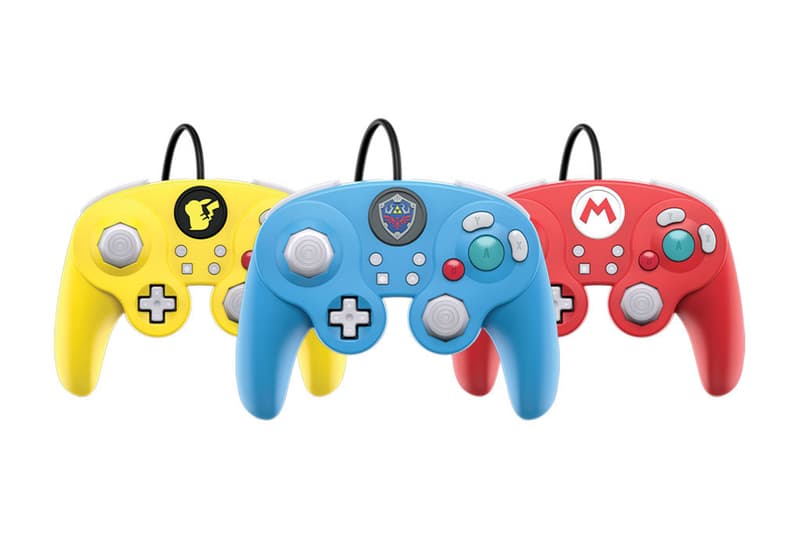 1 of 4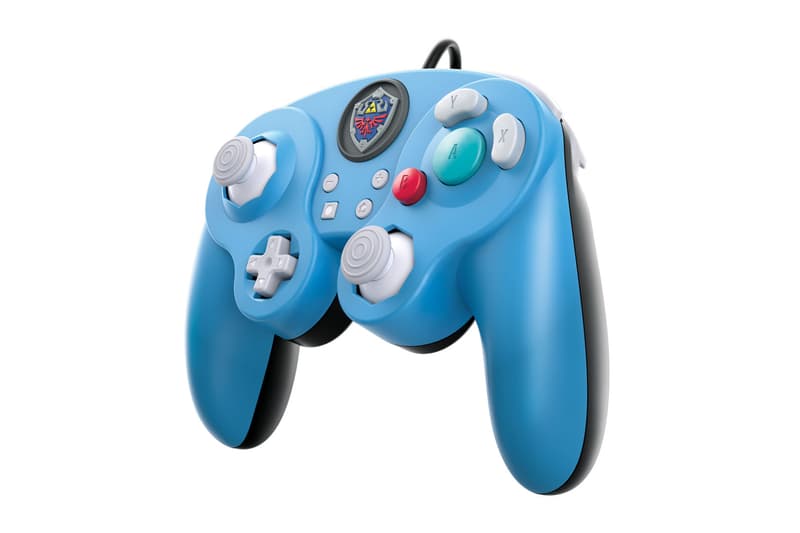 2 of 4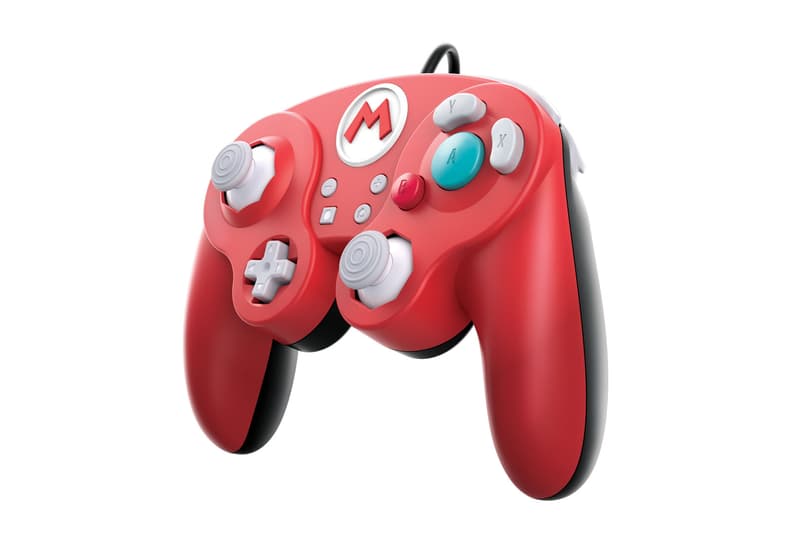 3 of 4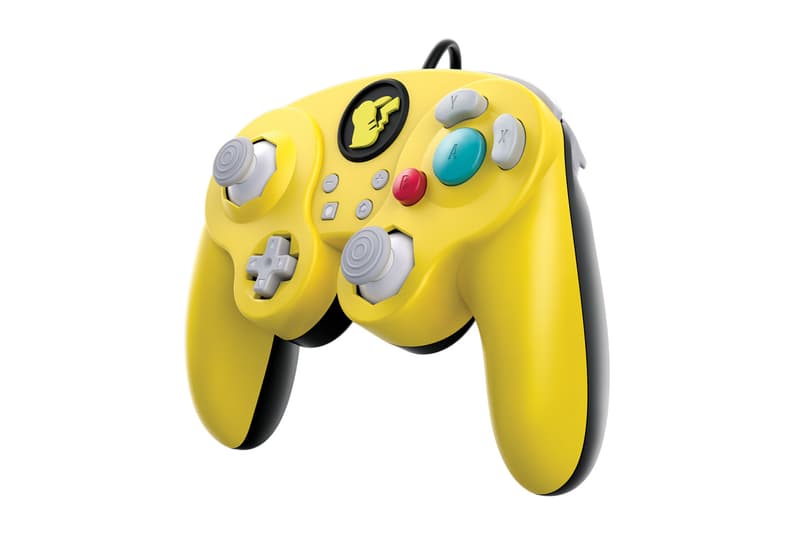 4 of 4
Performance Designed Products — better known as PDP — has unveiled a trio of thematic, Gamecube-inspired controllers set to debut just in time for Nintendo's latest Super Smash Bros. iteration on the Switch. Each controller pays homage to Mario, Zelda or Pikachu with an embossed logo at the center and a unique color scheme, with the button layout and shape directly influenced by the classic Gamecube controller designs. Key details include a customizable C-Stick, which can be swapped for a full-size stick, and clickable joysticks. 10 feet of cables ensure plenty of room for stretching out, simultaneously removing the need to search for batteries or charge controllers mid-game.
The three bespoke controllers will be available to pre-order in the coming months, with delivery expected before Super Smash Bros. Ultimate launches on December 7.
Most recently, Nintendo is ramping up efforts to crack down on Switch game piracy.