NASA Announces Winners of 3D-Printed Mars Habitat Competition
Taking a share of the $100,000 USD prize.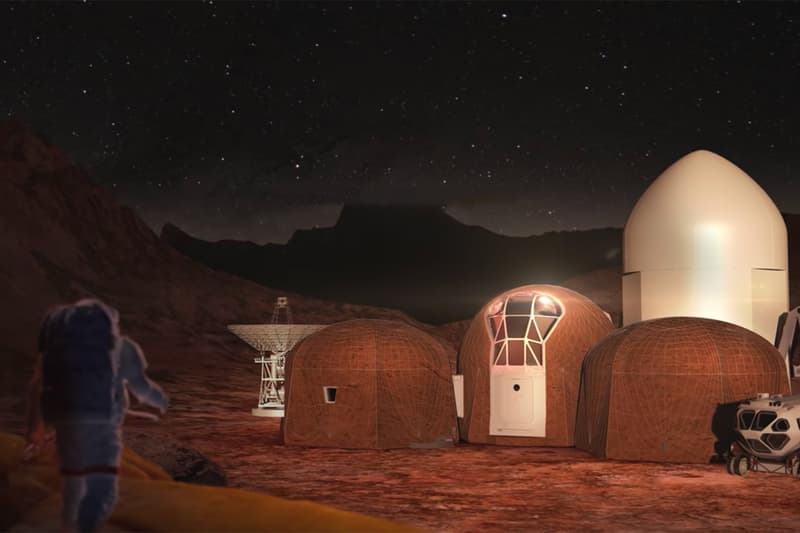 1 of 5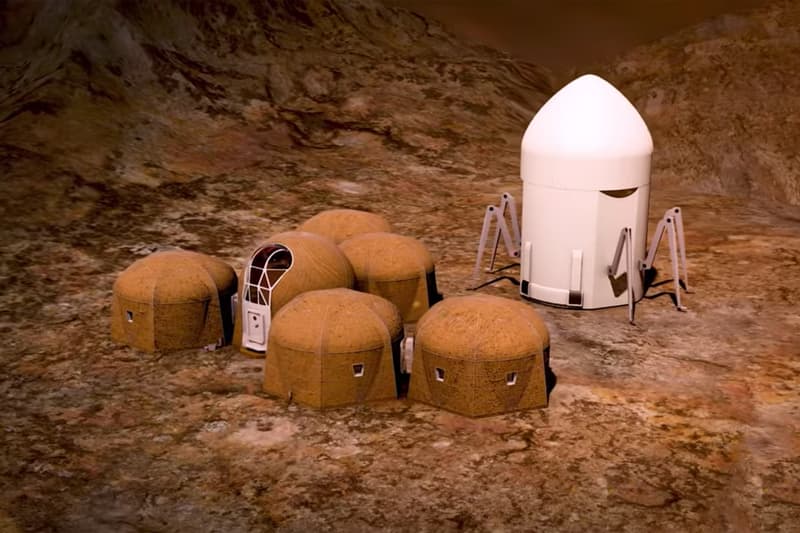 2 of 5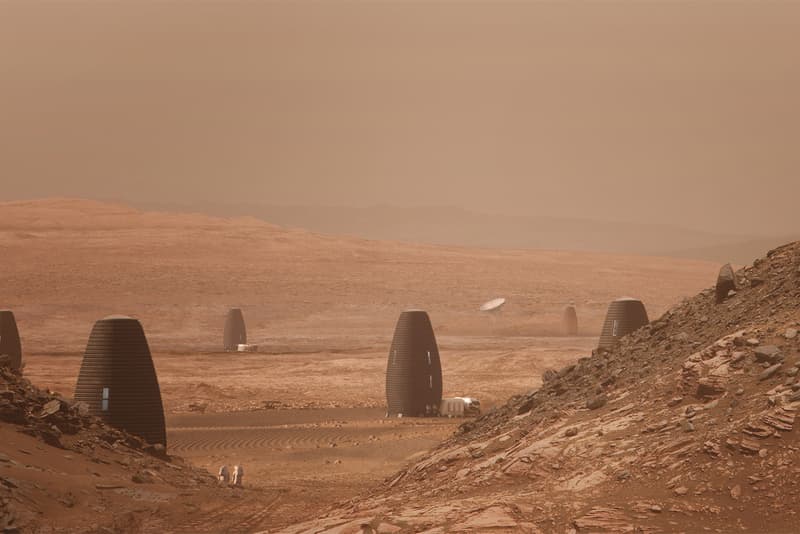 3 of 5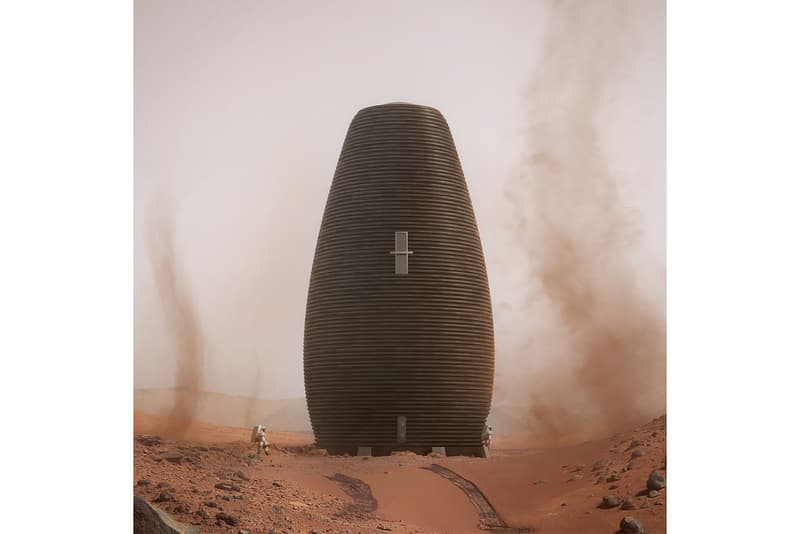 4 of 5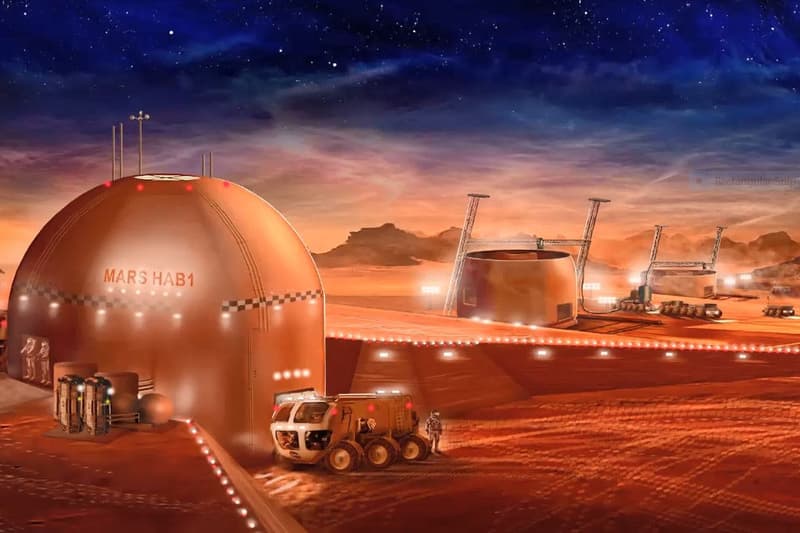 5 of 5
NASA has revealed the winners of its competition to create 3D-printed habitats suitable for Mars. Design teams entering the contest were tasked with creating a solution to issues including transporting materials to mars as well as the various the differences in atmosphere and landscape. Each design was also required to include enough space to accommodate four astronauts and storage for the necessary machinery.
First place was won by Team Zopherus from Arkansas, with a design featuring a spider-like lander and an internal pod that would contain the 3D-printer. The top five also included an egg-shaped structure from AI SpaceFactory, an inflatable vessel designed by Northwestern University and a habitat featuring a perforated plastic layer for light and a shape designed to reduce the impact of dust storms. Take a look at some of the winning entries above.
NASA launched the competition back in 2015. Each of the five winners will receive a share of the $100,000 USD prize pot and will be tasked with producing a scale model of the structure next year.
In other NASA-related news, the agency recently placed its Kepler Space Telescope in hibernation.