'Kingdom Hearts 3' Will Have 80+ Hours of Content
Thanks to all the mini-games available.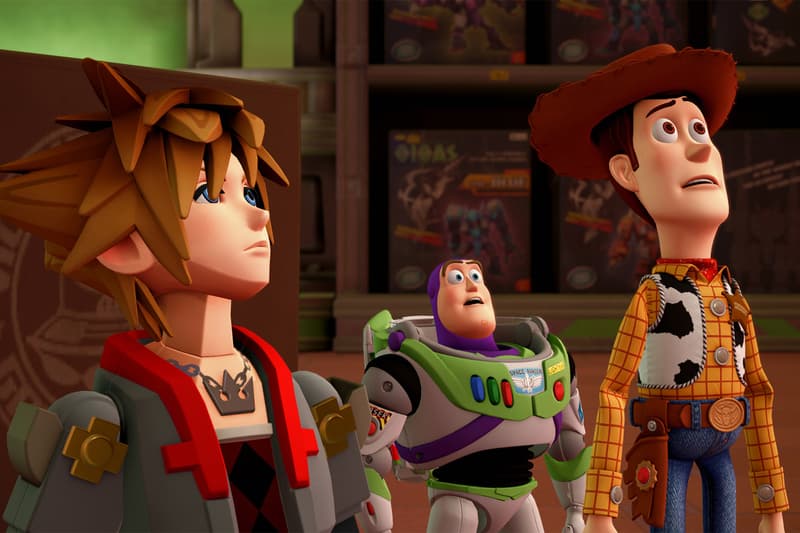 The highly anticipated Kingdom Hearts 3 is already shaping up to have more than enough content to please die-hard fans. It's been reported that the main campaign will take between 40-50 hours to complete, but to totally finish the game will take over 80 hours. The reason for this is a plethora of mini-games, including a Ratatouille-style cooking game.
There's also "20 different old-school Tiger Toys/Game & Watch style 2D side scrolling games based on Mickey cartoons from the 1930s and 40s" according to Geek. Kingdom Hearts 3's release date is inching ever closer, due out on January 29, 2019 on PlayStation 4 and Xbox One.
In related news, Street Fighter II and Asteroids are amongst the games to receive a small-scale arcade revamp.