'Street Fighter II,' 'Asteroids' & More Get Smaller-Scale Arcade Treatment
An affordable way to own these retro machine titles.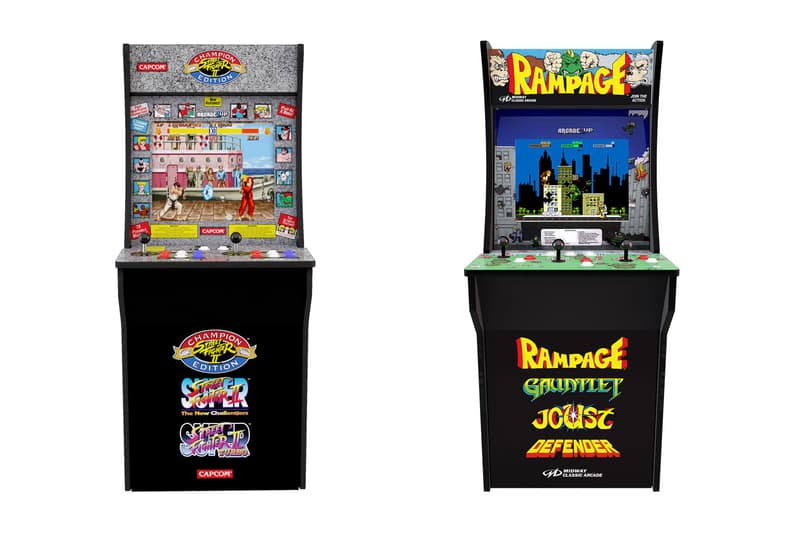 1 of 2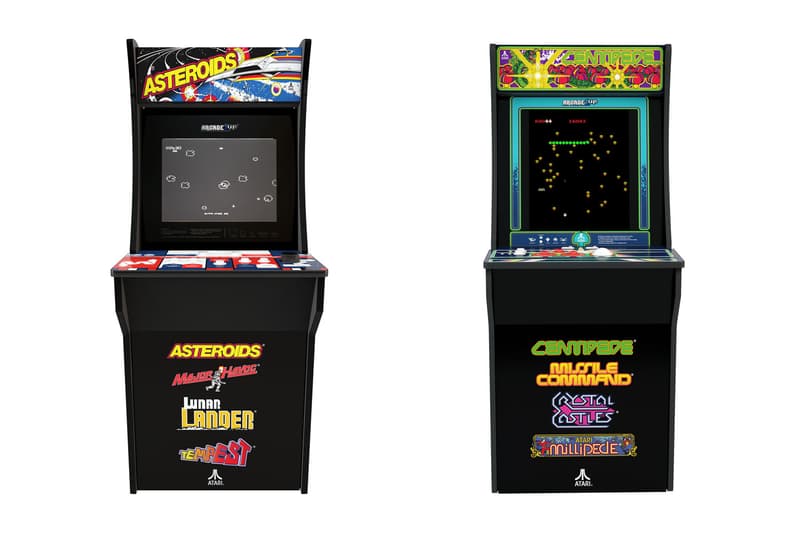 2 of 2
Tastemakers have produced its first wave of affordable arcade cabinets called Arcade1Up, each stocked with classic games like Centipede, Asteroids, and more. Coming in at under 4-feet tall, each arcade machine comes loaded with different arcade classics in full-color and high resolution. On the main panel features the original title's controls and button configurations. Highlighted are the cabinets add-ons, which include a stool and rise, allowing gamers to grind out those quarter-eating stages without worrying about fatigue.
5 cabinets will be available this fall, holding 3 to four different games on each machine. These cabinets include Atari's Centipede, which will house Centipede, Millipede, Missile Command, and Crystal Castles. Another Midway Rampage Cabinet will feature Rampage, Defender, Joust, and Gauntlet. Lastly, is Capcom's Street Fighter II cabinet will hold three iterations of the aforementioned titles.
Pre-orders for Arcade1Up can be placed in-store at GameStop locations and its online store. These arcade machines are slated to arrive September 25.
In related news, Nintendo recently filed a lawsuit against emulator sites.