These Gold Apple AirPods Can Be Yours for $10,000 USD
With a matching charging case.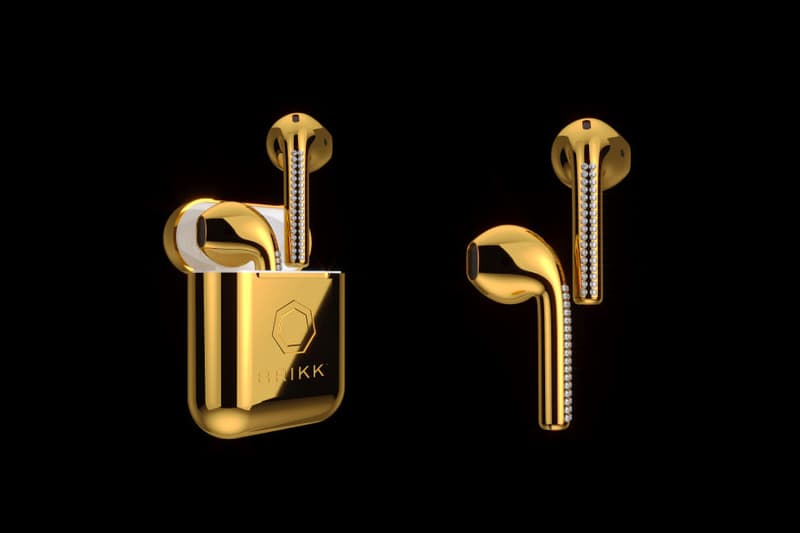 Brikk has produced a custom pair of Apple's wireless Bluetooth earbuds completely layered in gold. These AirPods are coated in two layers of 24k gold, as is the charging case.
There's another 19k rose gold and 950 platinum options to choose from as well with all the products being hand polished and assembled in Los Angeles. If you're interested, The Lux AirPods Classics cost $4,995 USD while the Lux AirPods Deluxe will cost $9,995 USD – order them both on Brikk's website. The difference between the two is the row of 2-carat diamonds on the back of the more expensive option.
In other tech news, Xiaomi recently introduced the Mi A2 & Mi Lite Android smartphones.