Ryan Reynolds Is Set to Produce a 'Home Alone' Remake, 'Stoned Alone'
Are you ready for a stoner remake of the classic family film?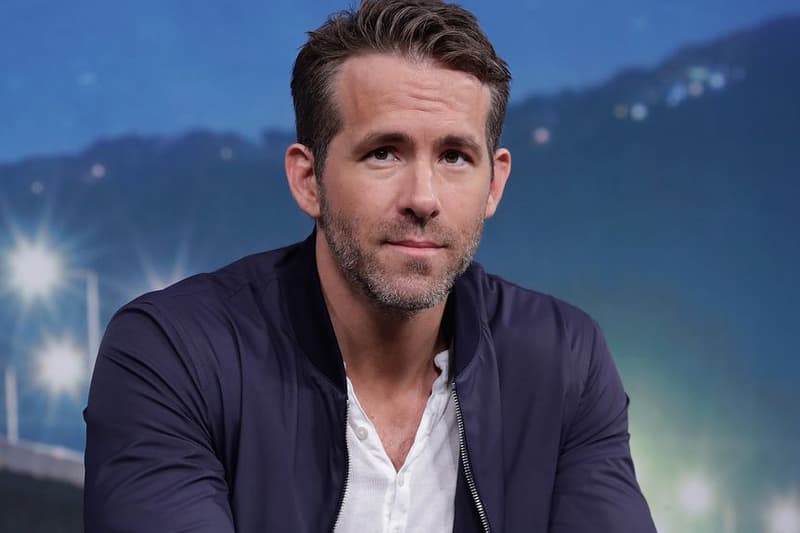 Ryan Reynolds is joining forces with A Ghost Story director Augustine Frizzell on a new project: remaking the classic family movie Home Alone. Appropriately dubbed Stoned Alone, the Fox film will be an R-rated stoner flip of '90s franchise.
Stoned Alone is set to dive into the life of a young marijuana connoisseur who misses his flight to a planned skiing vacation. As a result, our main character decides the best alternative is to get stoned, while the antagonists plot to burglarize his home.
Stoned Alone is expectd to be produced by Reynolds with Frizzell sitting in the director's chair. At the moment there's no confirmation who will play the aforementioned roles, so stay tuned for additional details.
In related news, you can read Reynold's response to Kanye West's claim that Deadpool 2 imitated his sound.