'Hereditary' Is A24's Highest Grossing Global Indie Release at $78 Million USD
The studio's biggest hit yet.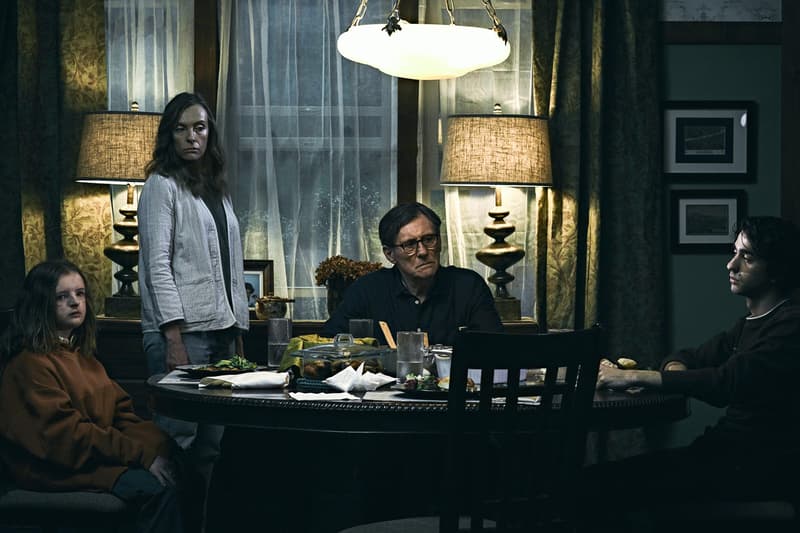 A24's new horror sensation Hereditary has made $78 million USD worldwide from its June 8 release to July 25, according to Deadline. The critically acclaimed picture has become the highest grossing release for A24, surpassing other successful outings such as Lady Bird (which grossed $76.8 million worldwide) and still has other markets to open in, like Sweden and Hong Kong.
Alex Wolff's directorial debut premiered at the Sundance Film Festival this year to rave reviews and went on to gross $13.5 million USD on opening weekend. The biggest international market for the film has been the U.K., where it surpassed films like Insidious and the studios own The Witch. If you've seen Hereditary, share your thoughts on the film below.
In related news, three girls summon Slender Man in this new trailer.