UPDATE: Cristiano Ronaldo Receives 2 Year Prison Sentence and $22 Million USD Fine
Don't worry, he'll still be playing for Juventus come the start of the season.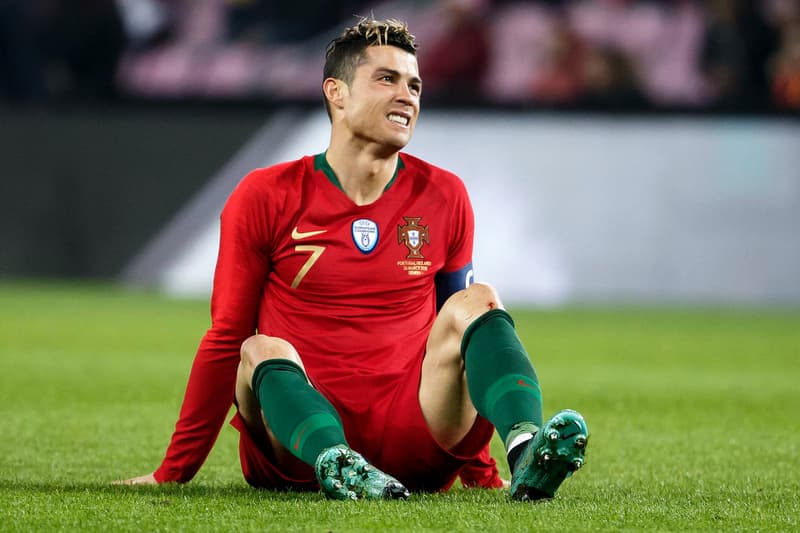 UPDATE: Cristiano Ronaldo has reached a deal with public prosecutors and the Spanish Treasury with his tax avoidance case, sentencing the player to a two-year prison sentence and a $22 Million USD fine. As a first time offender he will not serve any of the prison sentence, with the Treasury aiming to avoid reoffending, as it would mean Ronaldo would go to prison.
---
June 15, 2018: Just hours before he and his home country Portugal open their 2018 FIFA World Cup run against Spain, Cristiano Ronaldo was handed a suspended two-year prison term and a €18.8 million EUR (approximately $21.8 million USD) fine for tax evasion. Similarly to longtime rival, Lionel Messi, who in 2016 was also sentenced to 21 months in prison for tax fraud, Ronaldo likely won't serve any jail time because Spanish courts typically reduce most first-offense non-violent crime sentences under two years to probation. The Spanish tax agency however has yet to agree to substitute a fine for the suspended sentence.
You may recall, in 2017, the megastar athlete was sued by Spanish prosecutors in Madrid for evading taxes from 2011 to 2014, equaling a sum of €14.7 million EUR (approximately $16.5 million USD). The tax agency argued that several companies in Ireland and the British Virgin Islands were used by Ronaldo to avoid paying the taxes due on image rights income. Ronaldo has consistently denied these allegations, but has not issued a statement on today's ruling as of yet.
Stay tuned as this story develops. For more on the 2018 FIFA World Cup, here's our list of stories to pay attention to at this year's tournament.