Fyre Festival's Billy McFarland Pleads Guilty to New Fraud Charges
He had operated a ticket-selling scam while he was out on bail.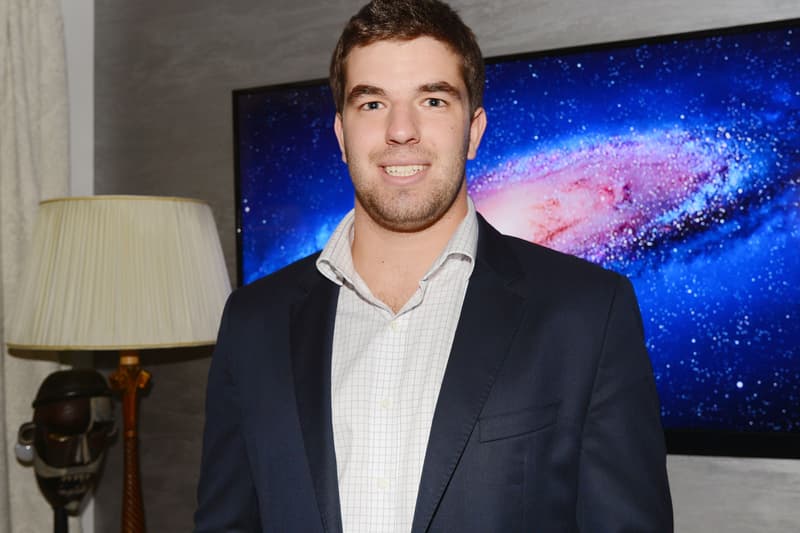 Billy Farland, the infamous promoter ​behind Fyre Festival pleaded guilty to a second fraud on Thursday, July 27 — a total of two convictions in under five months' time. Authorities say that McFarland had operated a ticket-selling scam while he was out on bail for the first case. The plea, which entered in Federal District Court, has Mr. McFarland charged with selling fake tickets to events such as Burning Man, the Super Bowl and Coachella.
According to a statement from the United States Attorney's Office, more than 30 individuals had spent a total of approximately $150,000 USD for the tickets from McFarland's company, NYC VIP Access. McFarland three felony charges of wire fraud, bank fraud, and making false statements to federal law enforcement agent in an appearance before Judge Naomi Reice Buchwald, according to the Justice Department.  He agreed to forfeit $151,000 USD.
"These customers later learned that the tickets didn't exist, and that this was just another fraud in McFarland's disturbing pattern of deception," said Manhattan US Attorney Geoffrey Berman. "McFarland's fraudulent schemes cost real people real money, and now he faces real time in federal prison for his crimes."
McFarland scammed Fyre Festival attendees from $1,200 USD to over $100,000 USD tickets. He is scheduled to be sentenced for both the charges related to the festival and the fraudulent ticket selling on September 17. Although he faces as much as 115 years in prison, he is expected to serve a sentence of between 11 and 14 years. McFarland also agreed to forfeit $26 million USD for the first fraud involving Fyre Festival sponsor Fyre Media.