Lionel Messi Sentenced to 21 Months in Prison for Tax Fraud
But unlikely to spend any time in jail.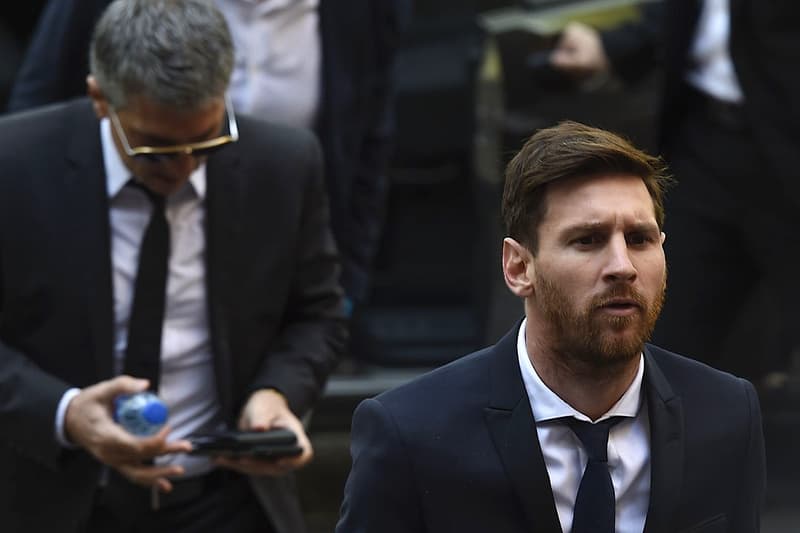 Things just got real for Lionel Messi. The Barcelona FC and Argentina star has been sentenced to 21 months in prison for tax evasion. According to media reports, his father, Jorge Messi, was also given a jail term for defrauding Spain of €4.1m between 2007 and 2009. They also face millions of euros in fines for using tax havens in Belize and Uruguay used to conceal earnings from image rights. However, neither one is expected to serve time in jail. In Spain, it is customary that those that are sentenced to under two years for non-violent crimes do not face prison time. Messi stated during the trial he "knew nothing" about his tax affairs and was just "playing football." He claimed he did not have enough knowledge to orchestrate such a fraud, blaming his tax consultants instead. The 29-year-old retired from international football late last month.