Bill Cunningham Honored With NYC Street Corner
The legend lives on.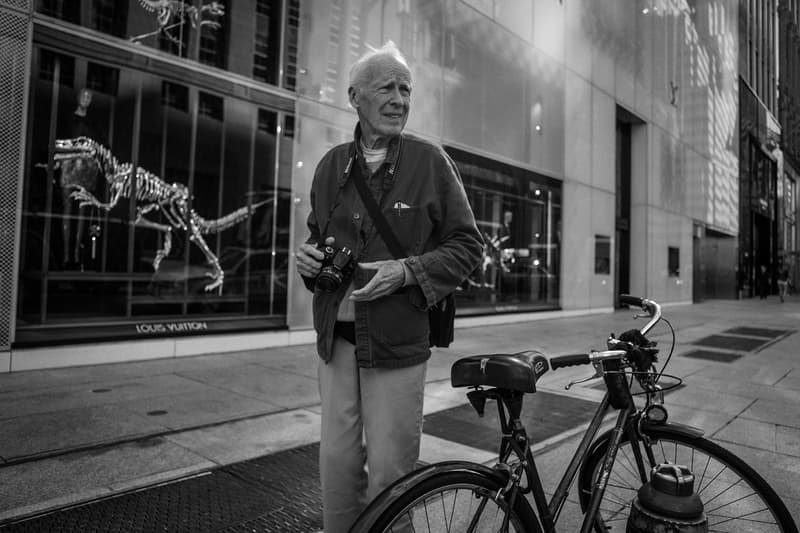 After legendary New York Times street style photographer Bill Cunningham passed away at the age of 87, the city of New York is honoring him by naming his favorite intersection "Bill Cunningham Corner." Located at 57th Street and Fifth Avenue, Cunningham frequented the area often. It's here where he used his magic to turn the sidewalks into runways and the subjects into models. Mayor Bill de Blasio stated, "His vivid photos captured our city's diversity in every sense of the word, and helped define New York as the fashion capital of the world."
Though the honor is merely temporary, the ceremony will take place on July 6 with fans and fashion elites expected to be present.