PacSun Is Being Removed From NASDAQ
It keeps going downhill for the Californian brand.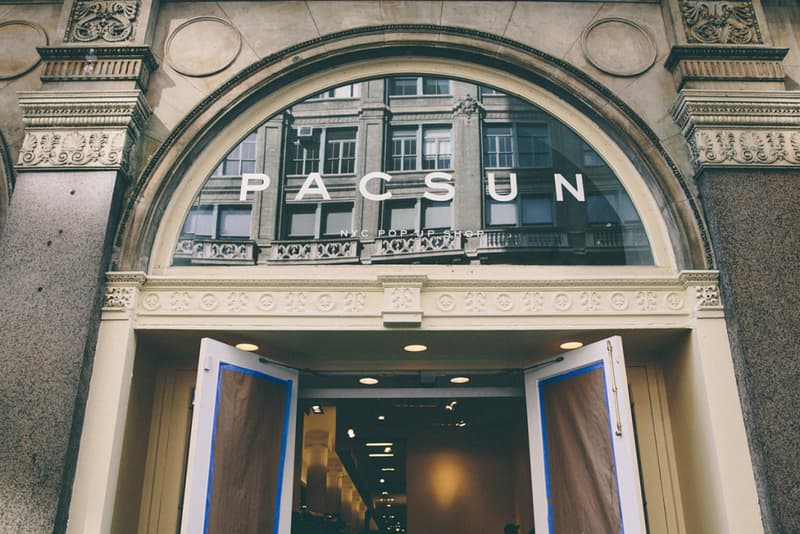 It just keeps getting worse for ailing retailer PacSun. First, the company filed for bankruptcy back in April, then an auction for its assets was cancelled. Now, the company is being delisted on NASDAQ. Effective on July 15, the Anaheim, California-based retailer received a second warning letter from the stock exchange back in March about its shares trading below the required $1 USD minimum at least once during the course of a 30-day period. PacSun said it aimed to appeal the decision, but withdrew that request when it filed for bankruptcy. The auction for the retailer was scheduled for June, but no bidders emerged aside from its lender, Golden Gate Capital. PacSun joins the likes of other ailing retailers in the teen and young adult segment who have filed for bankruptcy, including American Apparel and Quiksilver.