2018 FIFA World Cup Tickets Are the Most Expensive of All-Time
View the full price list here.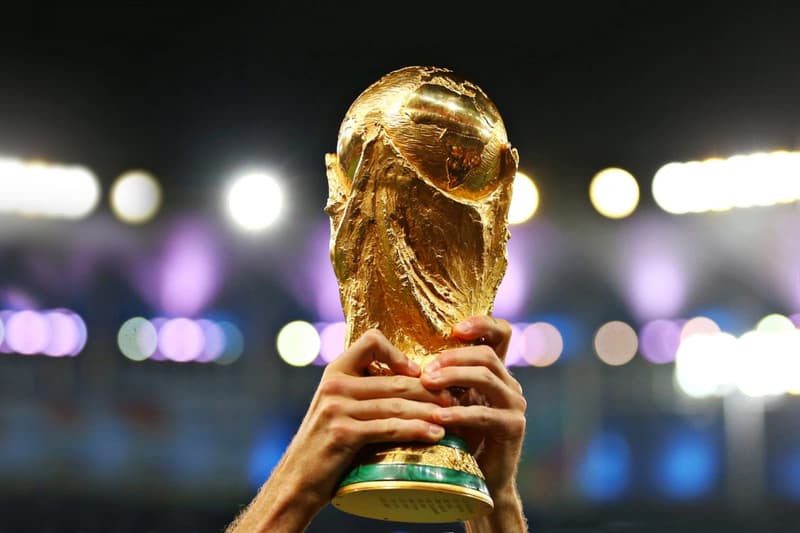 FIFA recently unveiled the ticket prices for the upcoming 2018 World Cup in Russia, and to the disappointment of many, the governing body hiked the price by as much as 16 percent for foreign fans in an effort to "make the events accessible to as many people as possible." The cheapest tickets for the group stages will be selling for $105 USD, an increase of $15 USD from 2014, while the most expensive "category one" option for the final are priced at a whopping $1,100 USD, marking the first time the prices have ever surpassed the $1,000 USD mark. Like in previous occasions, the host's residents received heavily discounted rates, with prices starting at approximately $20 USD for a group matches. For a full comparison check out the list below and stay tuned for more information regarding the ticket sales.
Ticket prices for non-Russian residents (Categories 1-3)
Opening match: $220-$550 USD
Other group matches: $105-$210 USD
Round of 16: $115-$245 USD
Quarter-finals: $175-$365 USD
Semi-finals: $285-$750 USD
Third-place play-off: $175-$365 USD
Final: $455-$1,100 USD

Ticket prices exclusively available to Russian residents (Category 4)
Opening match: 3,200 rubles (approximately $49 USD)
Other group matches: 1,280 rubles (approximately $20 USD)
Round of 16: 2,240 rubles (approximately $35 USD)
Quarter-finals: 3,808 rubles (approximately $59 USD)
Semi-finals: 4,480 rubles (approximately $69 USD)
Third-place play-off: 3,808 rubles (approximately $59 USD)
Final: 7,040 rubles (approximately $109 USD)