Japan Cancels Virtual Reality Sex Festival Due to Overcrowding
A follow-up event is scheduled at a much larger venue.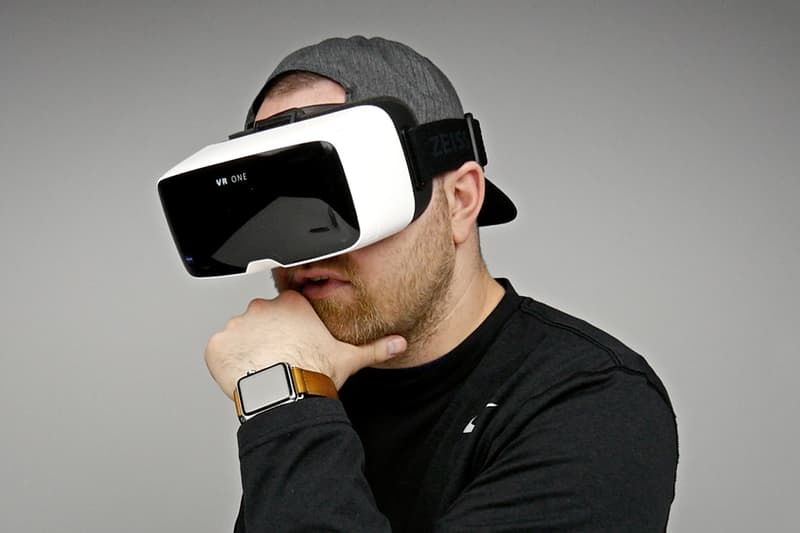 Tokyo's Akihabara district played host to the first virtual reality sex festival this past weekend, but organizers were forced to cancel the event not long after the opening due to an overwhelming crowd. The bizarre Adult VR Fest 01 offered the opportunity for visitors to experience a variety of simulation machines ranging from VR headsets to sex toys, though only 20 fans were able to make it inside the venue before the entire thing got called off. According to reports, the local police stepped in to break up the sizeable crowd that was lined up in the street. Despite the setback, staff members vowed they would throw another event at a much larger venue as soon as next month.
For related content, check out what happens when seniors try VR porn for themselves for the first time.