Nintendo Controllers for Smartphones May Be on the Way
Mobile gaming may get an upgrade.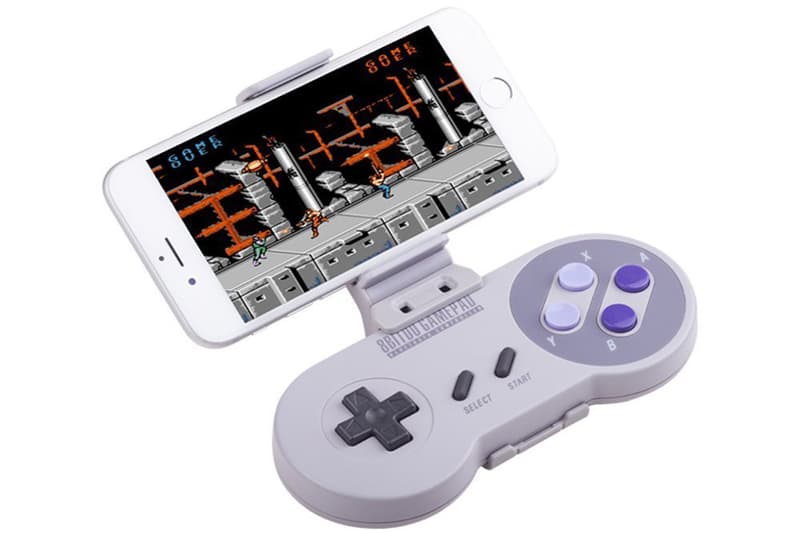 Japanese gaming giant Nintendo is reportedly considering making a physical controller to place mobile gaming on par with consoles and handhelds. Due to the company's slow growth into the mobile gaming market (with only Miitomo and Pokémon GO!), it's making a move into mobile hardware compatible with smart device applications. General Manager Shinya Takahashi echoed this sentiment by stating, "Physical controllers for smart device applications are available in the market and it is possible that we may also develop something new by ourselves." Naturally Nintendo expects to produce more games as well, but with the market of mobile devices currently booming, the company needs to look into other areas of growth to increase its profits. What do you guys think of this latest move? Let us know your thoughts in the comments below.