Nintendo Files Lawsuit Against Emulator Sites
LoveROMs and LoveRETRO are under fire.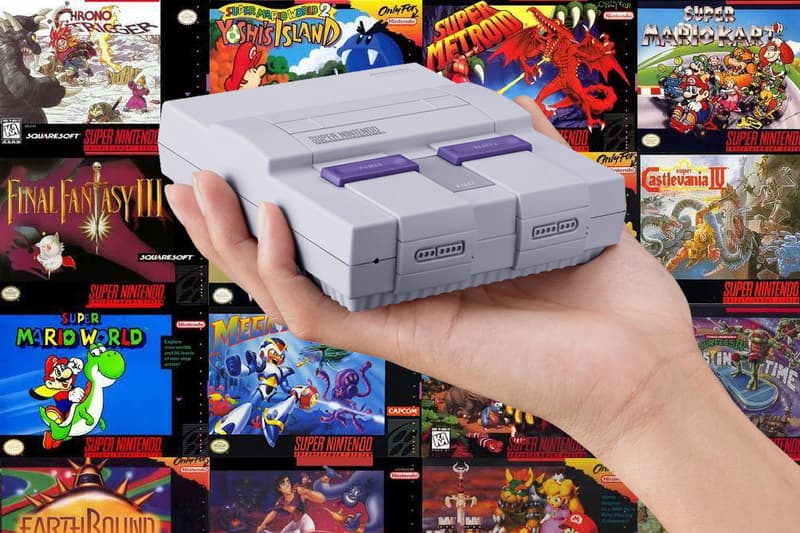 Two popular ROM-hosting websites have been hit with a lawsuit by Nintendo, specifically for providing piraters access to its exclusive first-party library of games. The sites, LoveROMs and LoveRETRO, were hit with a 27-paging filing that details exactly why the two sites were specifically hit with the lawsuit, stating:
"The LoveROMs website alone receives 17 million visitors each month. Such visitors are drawn to the website by the widespread availability of free, unauthorized copies of Nintendo's video games and other highly valuable intellectual property. The resulting popularity of Defendants' LoveROMs and LoveRETRO websites has allowed Defendants to reap substantial ill-gotten gains, including through donations and the sale of advertising on the LoveROMs and LoveRETRO websites."
LoveROMS has since removed all Nintendo-related titles from its website, although other titles from other consoles remain available. LoveRETRO, on the other hand, has "effectively been shut down." In addition to giving it the domain names of each site and source of its ROMs, Nintendo also demands $150,000 USD after statutory damages for each game hosted on the site as well as $2,000,000 USD for each trademark infringement.
In related news, Nintendo recently launched a Switch patch to stop hacks.