Snapchat Will Terminate Snapcash This August
Ending its peer-to-peer payment service feature after four years.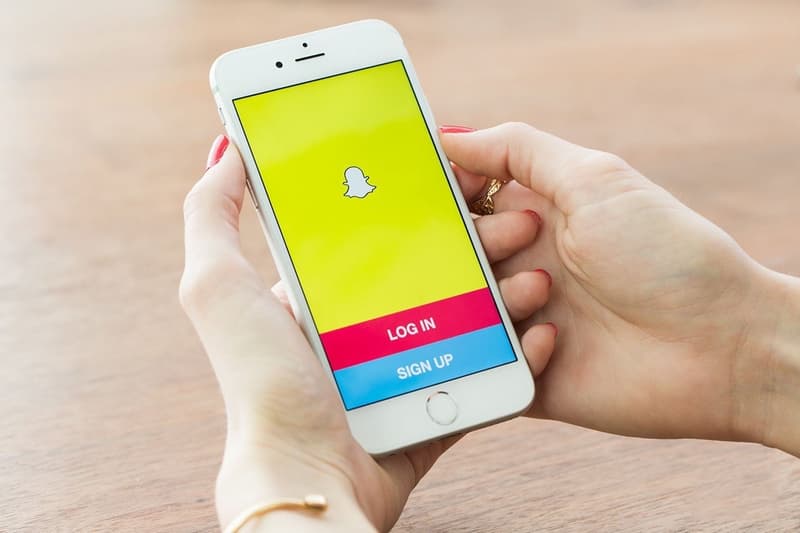 Snapcash users will soon need to look to other peer-to-peer payment services. According to TechCrunch, Snapchat will terminate the mobile feature at the end of August. The platform was first introduced in November 2014 in partnership with mobile payment company Square, allowing users to easily request or send money via linked debit cards.
"Yes, we're discontinuing the Snapcash feature as of August 30, 2018," a Snapchat representative told the publication. "Snapcash was our first product created in partnership with another company – Square. We're thankful for all the Snapchatters who used Snapcash for the last four years and for Square's partnership!"
There is no official announcement as to why the social media platform is shutting down the service. However, the termination could be due to the lack of users compared to other available payment services such as Venmo, Apply Pay, Samsung Pay, and PayPal. Nevertheless, stay tuned for updates and let us know your thoughts. In other tech news, Instagram recently added a new activity status indicator.