'Stranger Things' Season 3 Confirmed for Summer 2019 Release
Assured to be "worth the wait."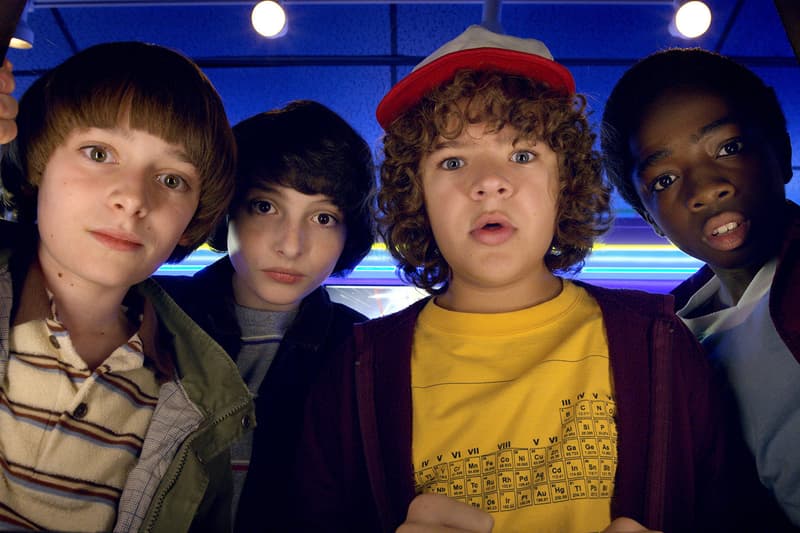 After viewing a teaser of Stranger Things' upcoming season earlier in April, Netflix has just confirmed the show won't be returning until summer of 2019.
Though the series aired its second season back in October of 2017, the 15 month wait between the seasons with be "worth the wait," stated Netflix programming boss Cindy Holland. "It's a handcrafted show," continued Holland, according to EW. "The Duffer Brothers and Shawn Levy — they understand the stakes are high. They want to deliver something bigger and better than last year. I think it's going to be a fantastic season. It will be worth the wait." Holland also added that season 3 will be delayed because of added special effects. "It's a really exciting season, just takes a little more time," Holland explained.
The new season is set to take place in the summer 1985 and will introduce two new cast members. Stay tuned for more details.
In case you've missed it, new Stranger Things season 3 trailer hints at key plot location.