Police Issue Warnings Over Drake's "In My Feelings" Challenge
You can now be fined or charged for jumping from a moving car.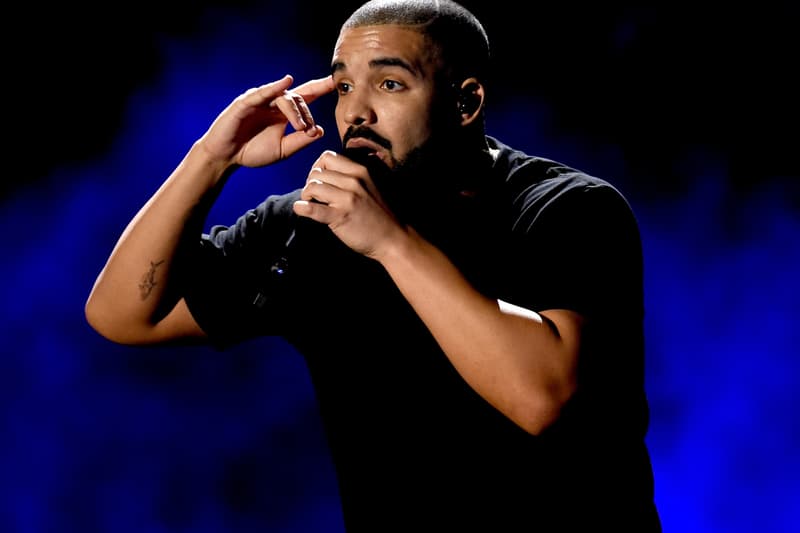 As Drake's "In My Feelings" challenge created by Shiggy continues to spread around the world, the US National Transportation Safety Board and international police forces have issued warnings about the viral challenge. The warnings particularly relate to people jumping out of moving cars and dancing.
The NTSB safety advocate chief explained that "driver distraction features prominently in this viral challenge, but the more obvious risk is the poor decision to hop out of a moving vehicle to dance." Other warnings have come from police in India, Malaysia and the United Arab Emirates, while Spanish police have added that you could be charged if caught jumping from your car to dance and police in Florida have announced a $1000 USD fine.
In other Drake news, Scorpion has sat at number one for its fourth consecutive week.
Not just a risk for you but your act can put life of others at risk too. Desist from public nuisance or face the music ! #DanceYourWayToSafety #InMySafetyFeelingsChallenge pic.twitter.com/gY2txdcxWZ

— Mumbai Police (@MumbaiPolice) July 26, 2018