Fake Nintendo Switch "Game Piracy Software" Bricks Systems
Respect the process.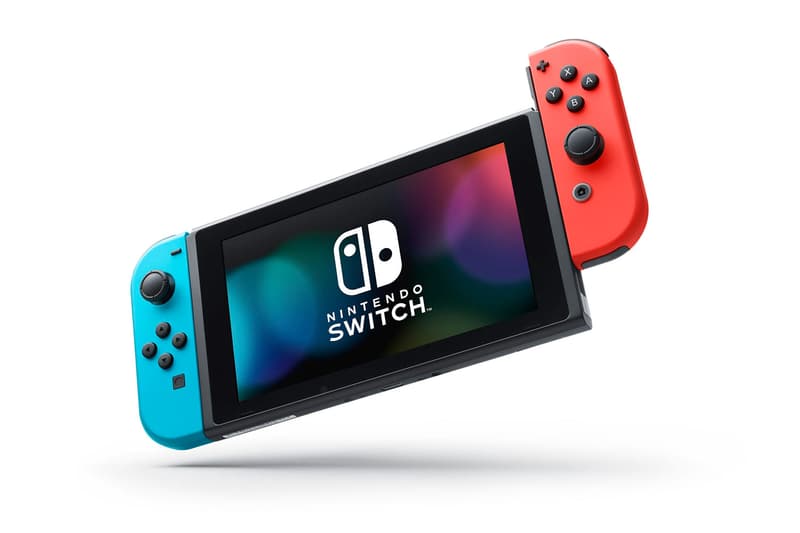 Nintendo is finally cracking down on copyright infringement for emulators and the hacking community from modding its Nintendo Switch console. As such, the current SX OS by Team Xecutor, is used to pirate Nintendo Switch games. But there has since been circulating reports of users bricking their Nintendo Switch systems, rendering the device completely useless after downloading and installing an impostor game piracy software to their devices.
The cracked software is available for free, attracting users who don't want to pay for SX OS outright. A Team Xecutor rep has responded:
Trying to load the paid version of SX OS without a valid license leads the firmware to execute a "brick code" path, locking up the system's internal NAND memory behind a password. It's possible to recover your hardware from this "bricked" state, but regaining control can be an opaque process if you don't know what you're doing.
A  GBATemp user has posted a fix to anyone suffering for their mistake. Read back on our first reporting of the Nintendo Switch getting hacked here.