The North Face Celebrates Its Heritage With The Pinnacle Archives
Telling the stories behind the climbs.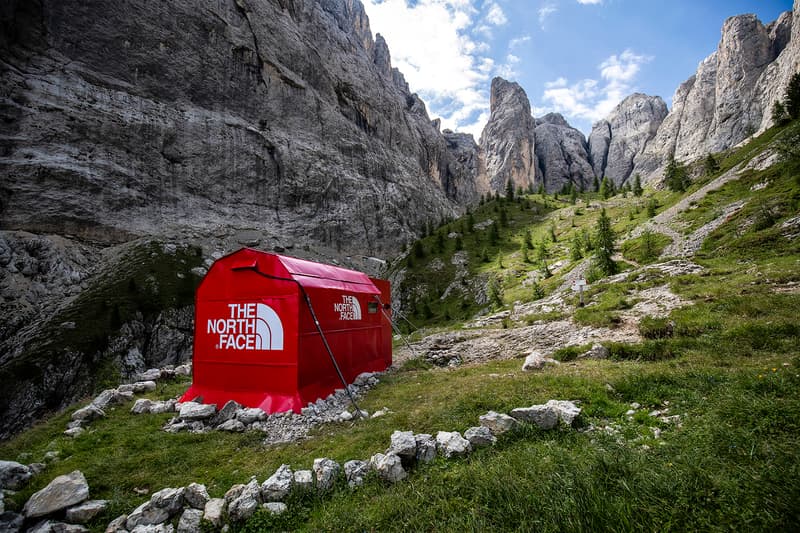 1 of 6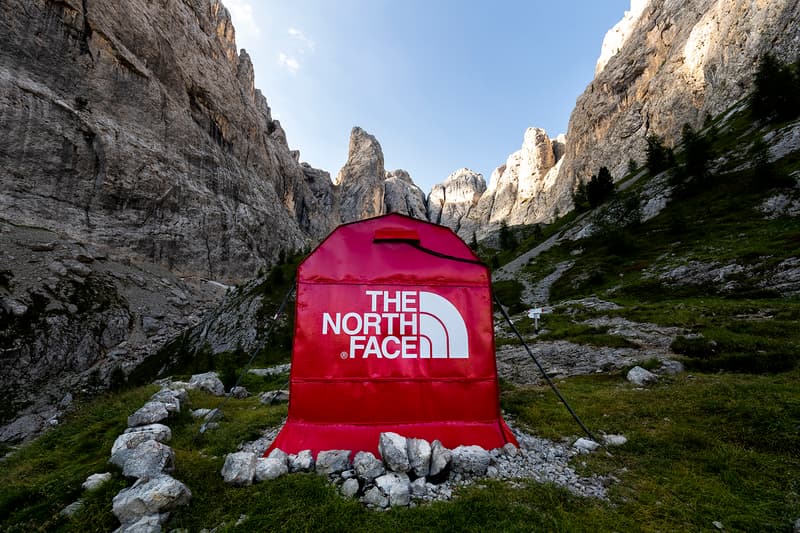 2 of 6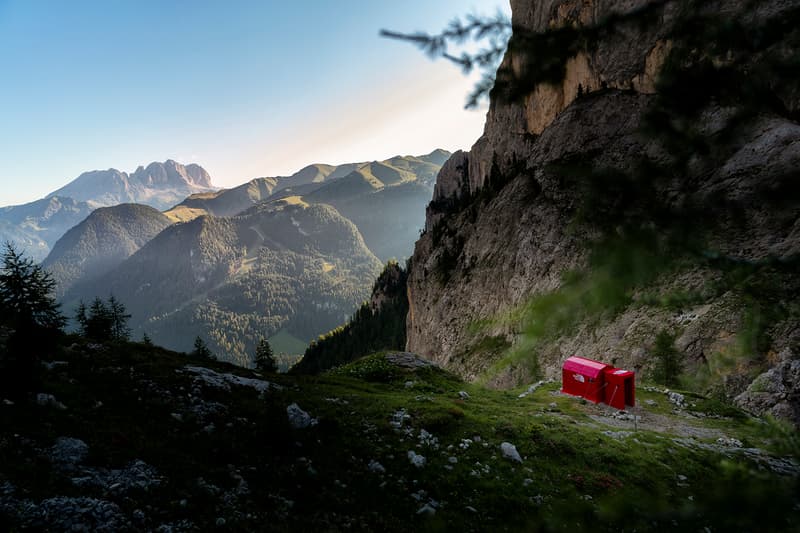 3 of 6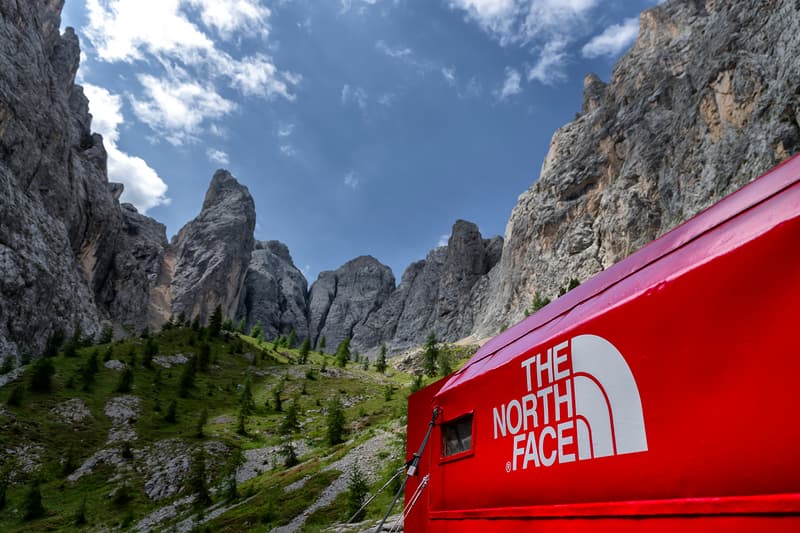 4 of 6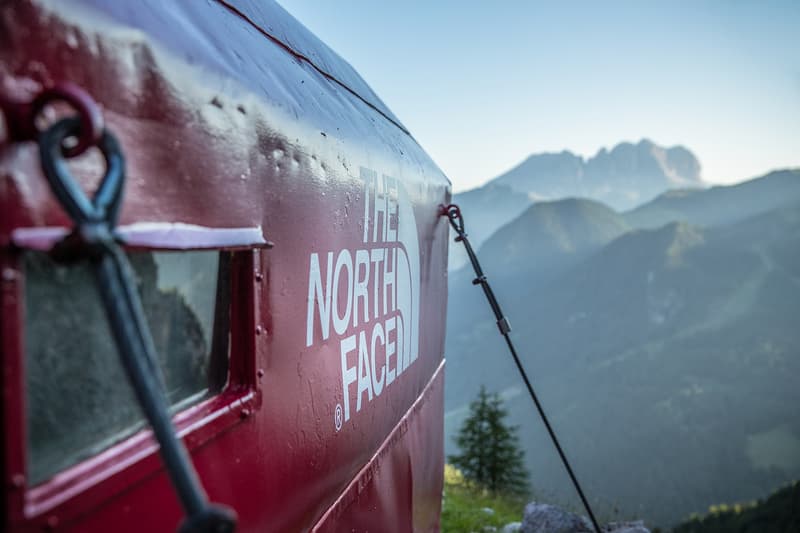 5 of 6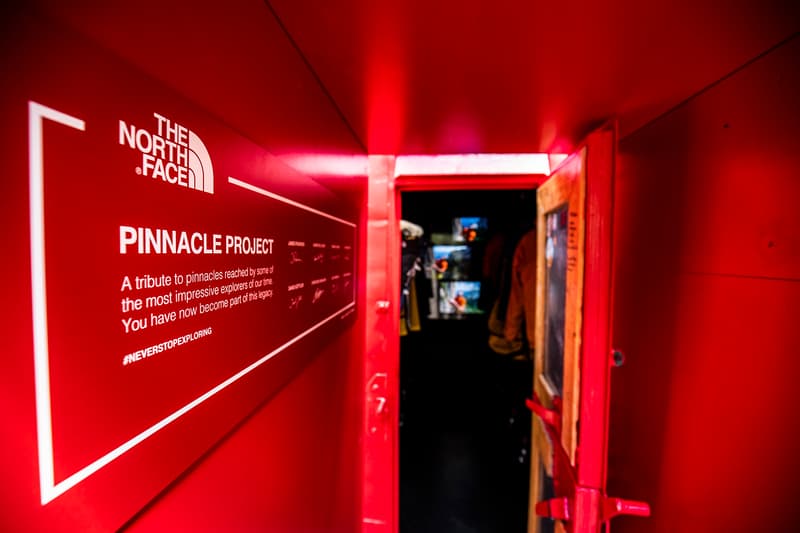 6 of 6
Since it launched in 1966, The North Face has geared up climbers setting out on intrepid expeditions to the world's highest peaks and toughest trails. Now, to celebrate its 50 year legacy, the brand has announced the launch of the Pinnacle Archives, a collection of revived pieces that have been taken to the edges of the Earth by the world's best climbers and explorers. Refurbished and restored, each of the unique pieces in the collection comes with a passage from the climber who owned it, detailing their story and the travels they went on with the item.
1 of 8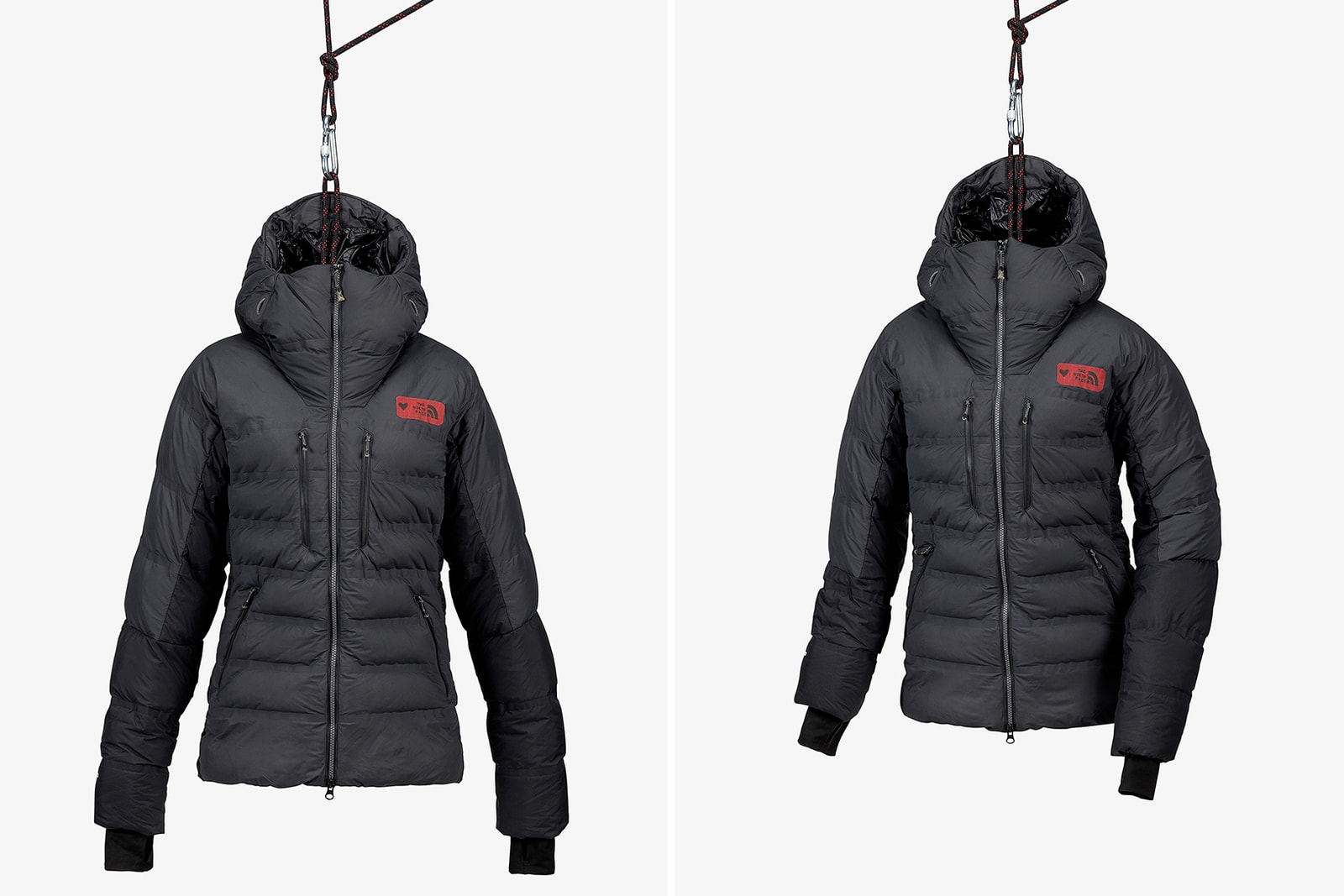 2 of 8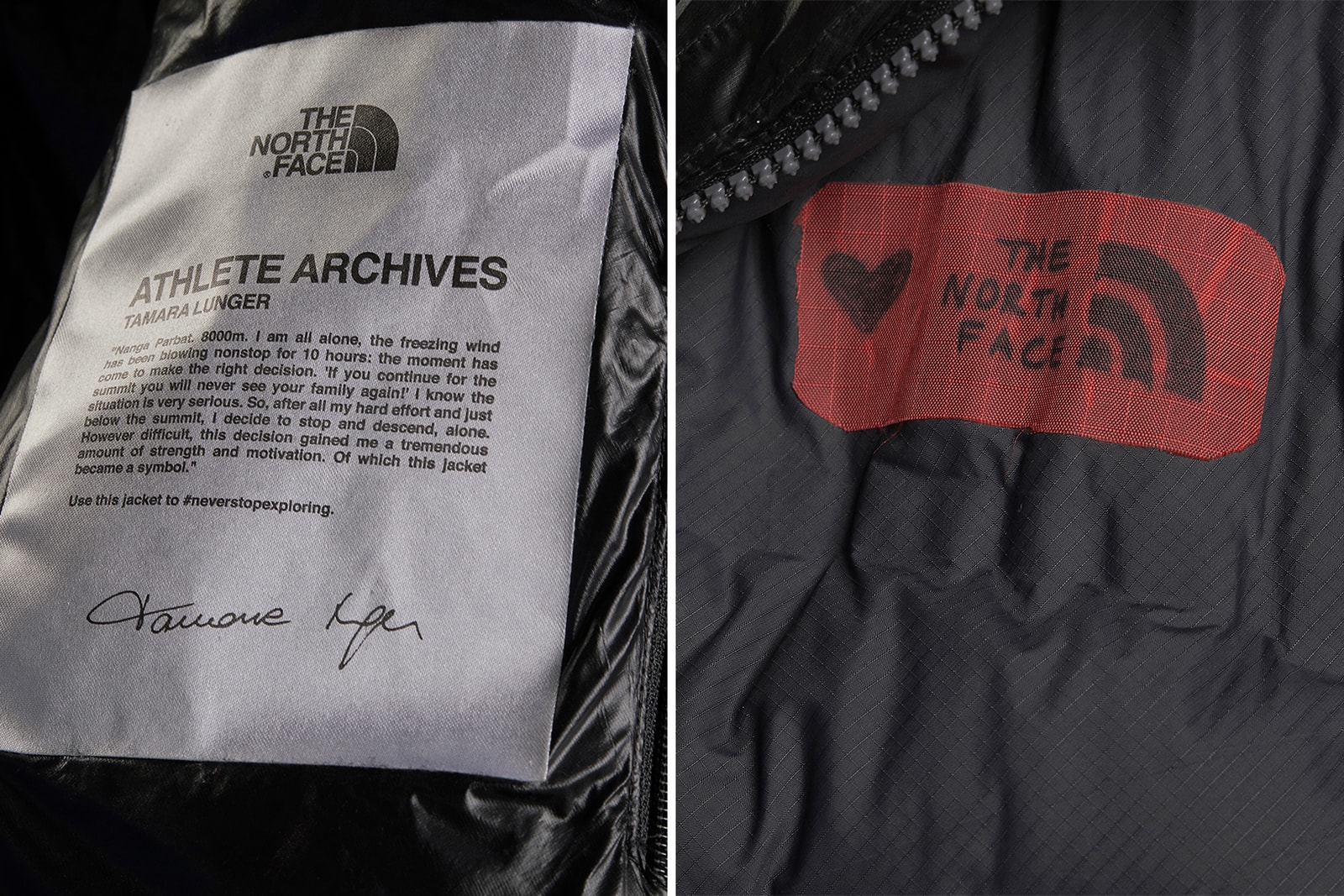 3 of 8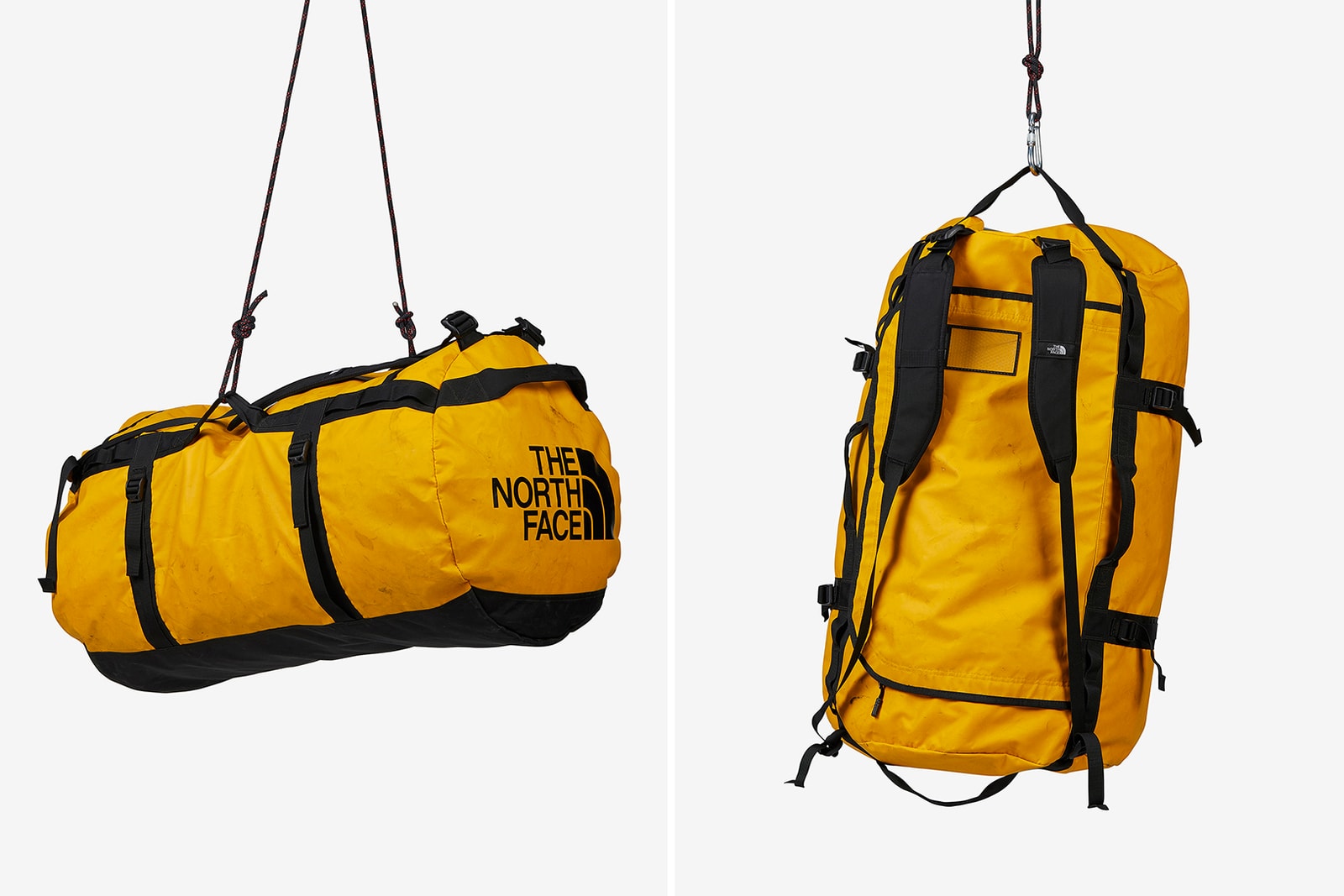 4 of 8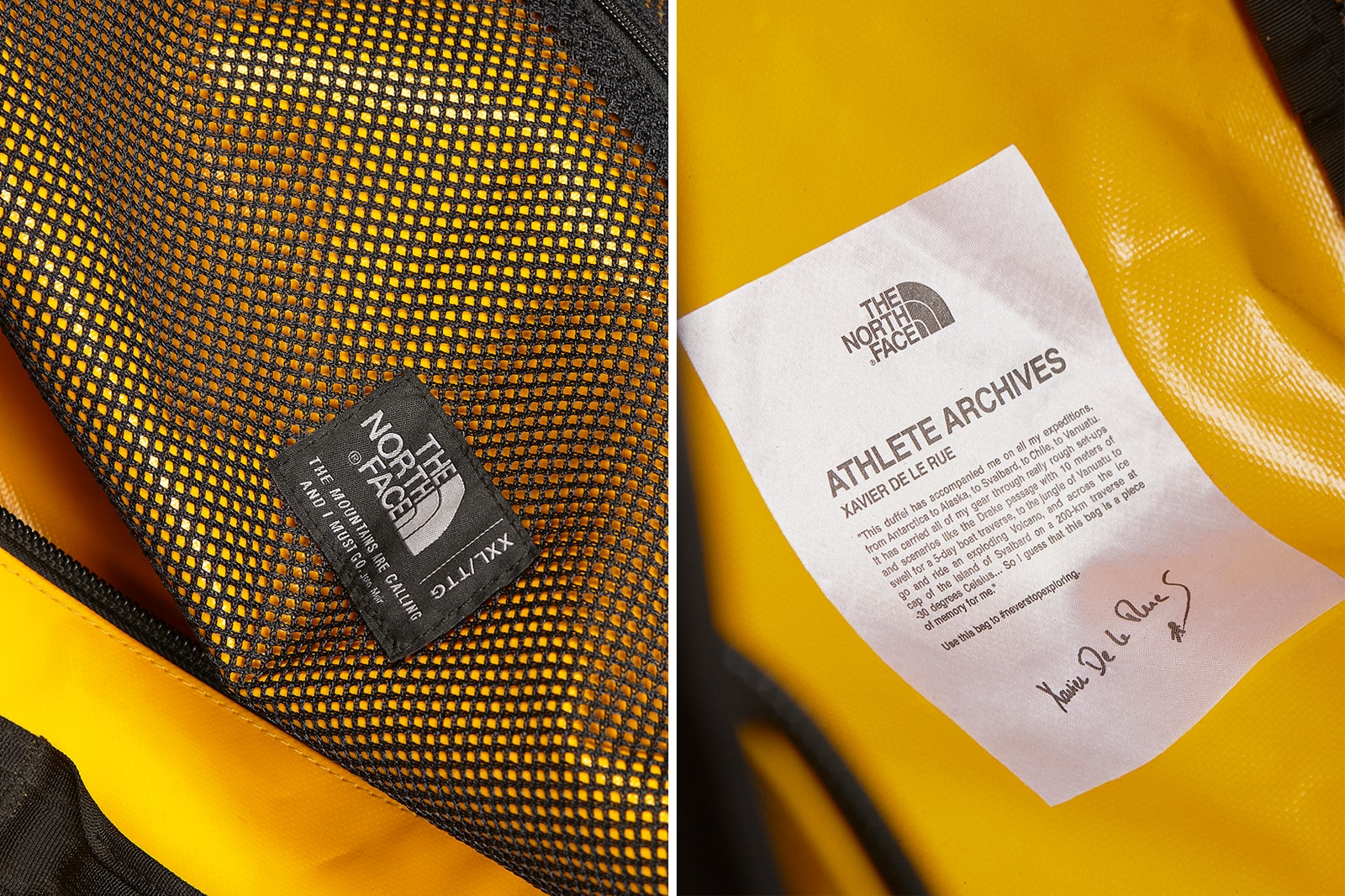 5 of 8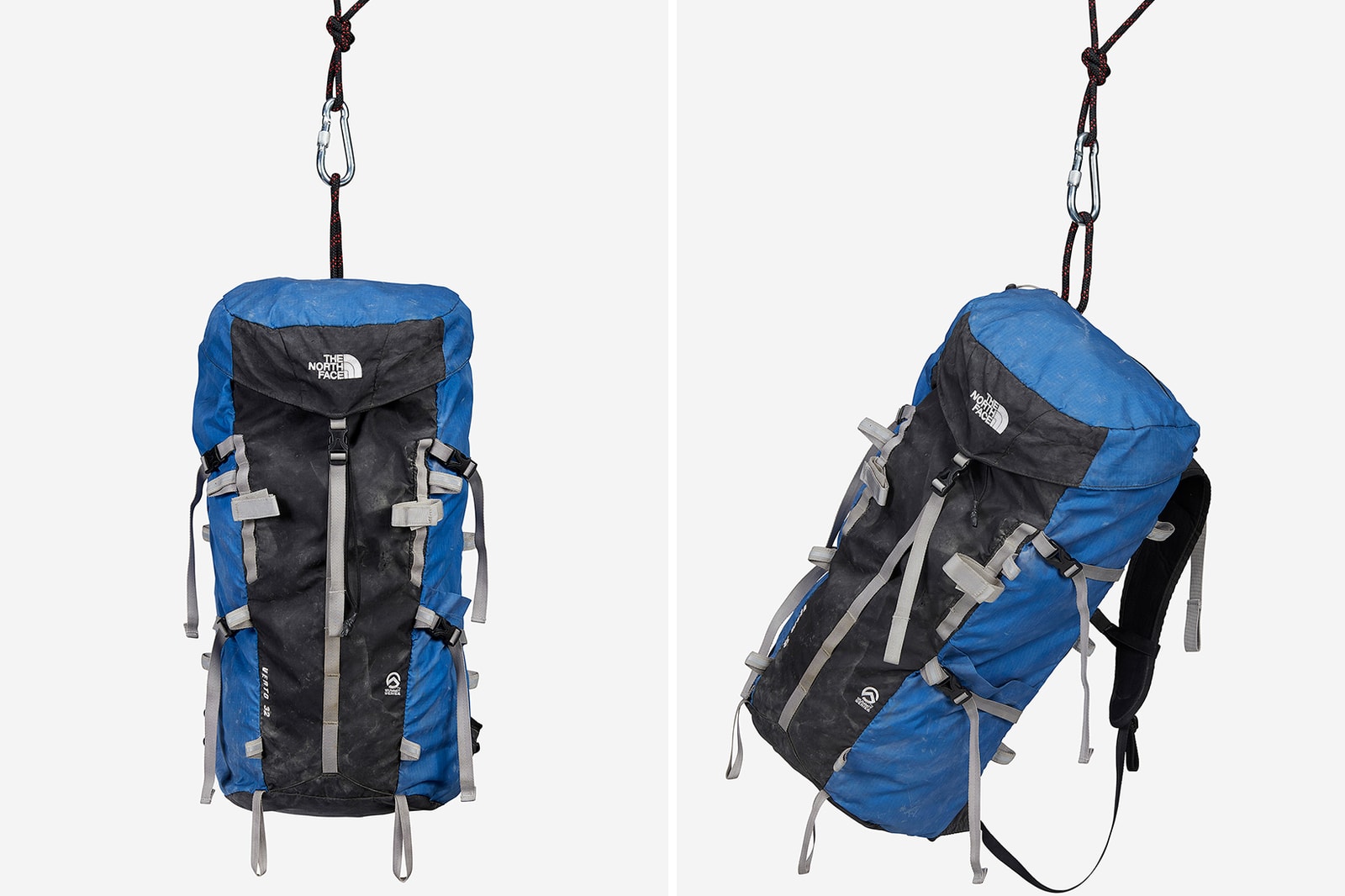 6 of 8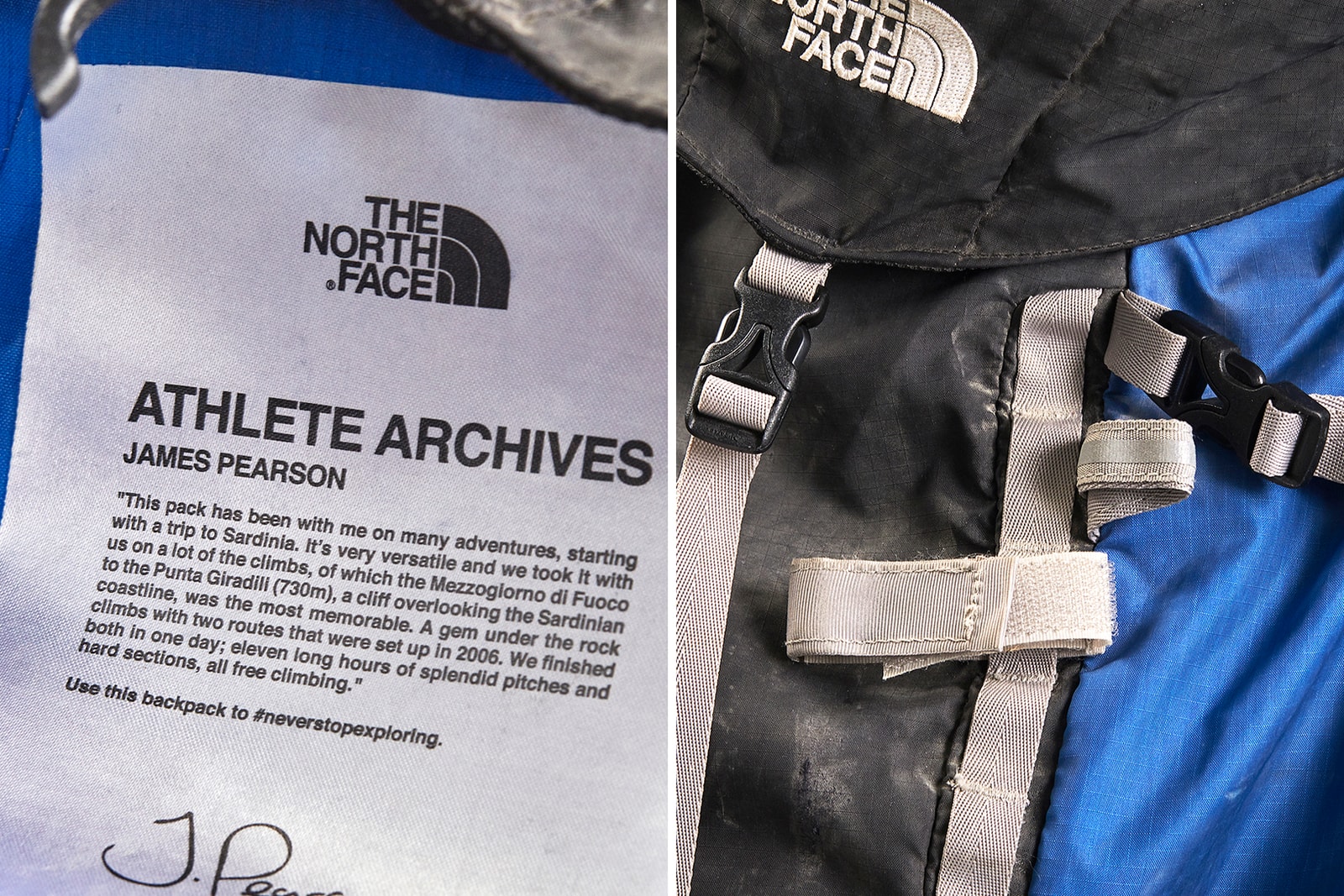 7 of 8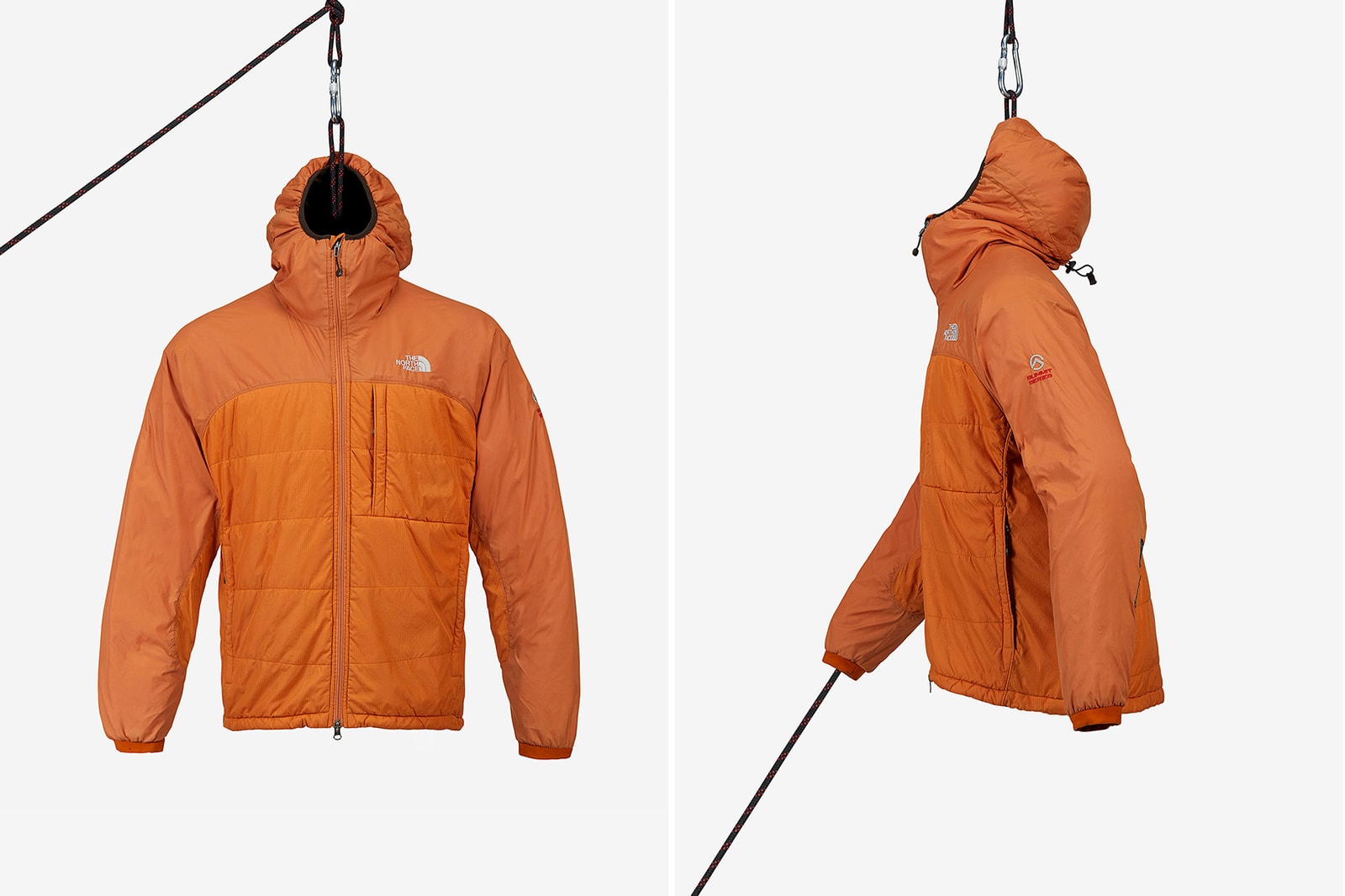 8 of 8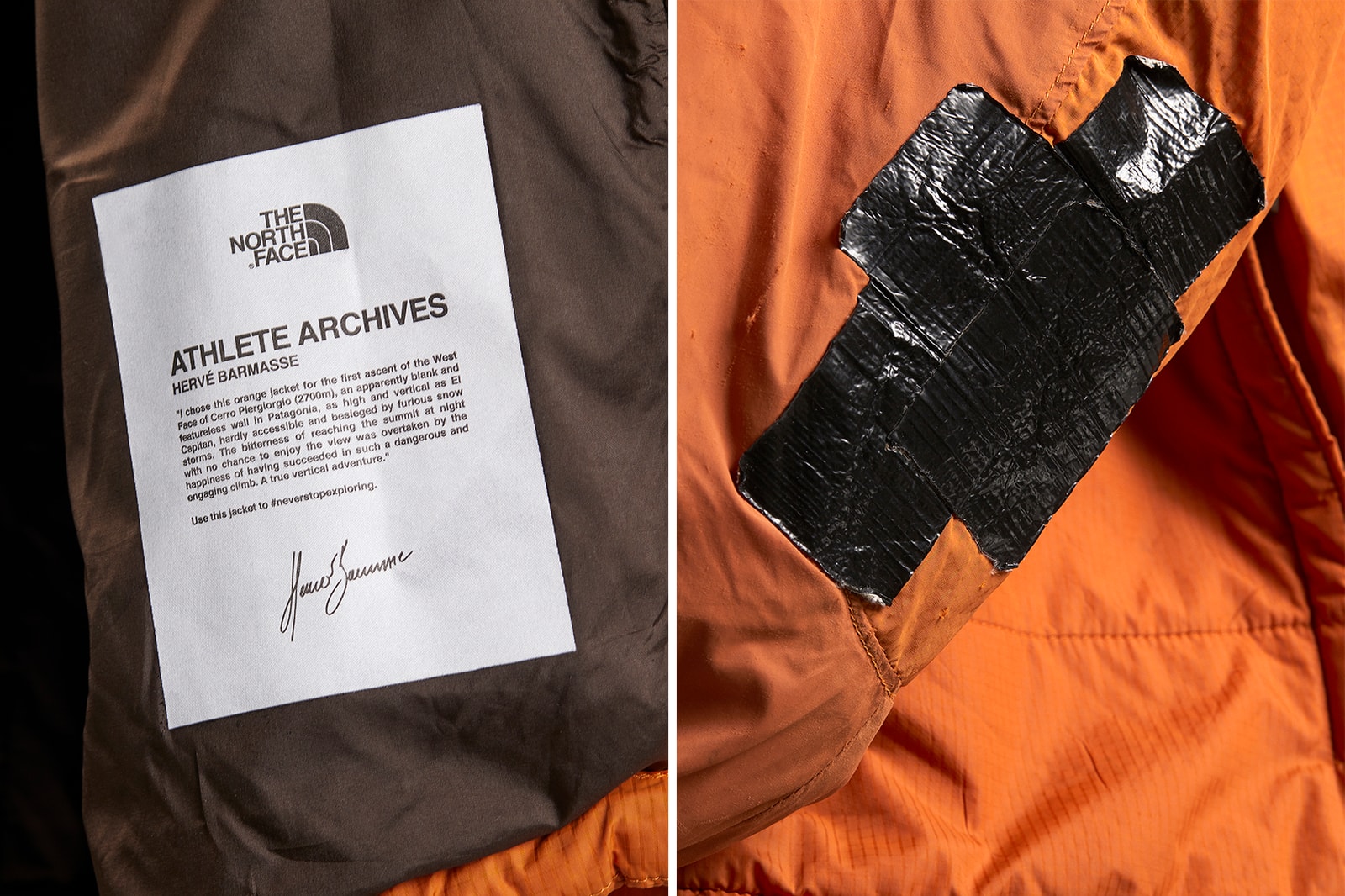 This weekend the brand unveiled this collection at a pop-up space, high in the Dolomites in Italy. Sitting at an altitude of 2100m, it is unsurprisingly, the highest pop-up space in the world and will be open for seven days, giving passing climbers a space to rest and resupply. Beginning on Monday 30th The North Face has been auctioning off this collection, with all money going to mountaineering charities.
1 of 8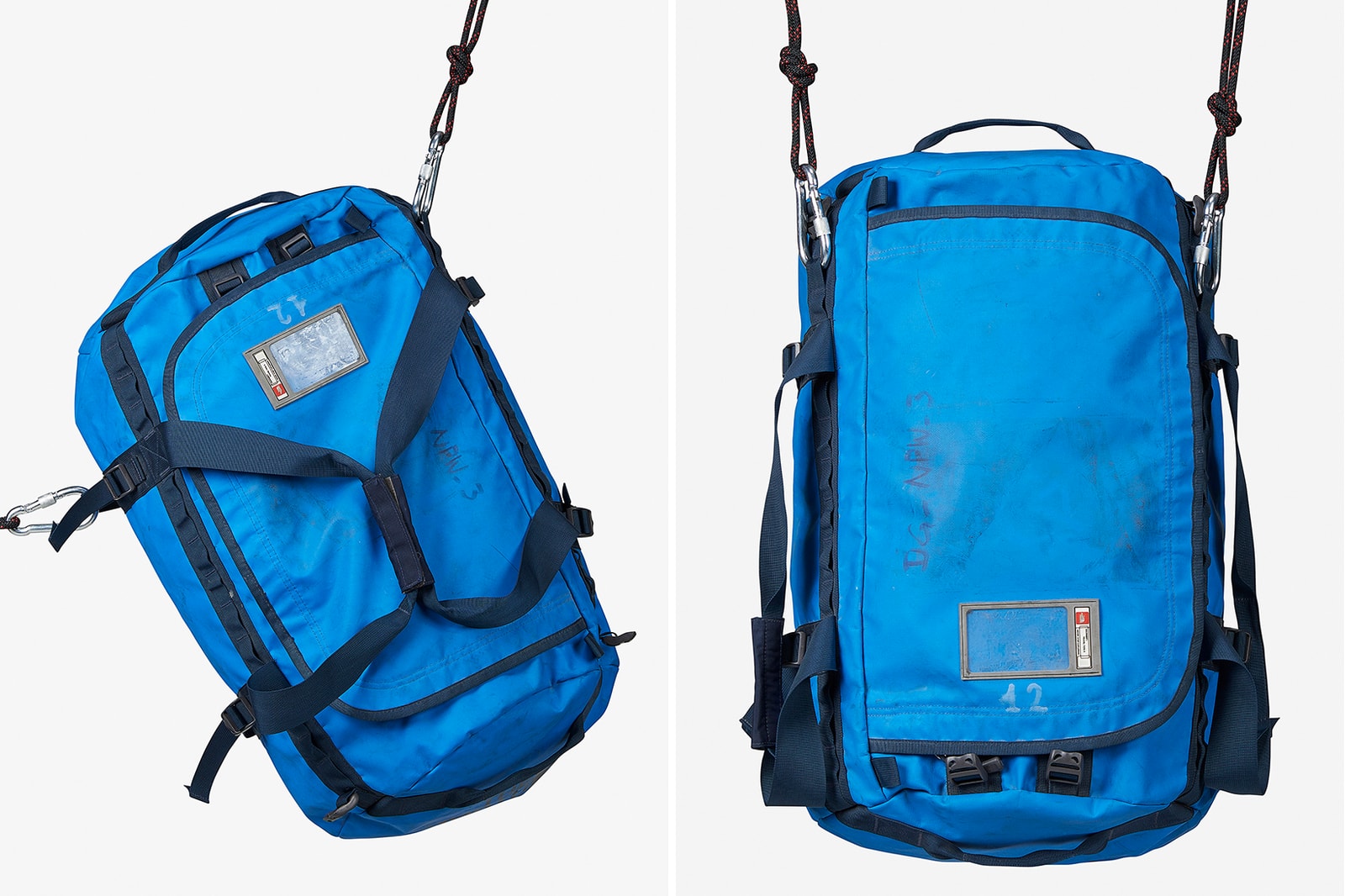 2 of 8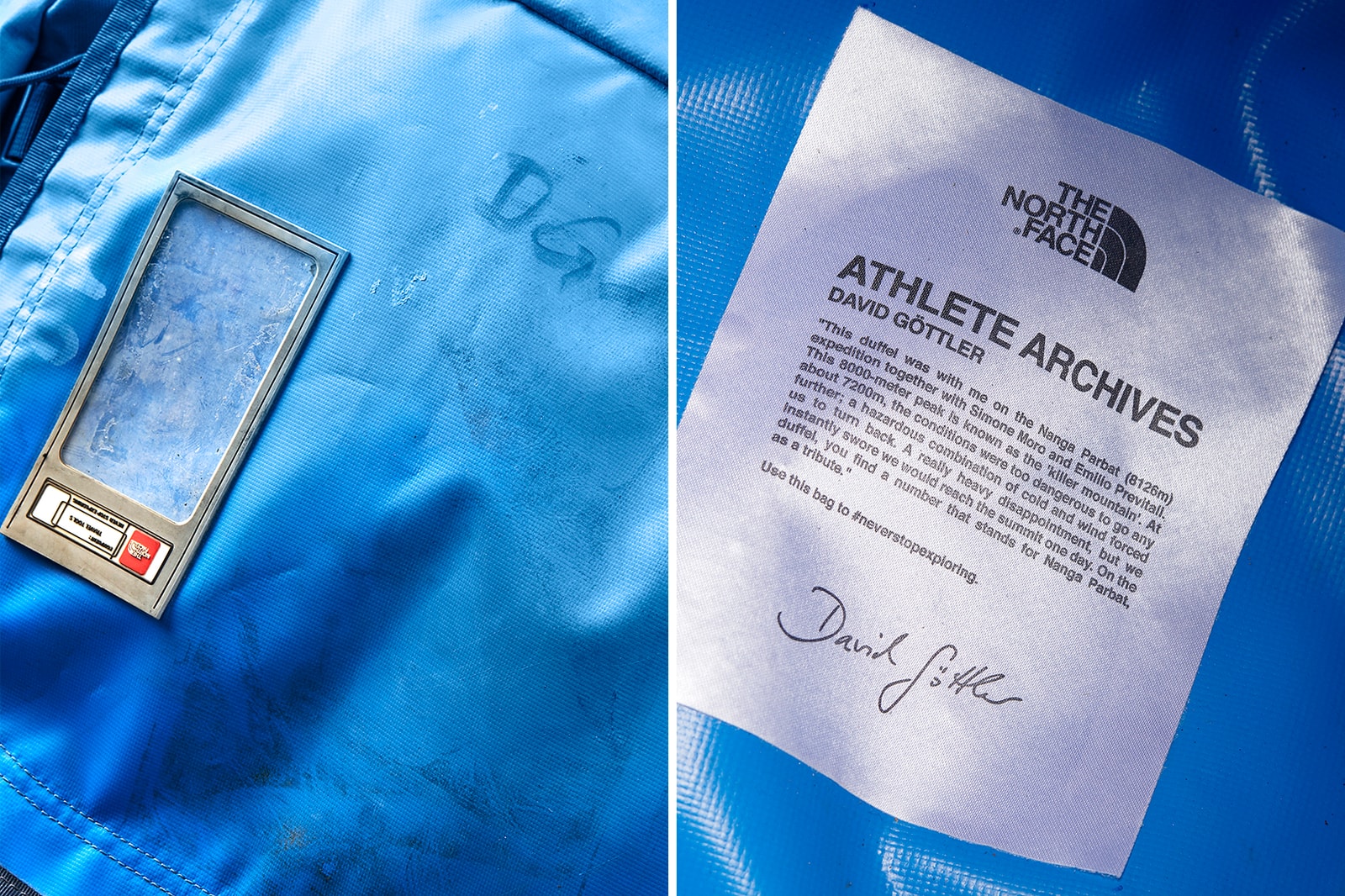 3 of 8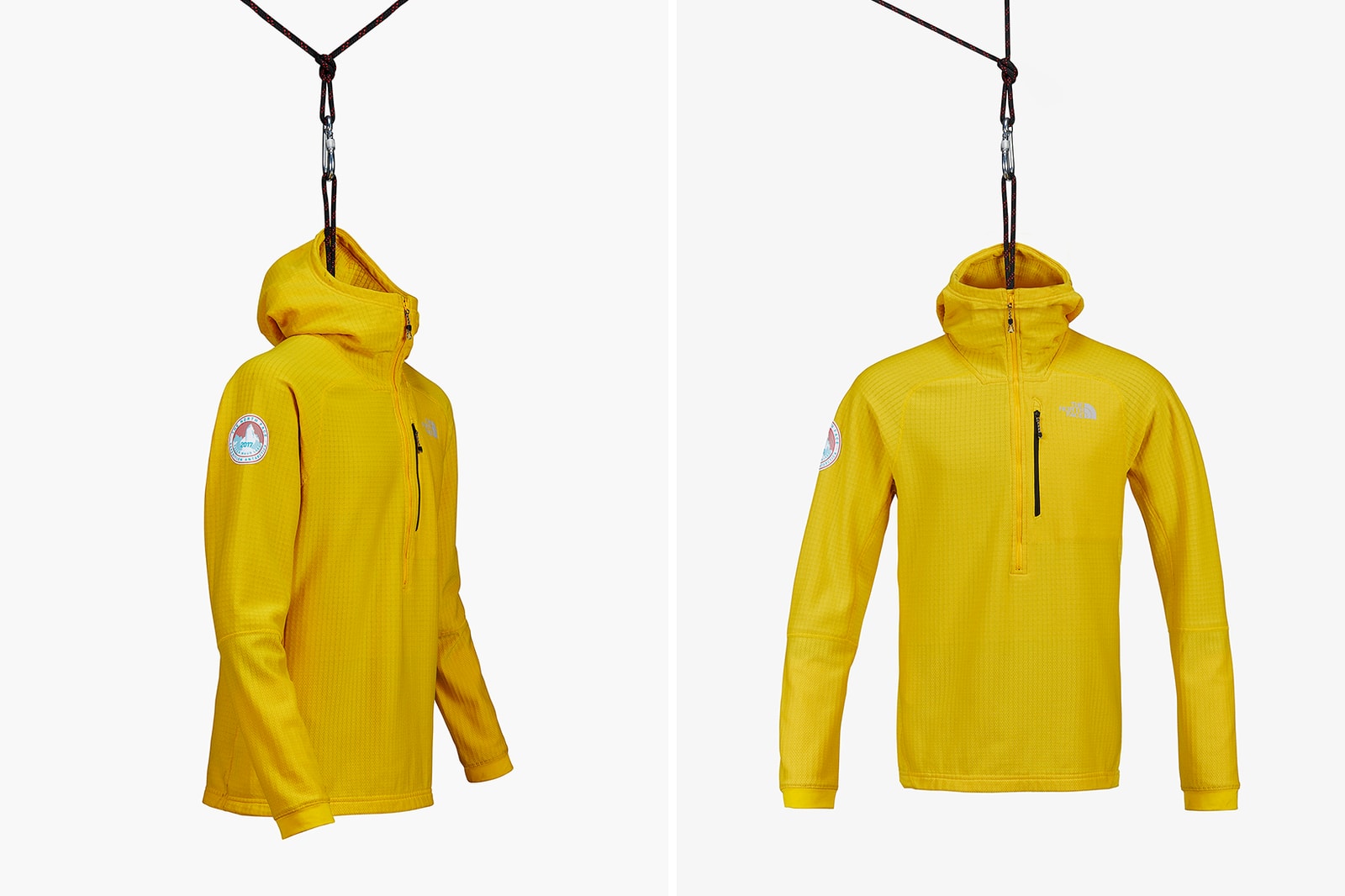 4 of 8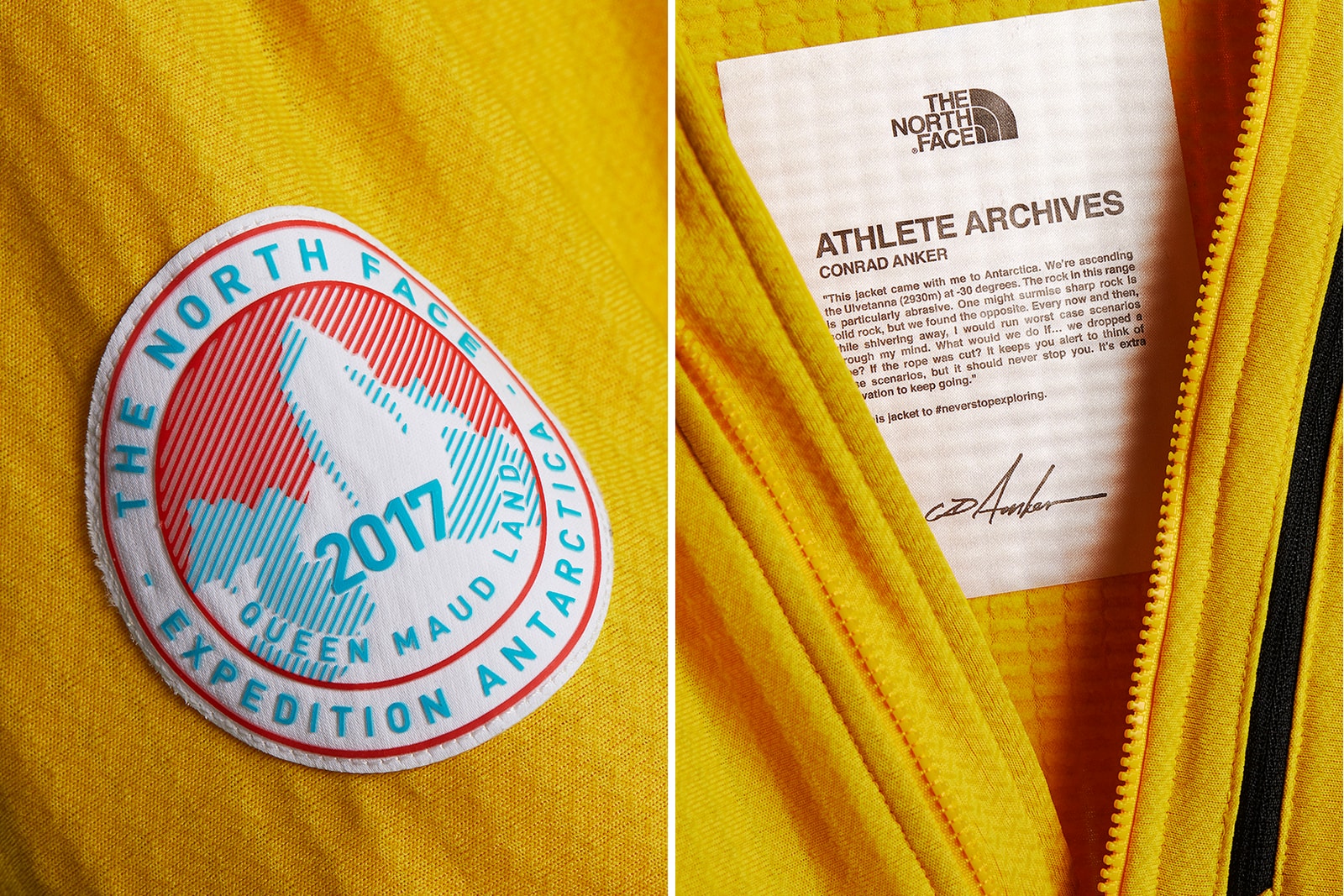 5 of 8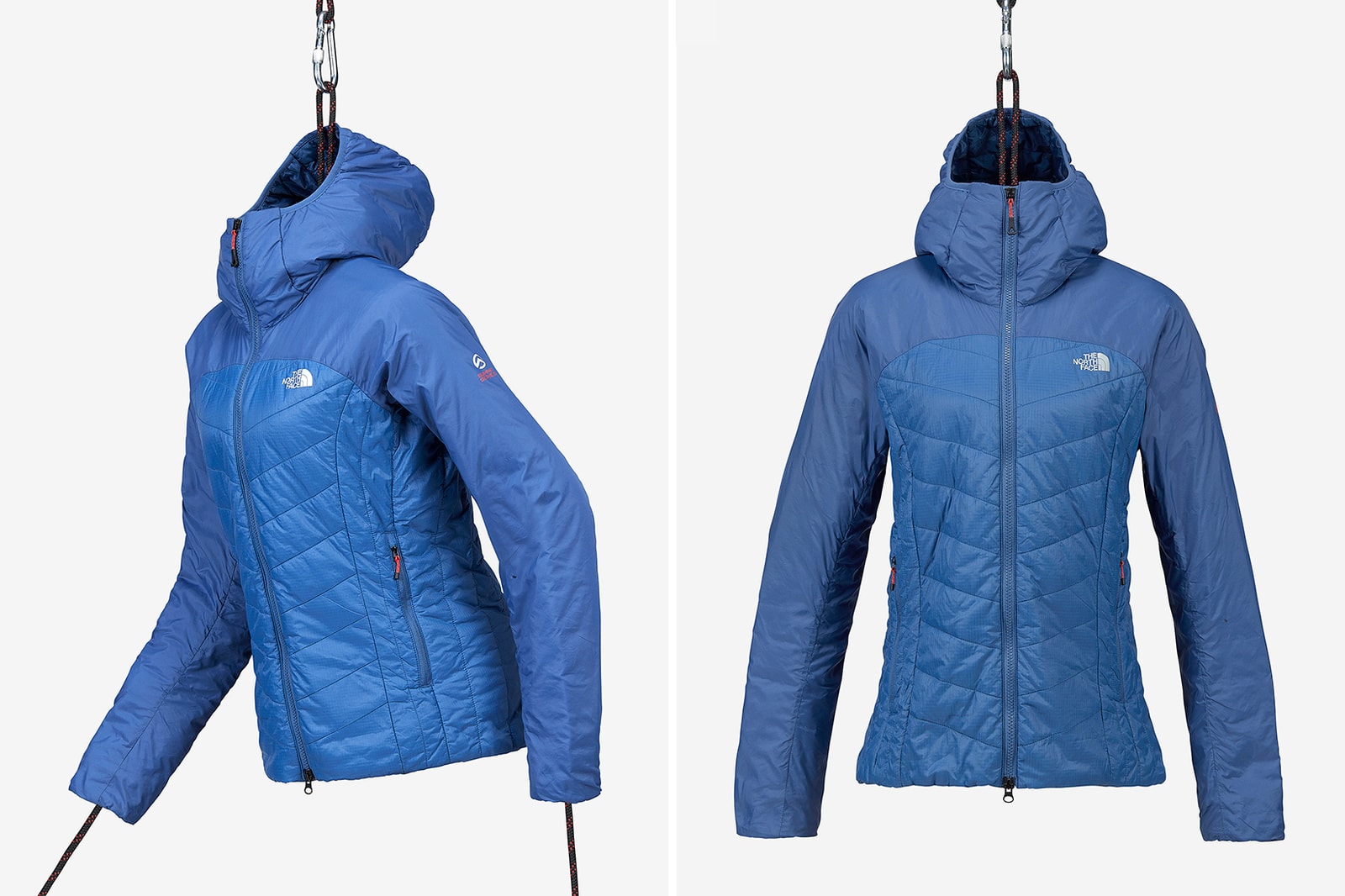 6 of 8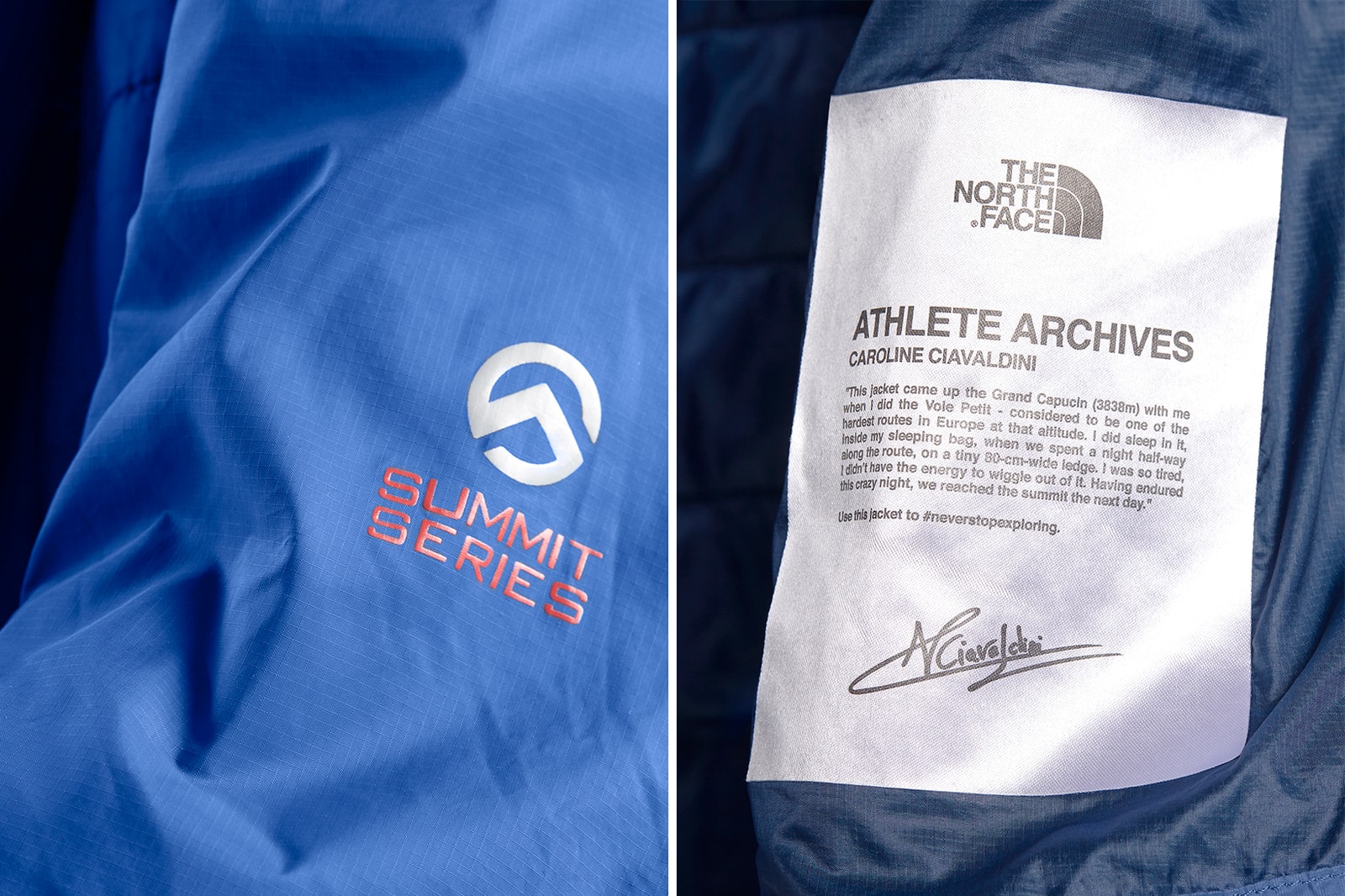 7 of 8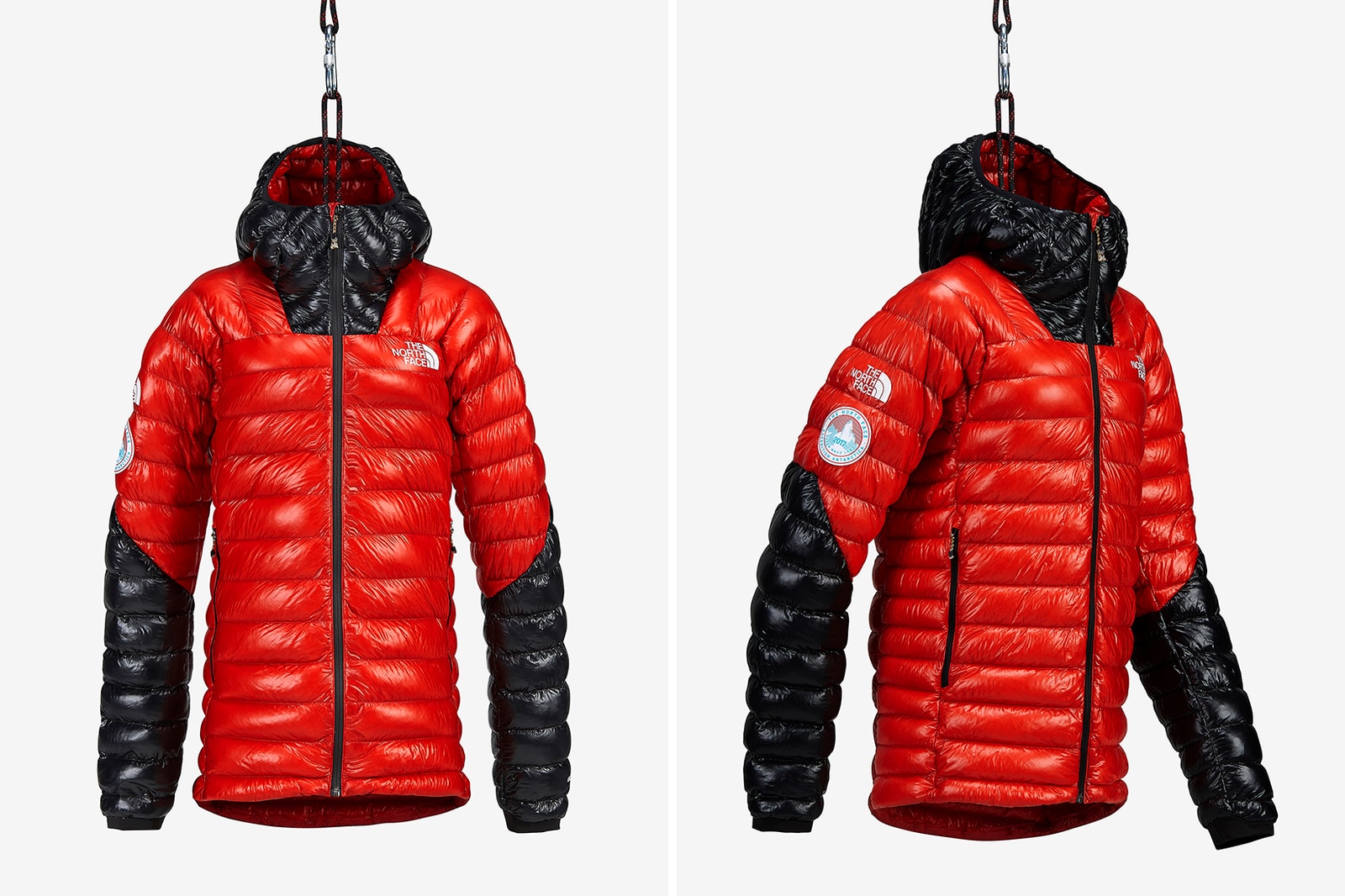 8 of 8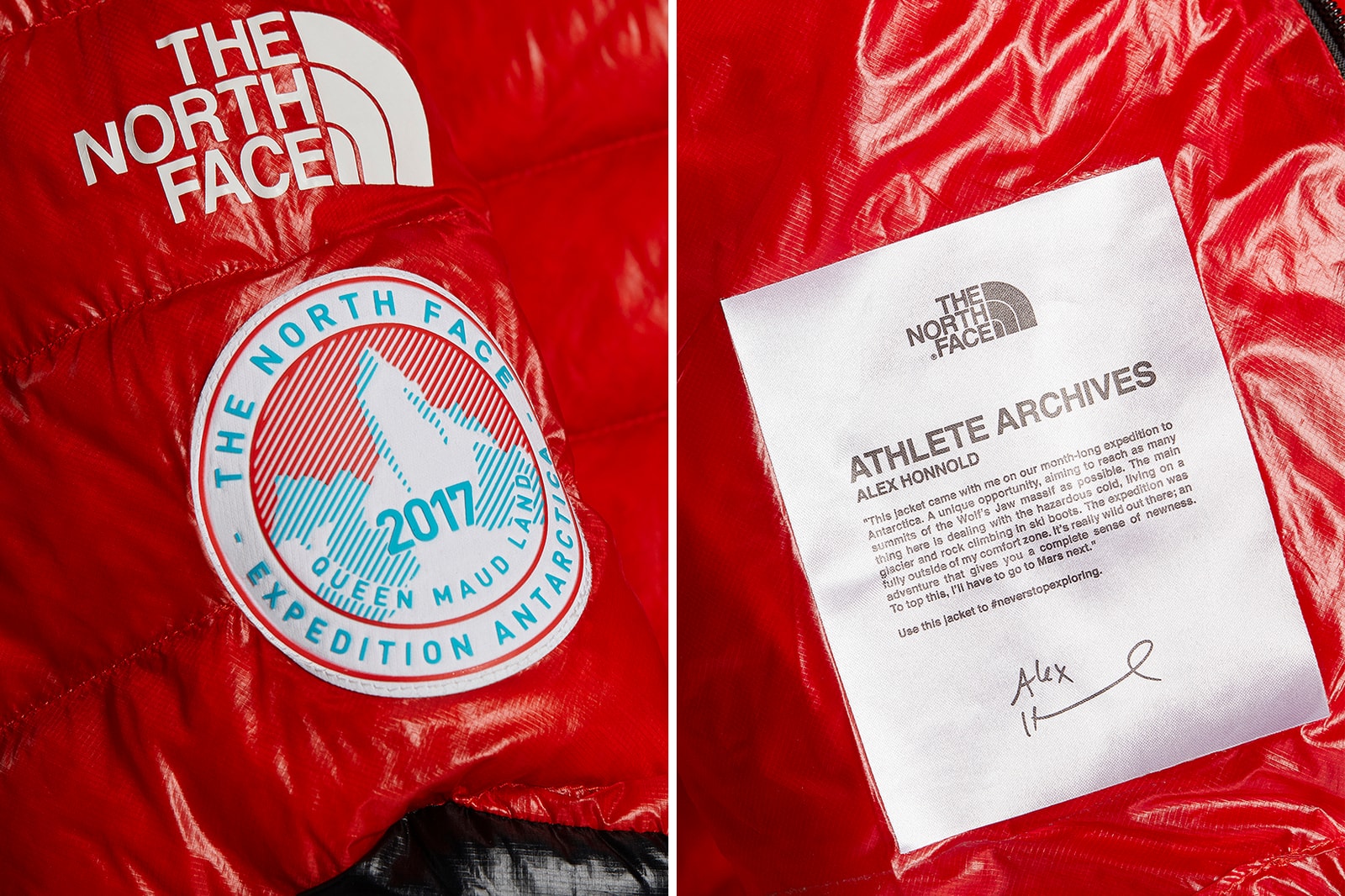 Have a scroll through the galleries above to get a better idea of each piece up for auction and to place a bid head to The North Face site before the auction closes on Sunday August 5.