Sky Ferreira Covers One of Her Favorite Songs, 'Til Tuesday's "Voices Carry"
She also hints at potential future plans.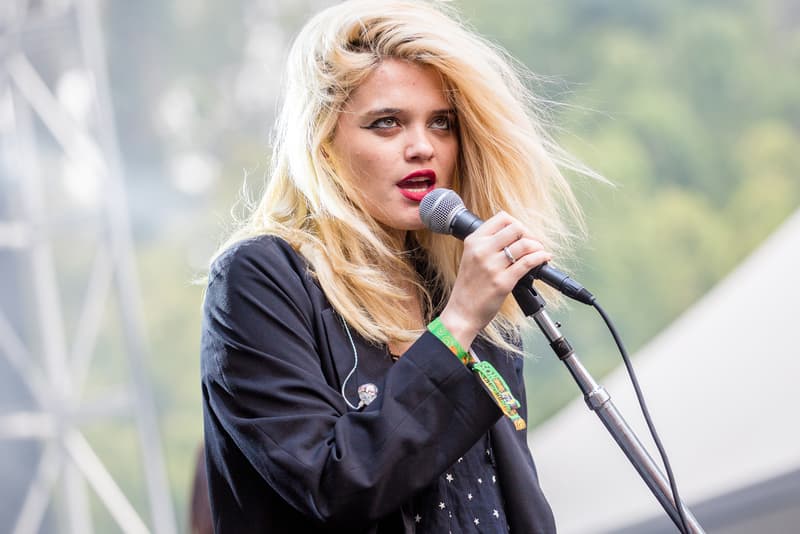 Back in March, Sky Ferreira teamed up with Iceage for a collaborative single titled "Pain Killer." Now, Ferreira returns with a special cover-song.
Specifically, Sky Ferreira has cooked up her own take on the 'Til Tuesday record "Voices Carry." Originally debuted in 1985, "Voices Carry" — which Ferreira calls one of her "favorite songs — was released as a single in support of 'Til Tuesday's self-titled debut studio album and propelled by an award-nominated, critically-acclaimed music video. Along with this new release, Ferreira has also used her SoundCloud as a platform to open up about potential future plans.
"I promise I will be posting a lot more stuff on here & will let you know more about my album," reads the end of Ferreira's note. "I always feel a lot more comfortable sharing music related things here instead of Instagram etc … I will give you one hint about one of my first two singles: There's a fire on your street."
You can stream Sky Ferreira's cover of 'Til Tuesday's "Voices Carry" below, and head on over to her official SoundCloud for more.