Brockhampton Announces Open Casting Call for London Fans
This looks interesting.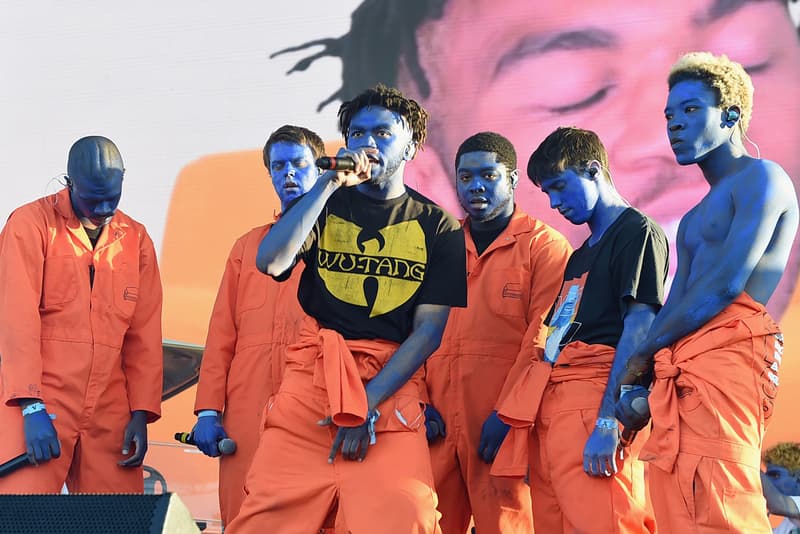 Ahead of Brockhampton's Reading and Leeds Festival in London in August, the LA-based group announced on Twitter an open casting call for "young people in London of all colors and backgrounds." An email address was also provided however there are no further details of what the casting is actually for. HYPEBEAST has reached out to Brockhampton's reps for more information.
Brockhampton recently shared three new singles, "1997 Diana," "1998 Truman," and "1999 Wildfire," off their upcoming album, The Best Years of Our Lives. Ameer Vann resigned from the group following allegations in May that he abused women.
— kevin abstract (@kevinabstract) July 31, 2018