Kylie Jenner Makes Over $1 Million USD Per Sponsored Instagram Post
Kim Kardashian West, Beyoncé, Cristiano Ronaldo and Justin Bieber aren't far behind.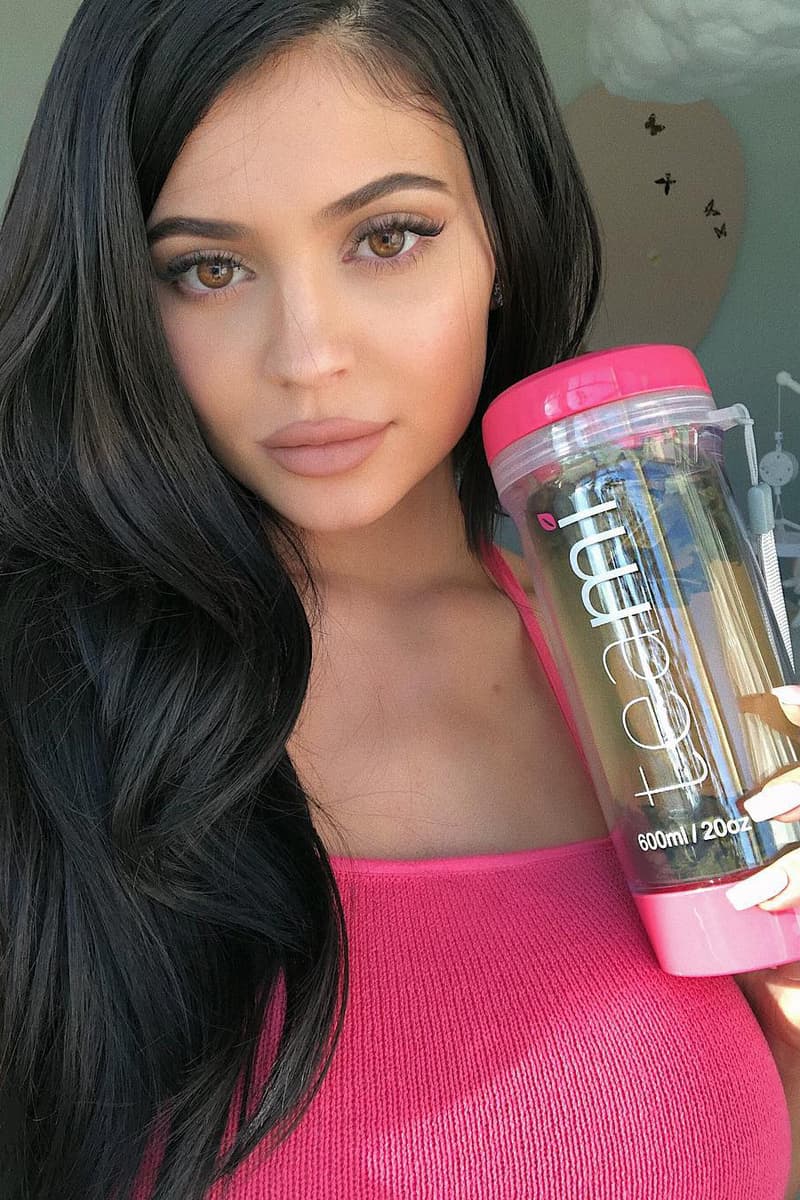 With nearly a billion dollars to her name, Kylie Jenner continues raking in cash thanks to social media. Automated social media planner Hopper HQ recently revealed the cost of a paid post on the top social media earners' accounts, with Jenner taking the top spot at approximately $1,000,000 USD per post. Selena Gomez holds the relatively distant #2 spot with $800,000 USD earned for each advertisement post, while big sister Kim Kardashian West takes #4 with $720,000 USD. Kendall is the only other member of the Jenner clan to crack the top 10, with an asking price approximately half of what Kylie garners.
Check out the top 10 Instagram earners below and see the full list on Hopper HQ's site. Most recently, Kylie appeared with husband Travis Scott on the cover of GQ.
1. Kylie Jenner – $1,000,000 USD
2. Selena Gomez – $800,000 USD
3. Cristiano Ronaldo – $750,000 USD
4. Kim Kardashian West – $720,000 USD
5. Beyoncé Knowles – $700,000 USD
6. Dwayne "The Rock" Johnson – $650,000 USD
7. Justin Bieber – $650,000 USD
8. Neymar da Silva Santos – $600,000 USD
9. Lionel Messi – $500,000 USD
10. Kendall Jenner – $500,000 USD