Your First Look at 'X-Men: Dark Phoenix'
The Phoenix will rise once more.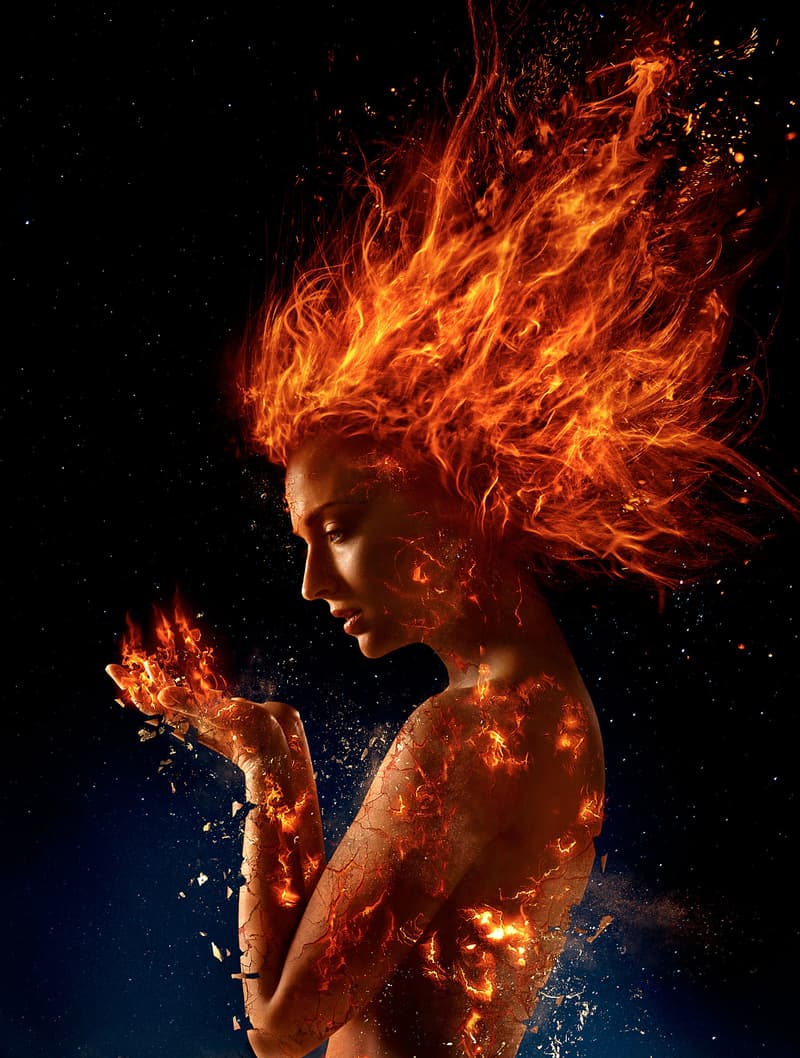 1 of 6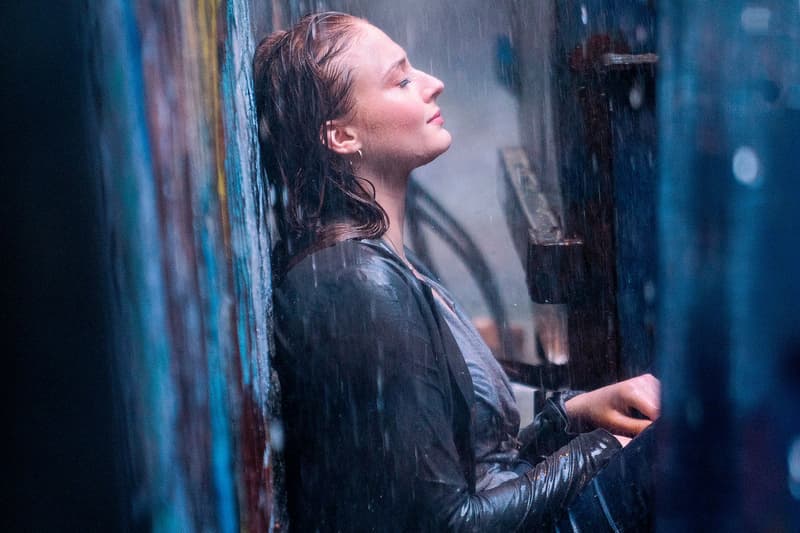 2 of 6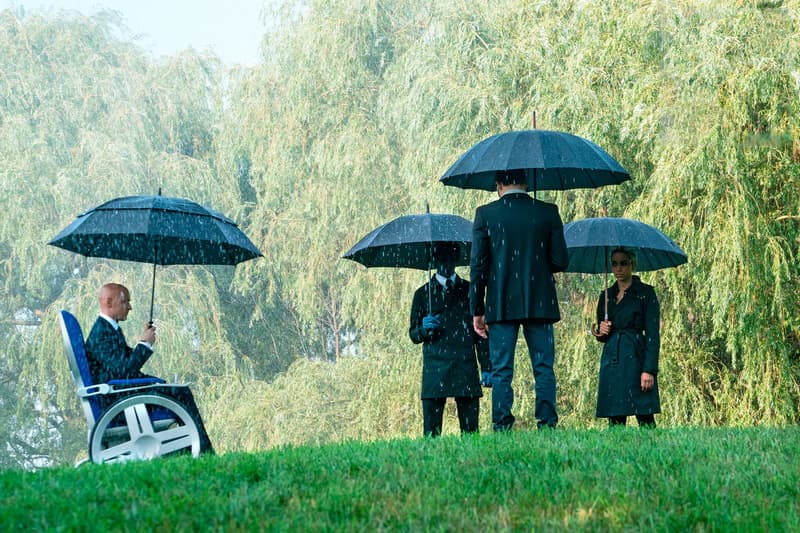 3 of 6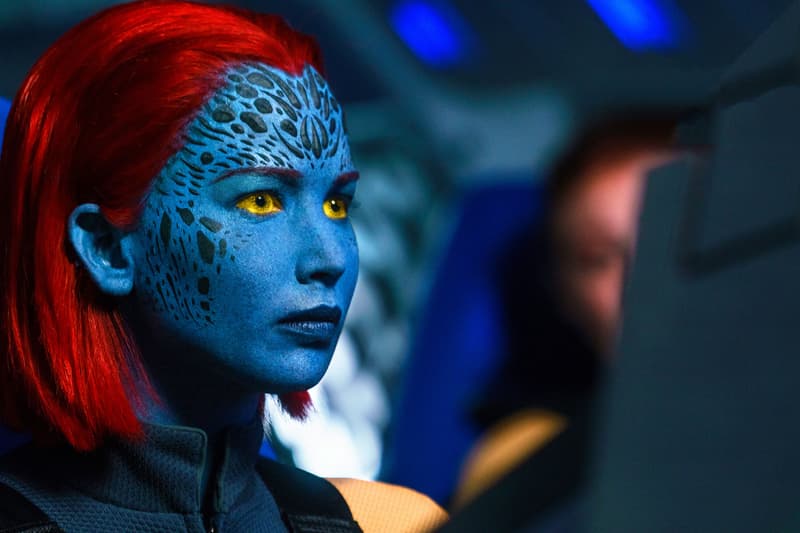 4 of 6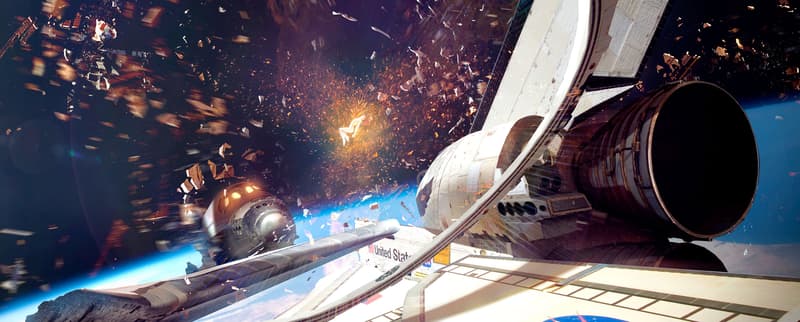 5 of 6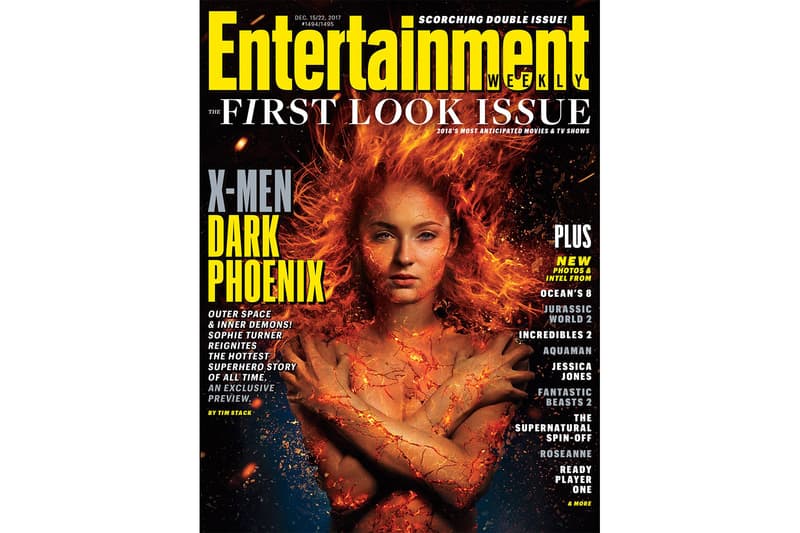 6 of 6
The first look at X-Men: Dark Phoenix has surfaced, courtesy of EW. While the Jean Grey character was treated as a subplot in X-Men: The Last Stand, Simon Kinberg will make his directing debut to share more of the character's story. Game of Thrones actress Sophie Turner will return to play the role of Grey and alongside her will be fan favorites like Mystique, Beast, Storm, Nightcrawler and Quicksilver. The group will also be led by leader and mentor Charles Xavier (played by James McAvoy).
X-Men: Dark Phoenix has generated buzz, especially after McAvoy expressed "This is probably the most emotional X-Men we've done and the most pathos-driven." X-Men: The Dark Phoenix is slated to officially hit theaters on November 2, 2018. Take a look at the images above and let us know your excitement level for the film's release.