Beverly Hills Mountain Is America's Most Expensive Property Selling For $1 Billion USD
157 acres on the highest elevation of the 90210.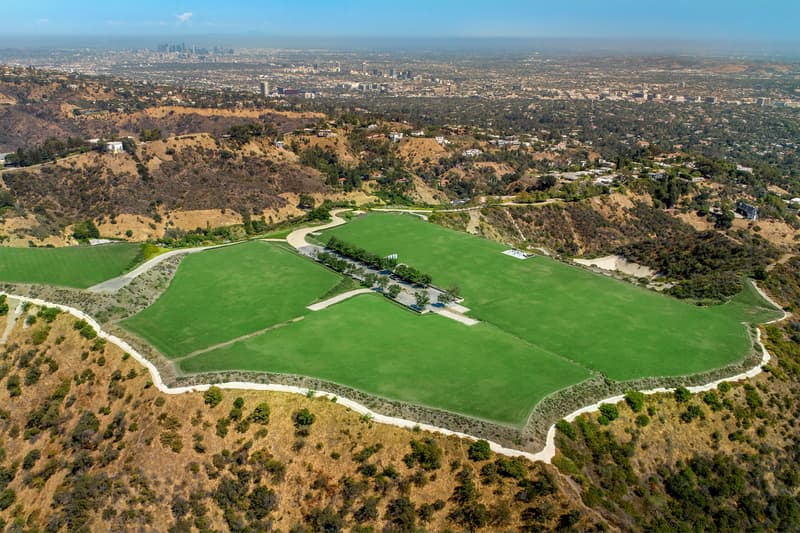 America's most expensive residential property is a 157-acre plot of land that is situated on the highest elevation of Beverly Hills. Aptly dubbed "The Mountain," the massive piece of real estate currently has a listing of $1 billion USD. A 16-foot-tall stone gate greets visitors upon entry which then leads to a private road up to The Mountain that has sweeping views of downtown LA, Santa Monica, as well as Catalina Island, as per CNBC. "This is the only opportunity to own your own mountain that looks down at all of Los Angeles," said broker of the property, Aaron Kirman, told the news website. "Our likely buyer is an individual who wants to build his or her own compound."
According to Bloomberg, "previous owners or once-prospective buyers include Brad Pitt, Tom Cruise, Merv Griffin, Herbalife founder Mark Hughes, and Princess Shams, elder sister of the late Shah of Iran." Hughes purchased the property in 1997 for $8.7 million USD which was the most expensive real estate sold at the time. Learn more about the property and tour all 157 acres by visiting CNBC's website.
In other architecture news, the Lakhta Centre in Russia is now the tallest skyscraper in Europe.