A Decade-Old Porsche RS Spyder Has Gone Up for Auction
The racecar is valuable, but not street-legal.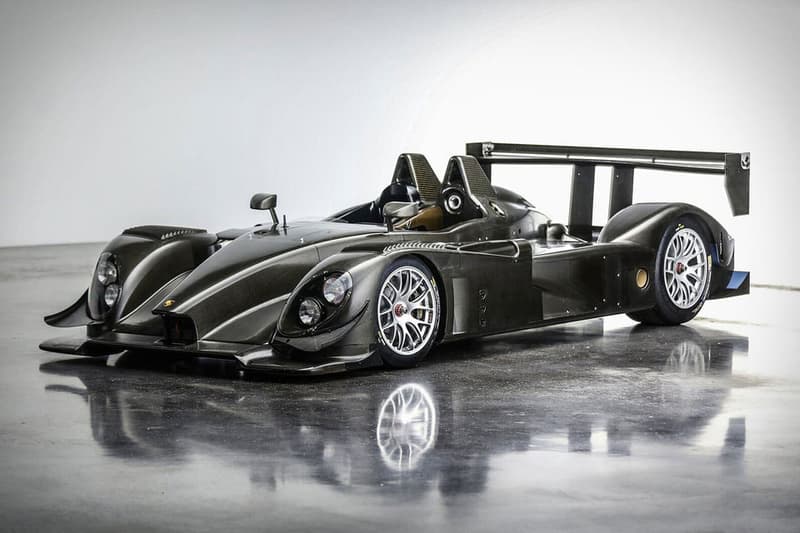 1 of 2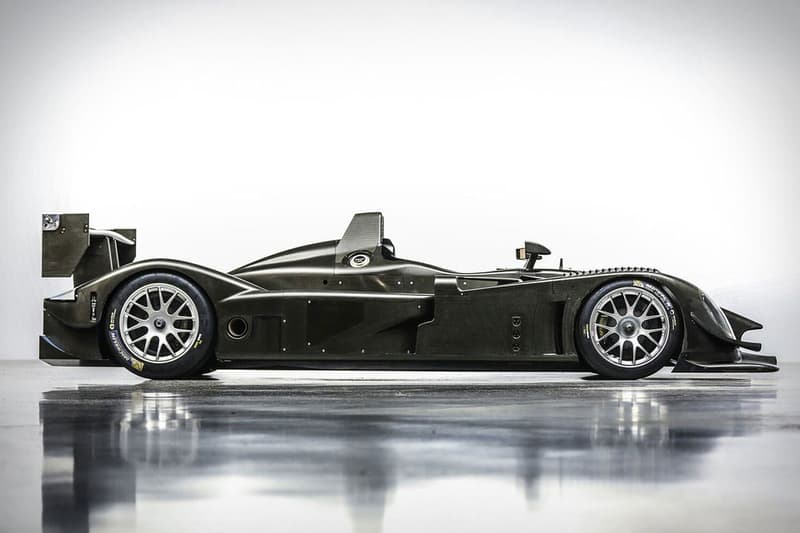 2 of 2
A private collector has put their Porsche RS Spyder on the auction block, giving fellow car enthusiasts a rare opportunity to own an important piece of the German car manufacturer's history. The RS Spyder was the model that Porsche utilized to mark its return to endurance racing back in 2005, and this 2007 model sports similar construction.
Its Porsche-designed V8 engine is capable of 478 horsepower and 10,000 RPM, making it a consistent class winner in several Western endurance races. Though the car isn't street-legal — it was designed for the track, not normal highways — its value as a collector's item cannot be overstated. The current owner, whose collection includes two other RS Spyders, states that this car is an "extremely exciting and remarkably user-friendly prototype racing car," but affirms that it has seen relatively little use in his care and is in impeccable condition.
Get a closer look at the ultra-rare vehicle on Gooding & Co.'s website. No bid price is listed, but expect it to sit close to seven figures. Check out a clip of a similar model in action below.
Elsewhere, Porsche's electric Tesla rival has an ever-growing waitlist.