Huge Travis Scott Head Sculptures Continue to Appear in Major Cities
In celebration of 'Astroworld.'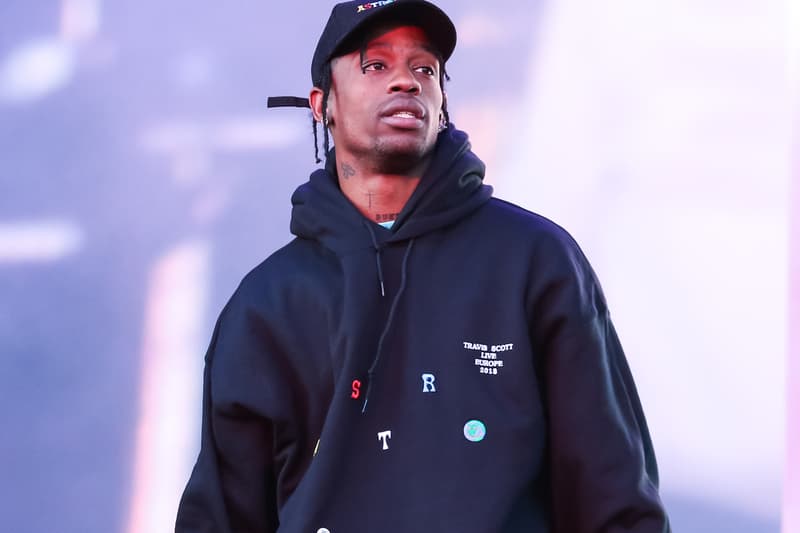 With Astroworld dropping this Friday (August 3), more and more of the giant Travis Scott Head sculptures are popping up around the country. The first appearance was installed atop one of Hollywood's most recognizable landmarks, Amoeba Music.
The Houston installation appeared at Minute Maid Park, home of the Houston Astros, and later in the morning, another was installed on top of the Hard Rock Cafe in NYC's Times Square. Stay tuned as there might be more popping up in a city near you.
Last night (July 29), Mike Dean's announced the release date of Astroworld, and today, Travis shared the trailer for his upcoming album.
another Travis Scott head spotted on top of the Hard Rock Cafe in Times Square ? pic.twitter.com/Okq5GyNvGO

— Rodeo ? (@RodeoTheAlbum) July 30, 2018