Mark Zuckerberg and Facebook Sued Following Stock Crash
The first of many, according to rumors.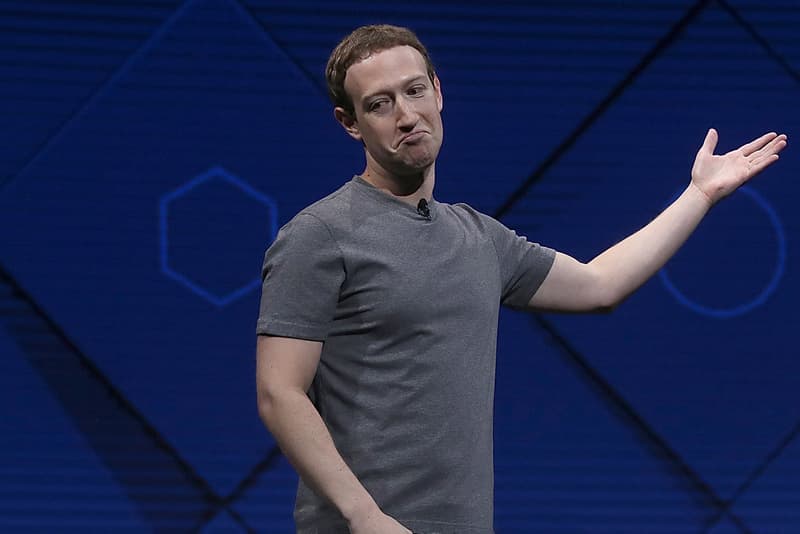 Investors are suing Facebook, alongside its CFO David Wehner and CEO Mark Zuckerberg following the site's loss of nearly $160 billion USD in market value. Shareholder James Kacouris leads the charge in what many speculate to be one of many lawsuits to follow over the disappointing earnings announcement last week.
This suit joins the several suits over Facebook's handling of the Cambridge Analytica scandal. Kacouris accuses Facebook and its top two managers of misleading investors and failing to disclose the social media network's declining revenue growth, falling operating margins, and slumps in active users.
Kacouris states the 19 percent drop in Facebook shares proceeding the earning announcement stemmed from federal securities law violations by the defendants. The sell-off wiped nearly $17 billion off Mark Zuckerberg's net worth. It was the second time Facebook stock took such a tense plunge, following the first instance during the wake of the Cambridge Analytica data breach scandal.
In other tech news, Samsung has developed an "unbreakable" OLED display.