Shareholder Wants Mark Zuckerberg Fired After Facebook Loses $146 Billion USD
The chairman continues to face scrutiny.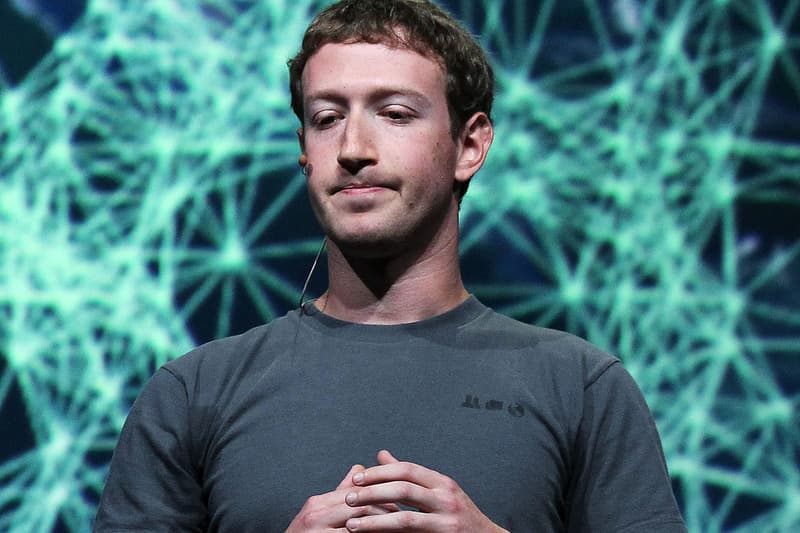 Following the announcement of Facebook losing $130 Billion USD in market value, investor Trillium Asset Managment is leading the charge to get Mark Zuckerberg fired as chairman. The proposal was filed hours after the media site's earnings report, citing several "mishandlings" including the Cambridge Analytical scandal and 2016 election interference by Russia.
Trillium has an $11 million USD stake in Facebook, and as such, has proposed precautionary actions for their Facebook investments before. Last October, it suggested an oversight committee that'll guard against the site's penchant to deliver fake news. Trillium is seeking out more investors to help lead the charge of removing Zuckerberg, especially since 51% of independent investors voted to remove him from the position last year—which only failed because the chairman held Class B shares, thus the majority of the voting power.
In related news, Google, Facebook, Microsoft & Twitter recently partnered for a data transfer project.