Huawei Looks to Release First Foldable Phone in 2019 Before Samsung
It's a race.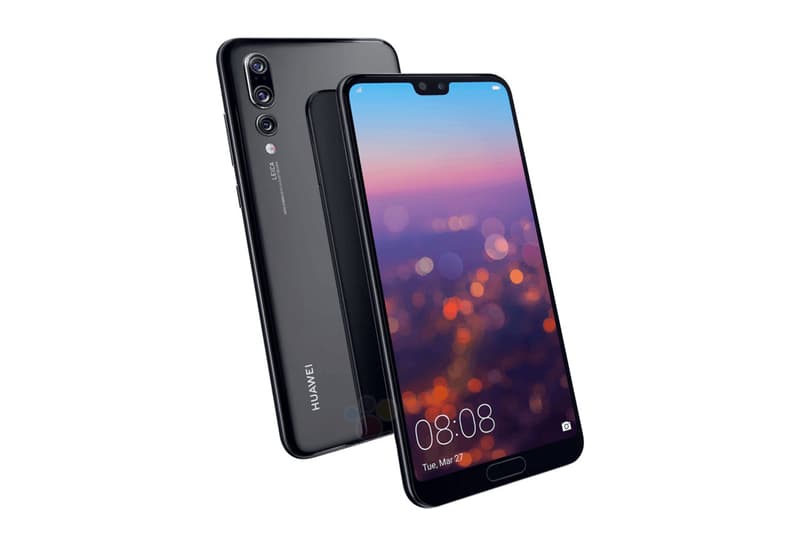 Huawei is expected to beat Samsung to the punch in terms of introducing new tech, as the smartphone company is set to release the world's first foldable phone next year. The tech giant has stated it will utilize a flexible OLED display by China's BOE Technology Group.
Despite BOE'd screen tech not being quite as up to par as Samsung's, Huawei is adamant on getting the first foldable phone out the gate first. It's speculated the company will only be able to produce 30,000 units and that Samsung has ambitions to release their own foldable phone in 2019 as well. The rumor is Huawei is specifically aiming at the mobile gaming audience with this new product, and since details are scarce about the new phone, reports suggest the handheld may run customers $1,500 to 2,000 USD.
In related news, Samsung has just been certified to begin production on an "unbreakable" flexible OLED screen.