Samsung Galaxy X Rumored to Feature a Foldable Display
It could be the most expensive phone yet.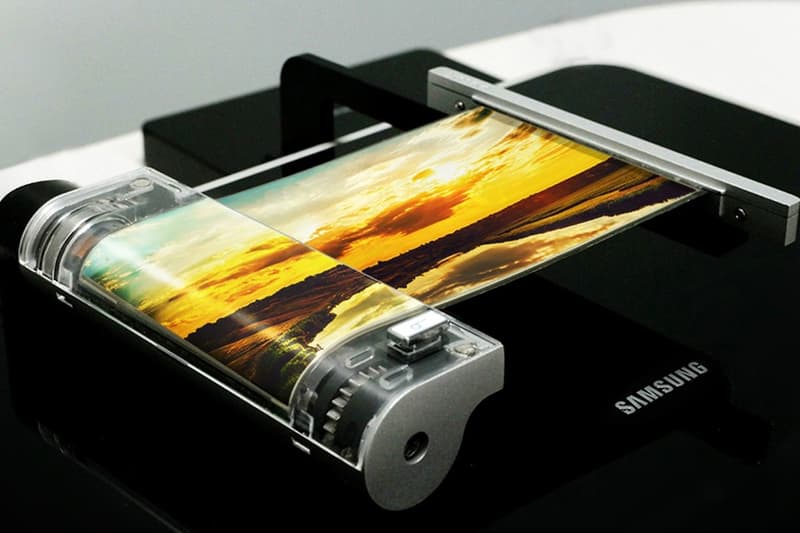 The days of flip phones may be soon upon us, as new leaks report that the Samsung Galaxy X will feature a foldable display — a rumor that lumps in the Korean tech conglomerate with the likes of Microsoft and Apple, who are heading up similar ventures as well.
Much of the postulation comes from Samsung itself, as sleuthing has determined that the first run of the devices would be exclusive to its South Korean market. However, the models shouldn't be expected to surface outside of the homestead, as speculation suggests the products will serve as prototypes. Once metrics are determined to be satisfied, then it would necessitate a global release.
Patents continue to surface showing that Samsung plans to elaborate on its folding abilities once shown at CES 2014. Though even with much conjecture proliferating, the phone will remain a mystery until around the end of 2018 or beginning of 2019.
In related news, Samsung has given the Galaxy 9 a release date.