LNDN DRGS Is Back With "Feel Alright"
'AKTIVE Deluxe' drops this Friday (July 27).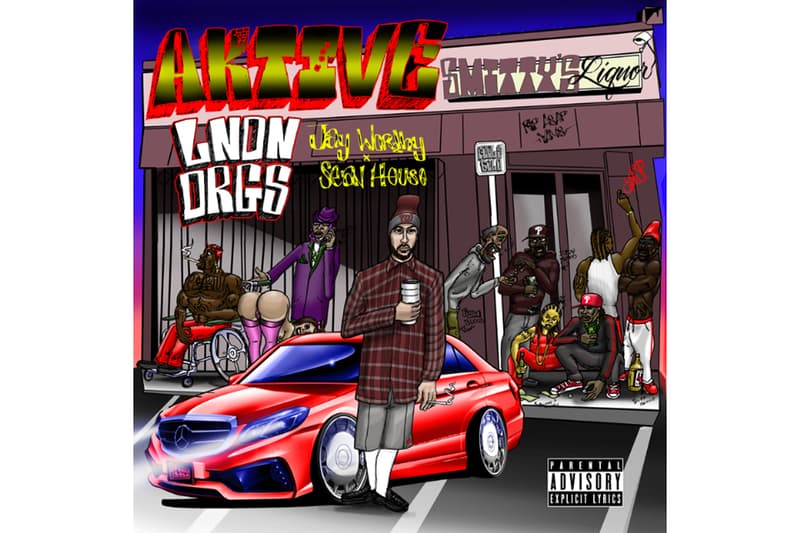 Following the release of "Tomorrow" featuring Freddie Gibbs, G-Funk duo LNDN DRGS — compromised by Jay Worthy and Sean House — continue to gear up for the re-release of their debut album, AKTIVE, set to drop this Friday (July 27). AKTIVE Deluxe will feature nine new exclusive songs, including today's release, "Feel Alright."
"I consider this track my 'lean anthem,' my 'hit a sherm stick, grow your ponytail perm, hit fig and get to it all night long house party bompton joint,'" Jay Worthy says. "This is that fonkadelik shit for the real n*ggas out there tryna boogie one time."
House adds, "This is one of my favorite records that we've ever done." The Vancouver native comments on how many times he listened to the record since creating it. "I've probably listened to it over a thousand times, and it still sounds as good as the day we made it," he continues. "The beat has a summertime sunshine feel, but the lyrics are dark and somehow fun at the same time. I think it's a perfect representation of the LNDN DRGS sound."
Stream "Feel Alright" below.