The All-White House Both Stands out and Blends in With Its Surroundings
Based in Glen Iris.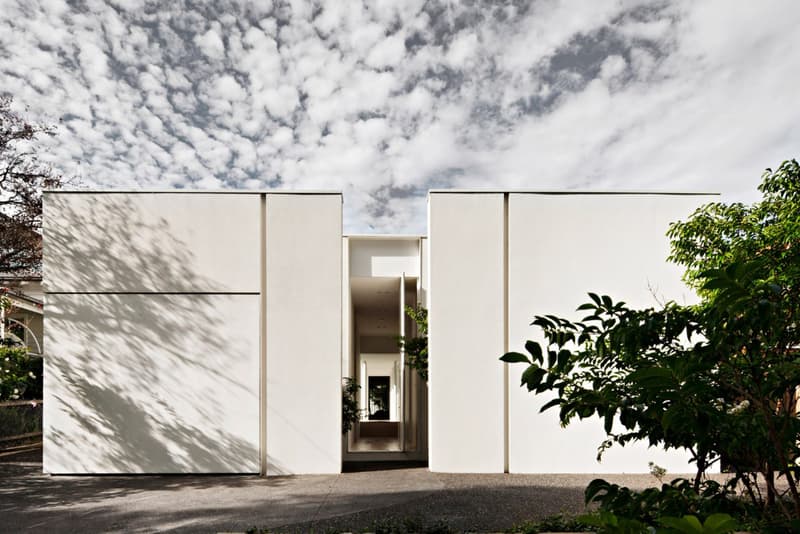 1 of 14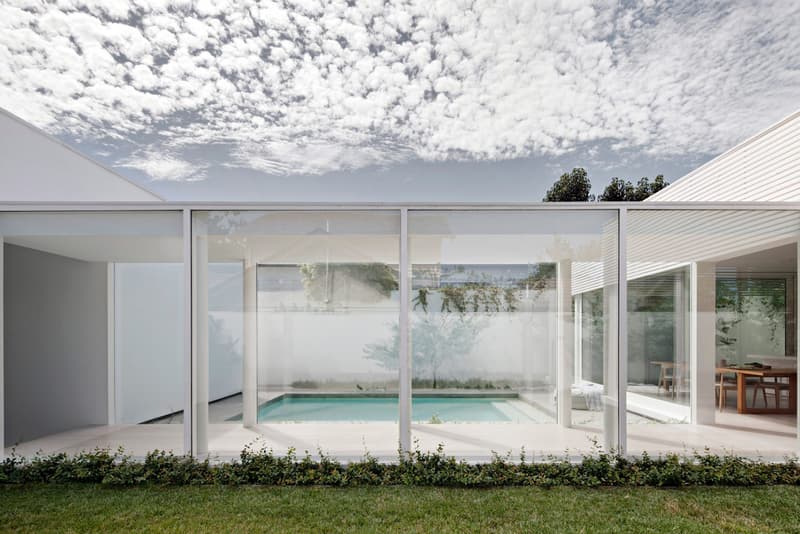 2 of 14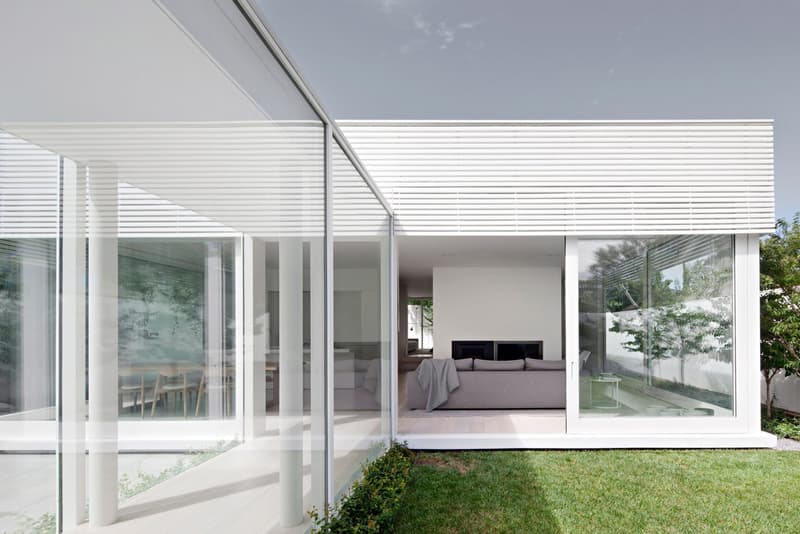 3 of 14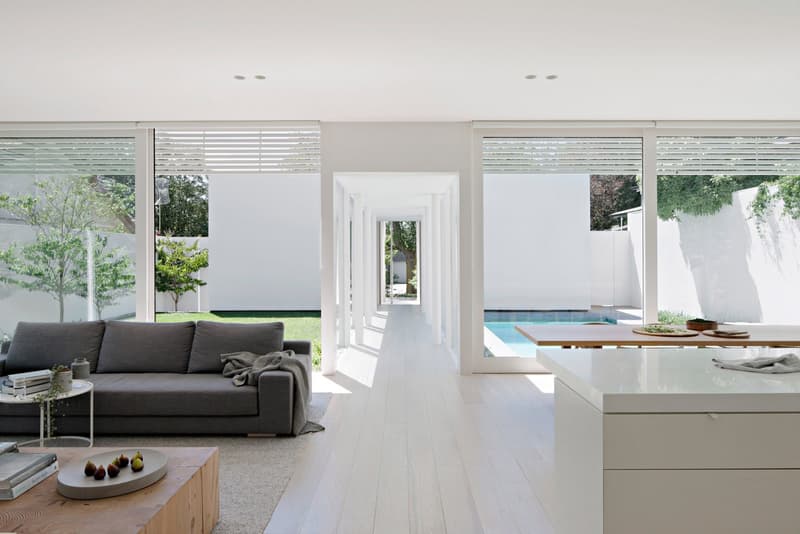 4 of 14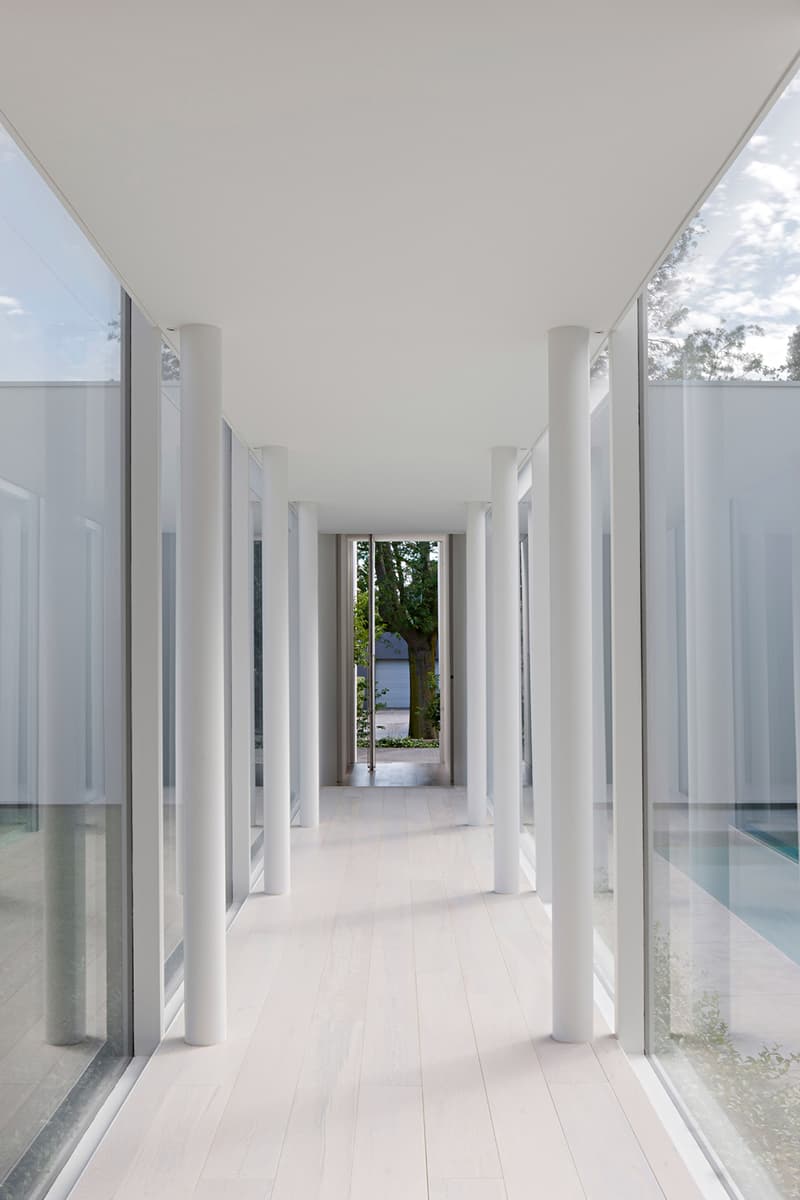 5 of 14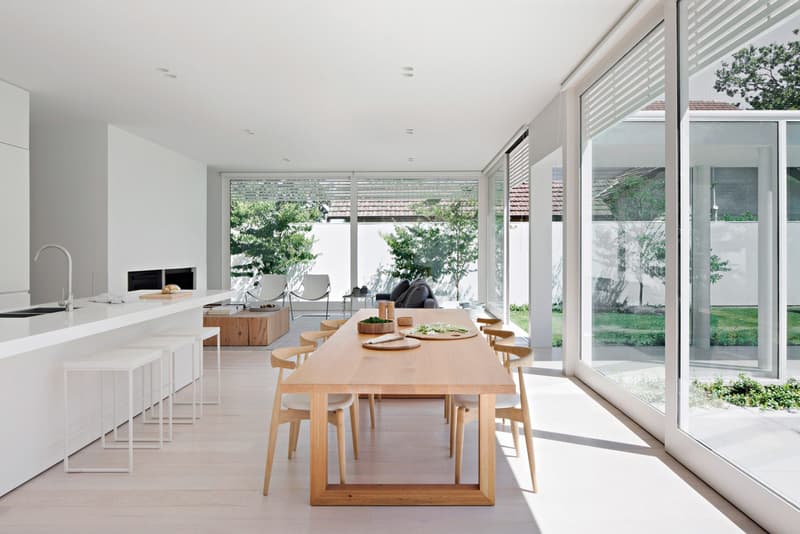 6 of 14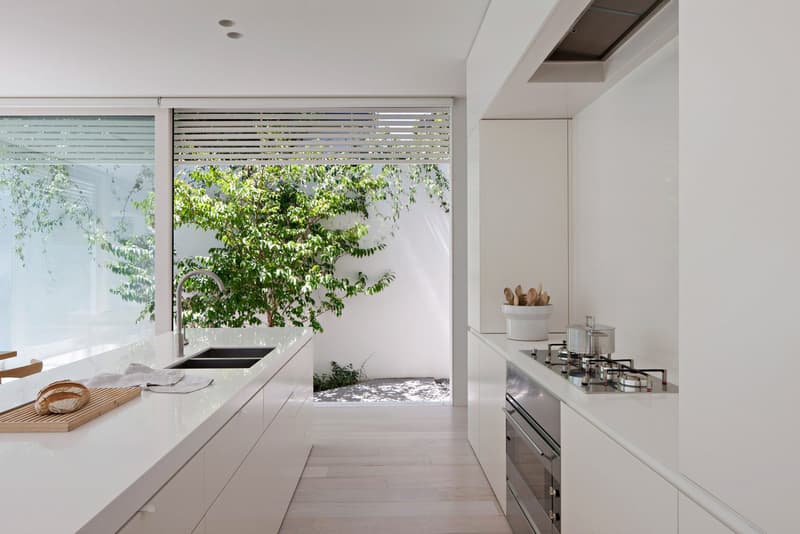 7 of 14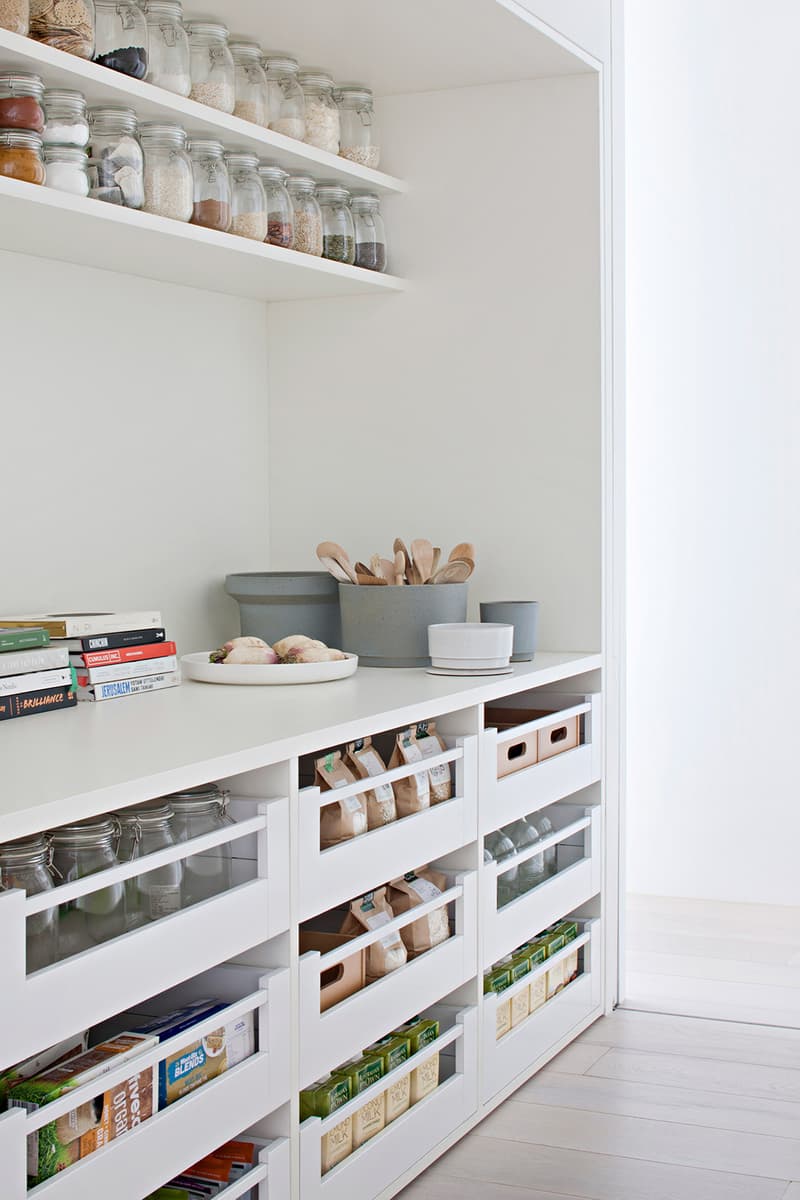 8 of 14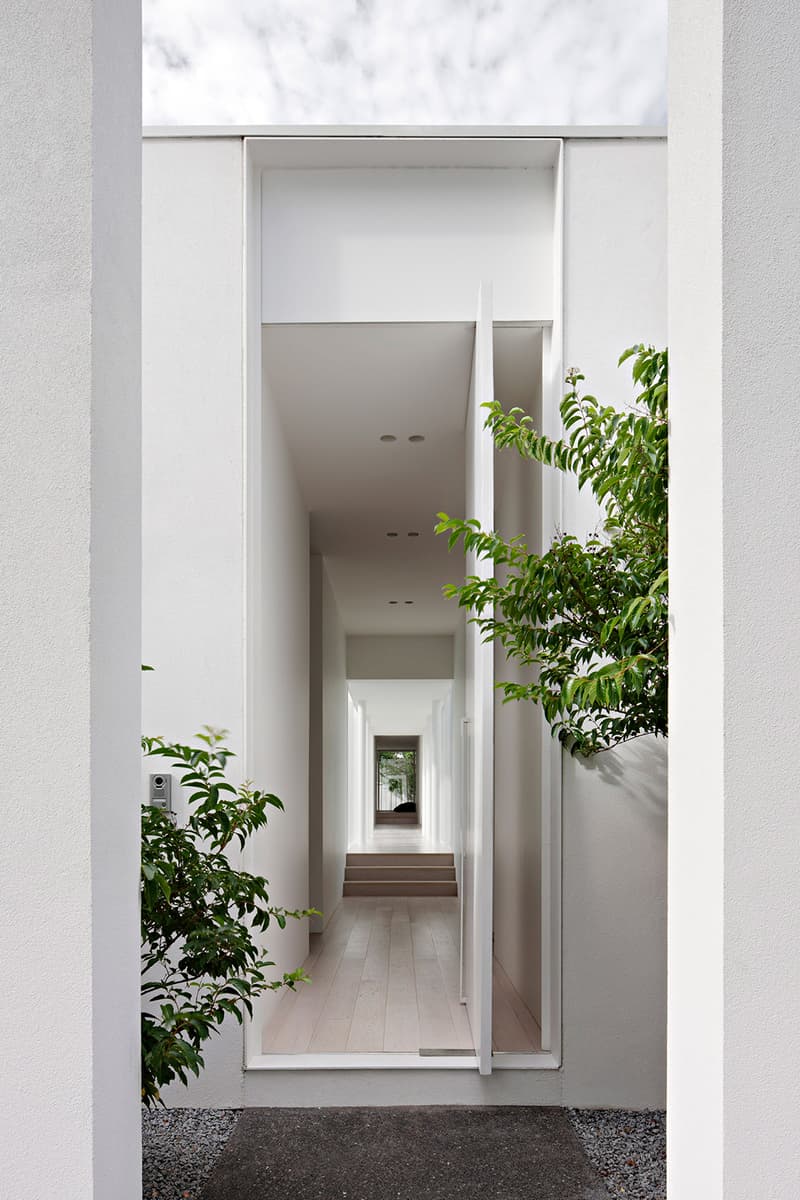 9 of 14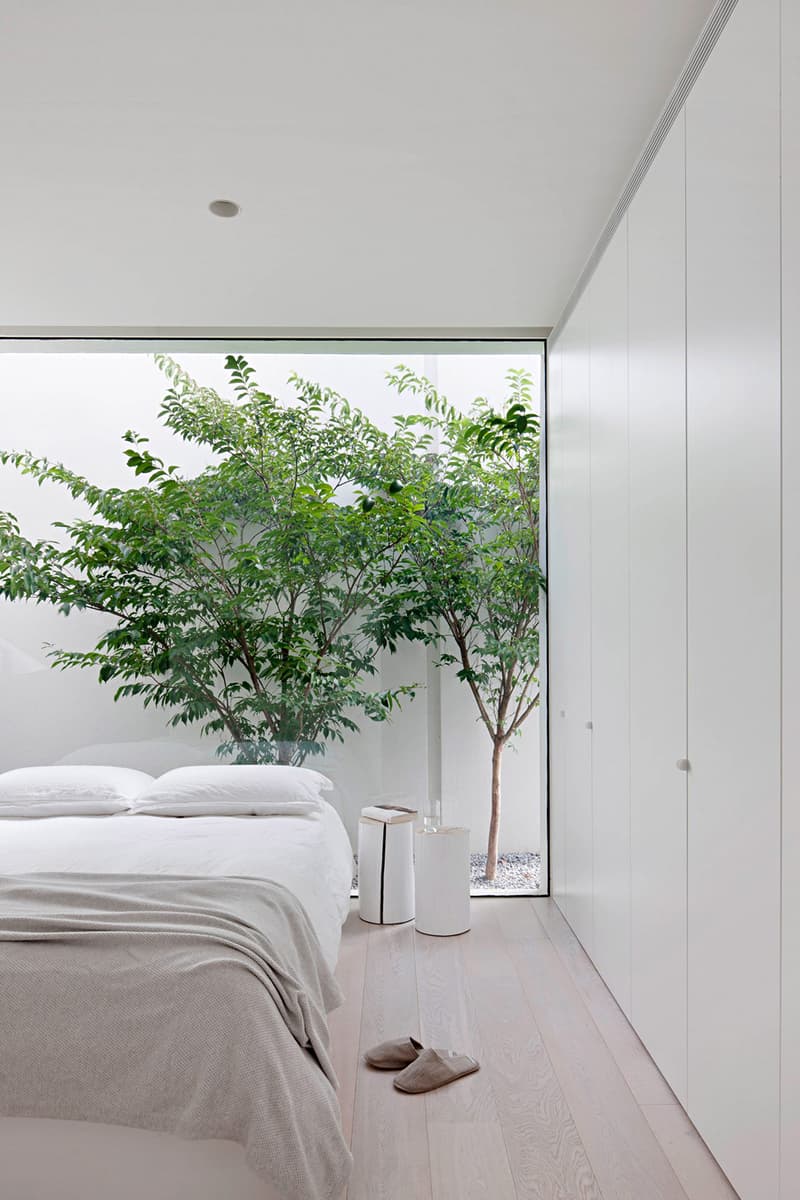 10 of 14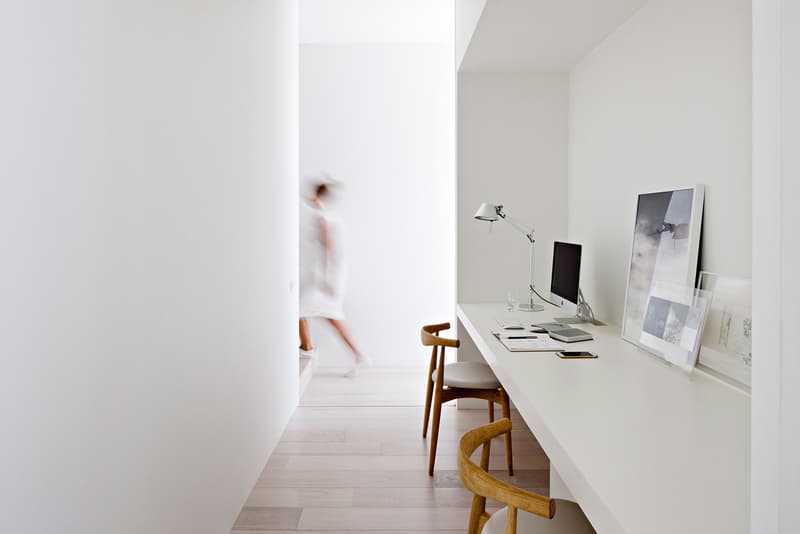 11 of 14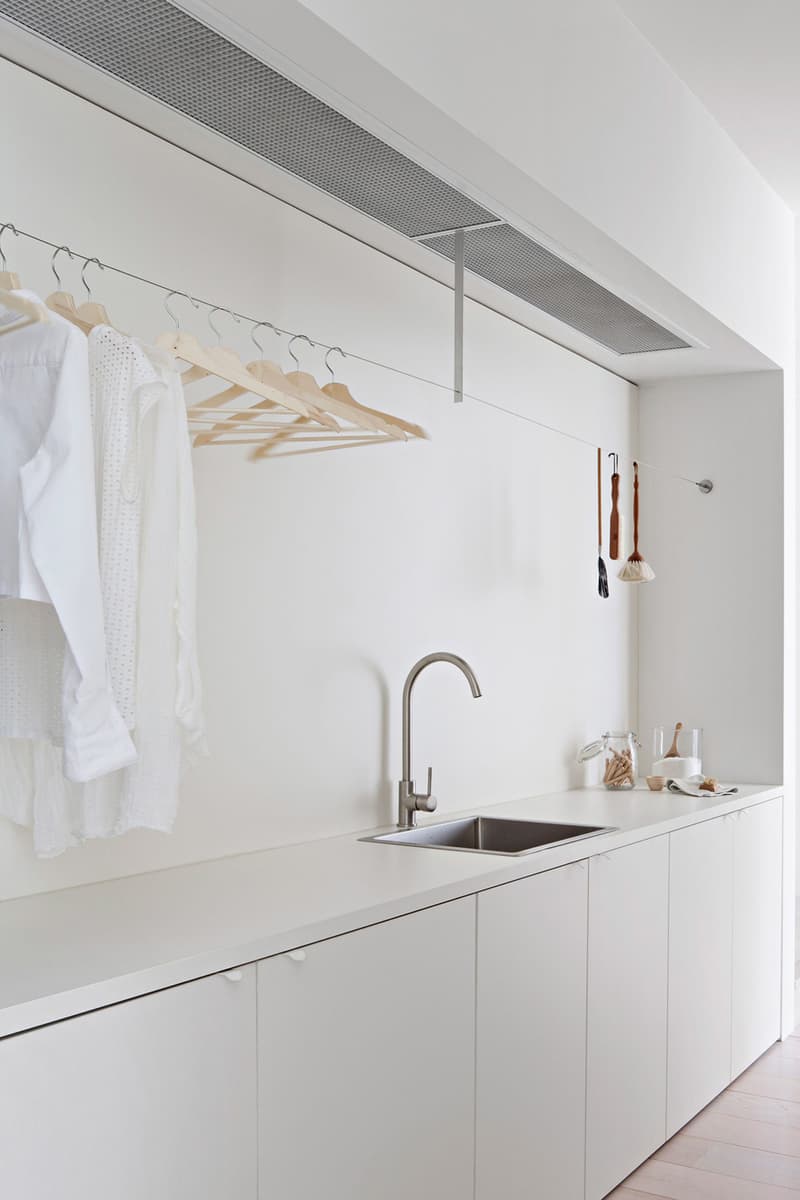 12 of 14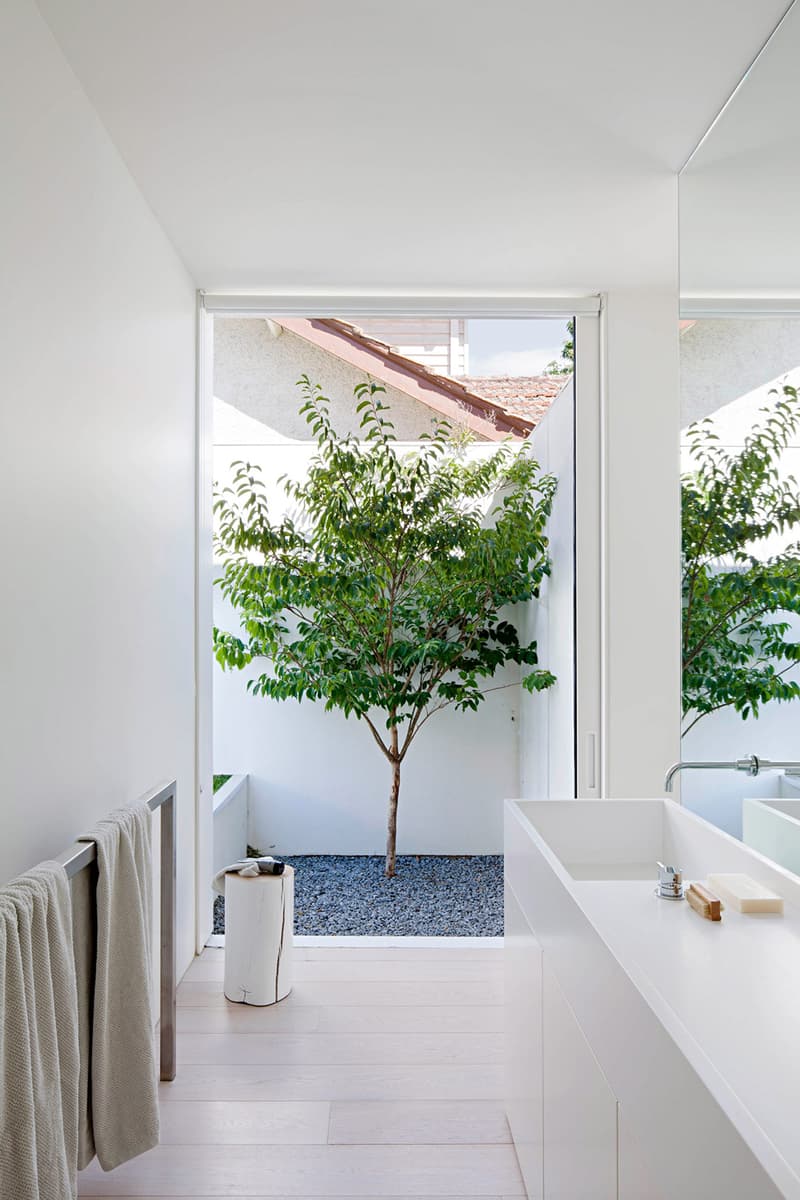 13 of 14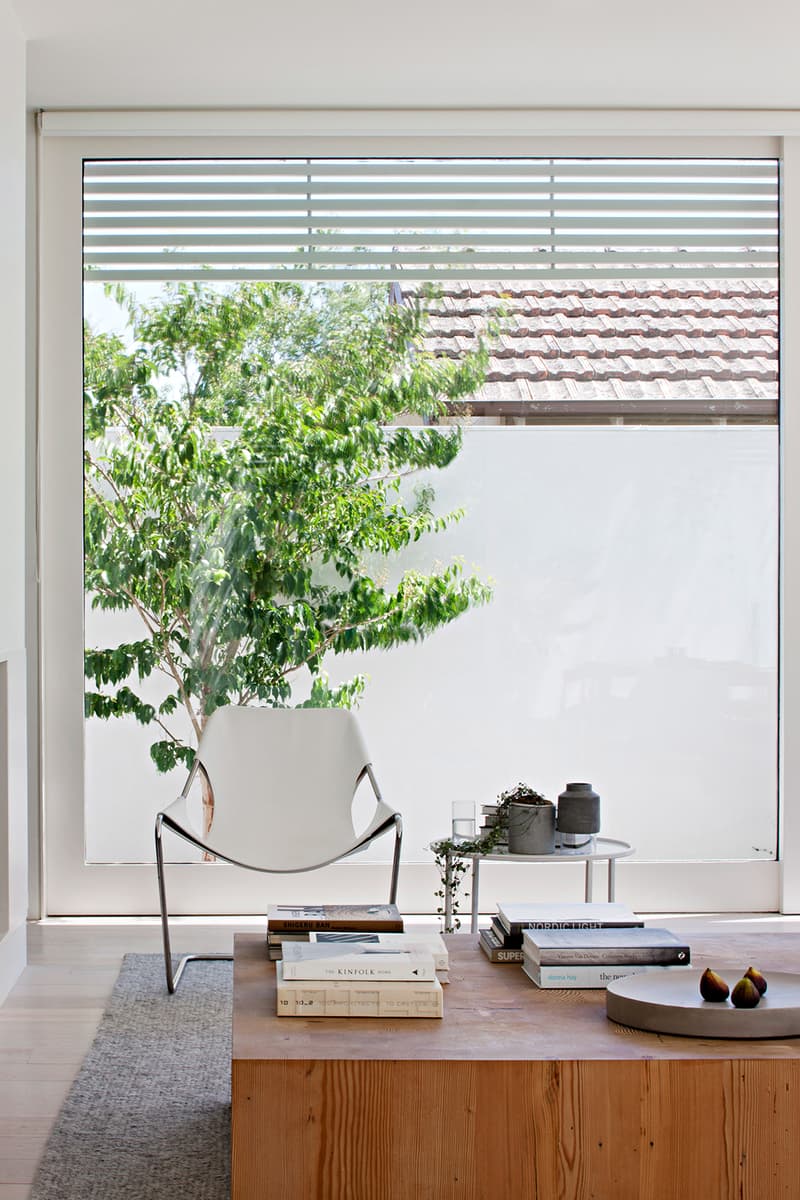 14 of 14
Studio Four have created the latest home to catch our attention. Located in Glen Iris, the clients are a professional couple with children, who asked the architects to create a home that looked after their busy lives while simultaneously working as a respite from the outside world. The key aspect to achieving this calm is the plain white walls, which let the gardens be the visual focal point.
The architects explained the thinking behind the design decision, saying "Our brief was to place as much significance on the landscape and outdoor spaces as to any of the internal living spaces." Take a look through the gallery above to see if the risk paid off.
In related news, 33bY created a spacious abode in Ukraine.