Shiggy Jokingly Confronts Drake Over "In My Feelings" Challenge Money
All fun and games.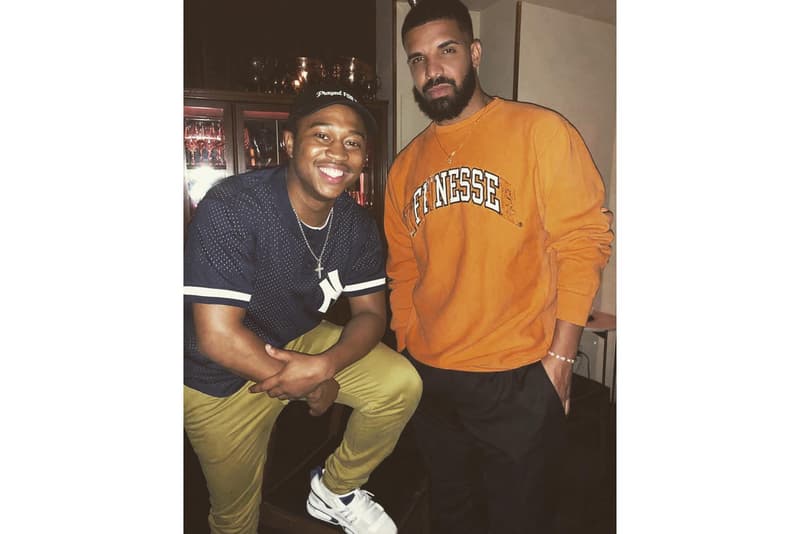 Drake's no. 1 song "In My Feelings" has helped achieve viral ubiquity in part thanks to the #InMyFeelings challenge, created by Shiggy, that was picked up by a number of celebs, including the likes of Will Smith and Odell Beckham Jr. Somewhere along the line rumours began that Drake paid Shiggy $250,000 USD for the challenge, something that the comedian has previously laughed off.
Now the two have caught up again and Shiggy jokingly presses the rapper over the money and why he hasn't received it yet. In response Drake jokes along, saying he'll receive his money in 7-10 business days. Watch the short clip below to see the interaction for yourself.
In related news, Quavo said he forgot he wrote "APESHIT."
Shiggy 'confronts' Drake over his 'Missing' $250,000 check for helping "In My Feelings" challenge go viral. pic.twitter.com/Vpn1vN3cI5

— Pop Crave (@PopCrave) July 25, 2018