'Game of Thrones' Final Season Set to Premiere in First Half of 2019
Winter is coming once again.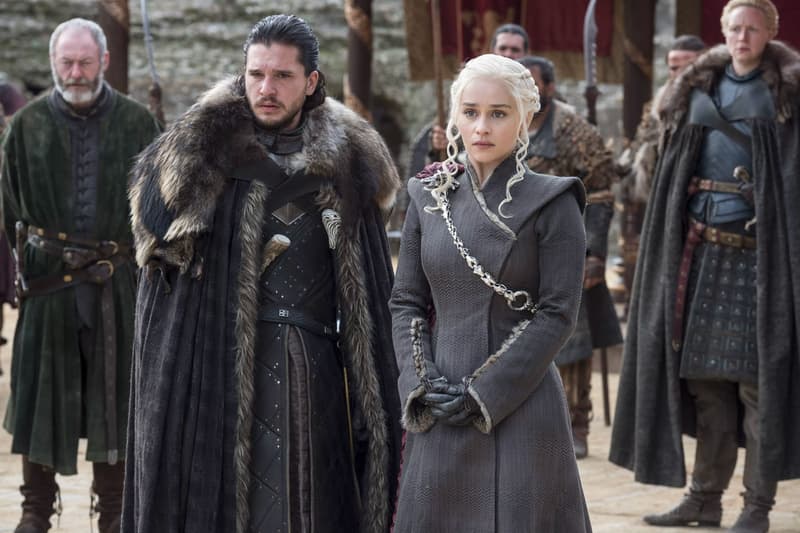 For Game of Thrones fans, the wait is almost over as HBO Head of Programming Casey Bloys revealed that the final season of the medieval fantasy epic is set to premiere in the "first half" of 2019. Out of nowhere, Bloys offered the hint at an official release date during a recent discussion at the Television Critics Association panel.
Although the reveal isn't too much to go on, we currently know that season eight will have eight new characters and six episodes that could be as long as 90 minutes each. Additionally, once the Game of Thrones series, as we know it, is over, HBO will be moving into five different spinoffs with one being confirmed as a prequel to the hit series.
Stay tuned for more information regarding the official premiere of Game of Thrones's last season.
In case you missed it, take a look at the rumored Game of Thrones x adidas collaboration in the works.