LNDN DRGS & Freddie Gibbs Connect for the Funky "Tomorrow"
A new song off 'AKTIVE Deluxe.'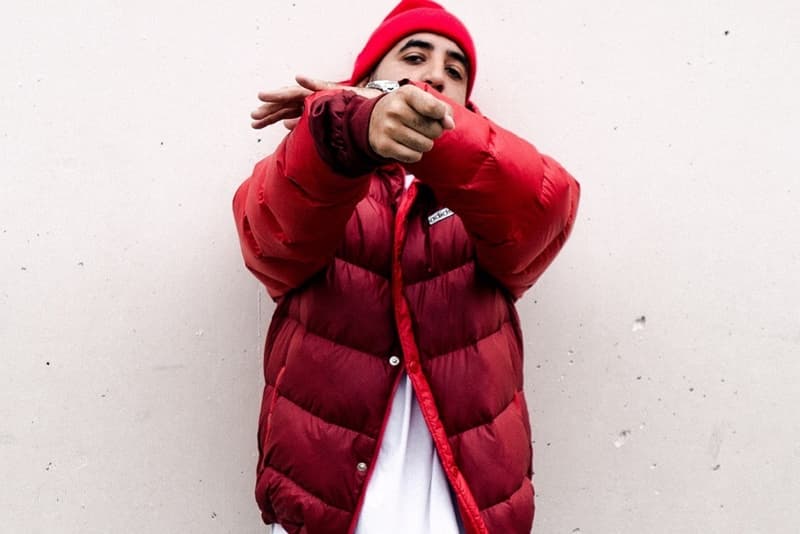 Back in May, LNDN DRGS revealed plans to re-release their impressive 2015 project AKTIVE and shared a special "Hop Out" remix with Curren$y. Continuing to support the re-release of AKTIVE, Jay Worthy and Sean House have linked up with Freddie Gibbs for another new single in support of the effort, "Tomorrow."
"I went on tour with Freddie last summer, that's my everyday homie," Jay Worthy tells Complex, breaking down the "Tomorrow" back-story. "We had been working in the stu forever with no engineer and had a ton of songs written. We would either pass out or never get a song layer down. When this beat came on, that was it and we got straight too it."
You can stream LNDN DRGS and Freddie Gibbs' "Tomorrow" below. The deluxe edition of AKTIVE is scheduled to arrive this Friday, July 27, and will feature nine new tracks from the cirminally-underrated duo. Jay Worthy also intends to drop multiple solo and collaborative projects in the coming months.