eBay to Add Support for Apple Pay
In an effort to move away from PayPal.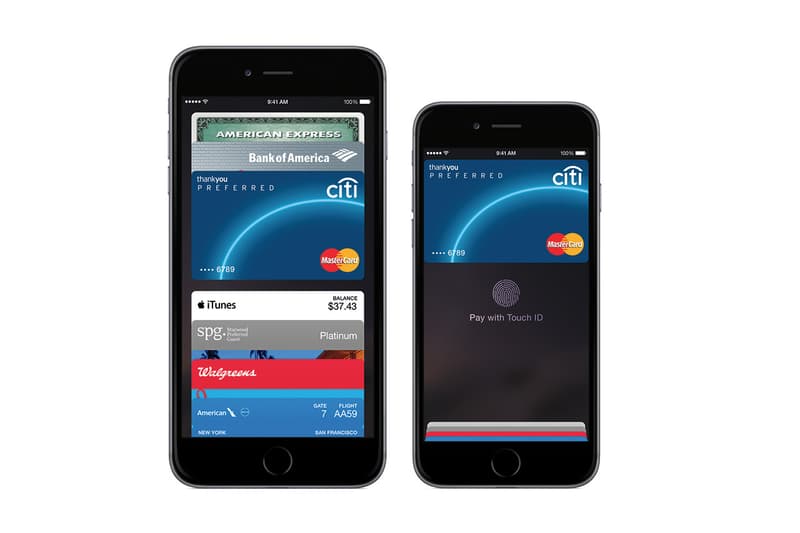 In eBay's continual effort to move away from PayPal as its primary payment processor, the auction site has added support for Apple Pay. Although the PayPal payment option is still available, Apple Pay is the first new option to arrive following their split.
The Apple Pay rollout will begin in the fall to a select few users, allowing buyers to purchase items with Apple Pay in iOS and Safari in order to check out on both the mobile web and eBay's app. This is the first of many new options to come, as eBay has stated PayPal will only be around until 2023.
In related news, Samsung accidentally leaked its upcoming Galaxy Watch.