eBay to Replace PayPal With New Processing Company
Big changes happening.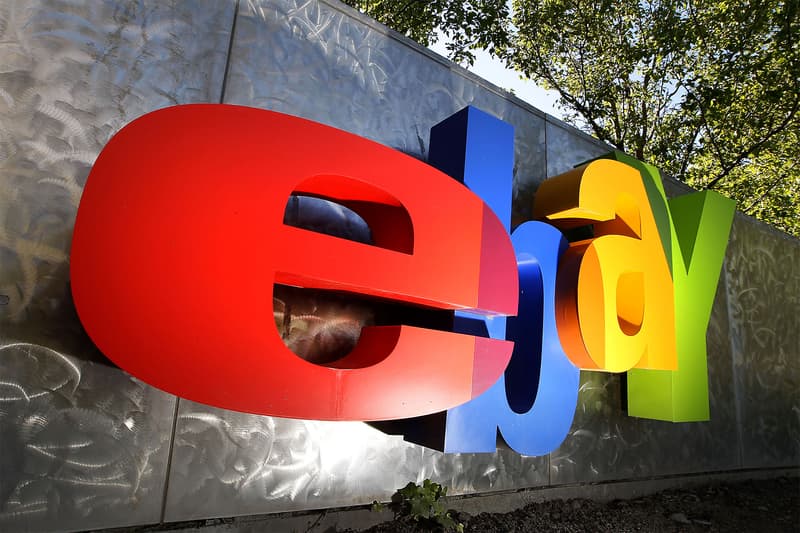 In a bid to "improve its customer experience," online marketplace eBay is swapping its longtime payment processor PayPal for Dutch company Adyen. The switch will be made gradually, over the course of several years, before PayPal is fully phased out.
PayPal was purchased by eBay in 2002, remaining the auction megalith's primary payment processor even after separating in 2015. The rationale behind the switch. according to eBay, is to offer lower costs and improved monetary conversion to customers, along with other logistical improvements made possible by Adyen's global reach. While eBay's share prices rose following the announcement, PayPal's plummeted — the move "represents a major setback for PayPal" according to D.A. Davidson & Co analyst Gil Luria, as the profits garnered from its partnership with eBay were a major source of revenue for PayPal.
Those dreading the switch can rest easy for now as PayPal will persist as a checkout option for customers until at least July 2023, but North American customers will see Adyen moving in to handle transactions as early as this year. Read the entire announcement on eBay's website. Meanwhile, eBay revealed that some of its most shopped trends of 2017 ranged from adidas Superstars to Tamagotchi toys.