Medicom Toy Celebrates 22nd Anniversary of 'Space Jam' With Special Figures
No Michael Jordan, unfortunately.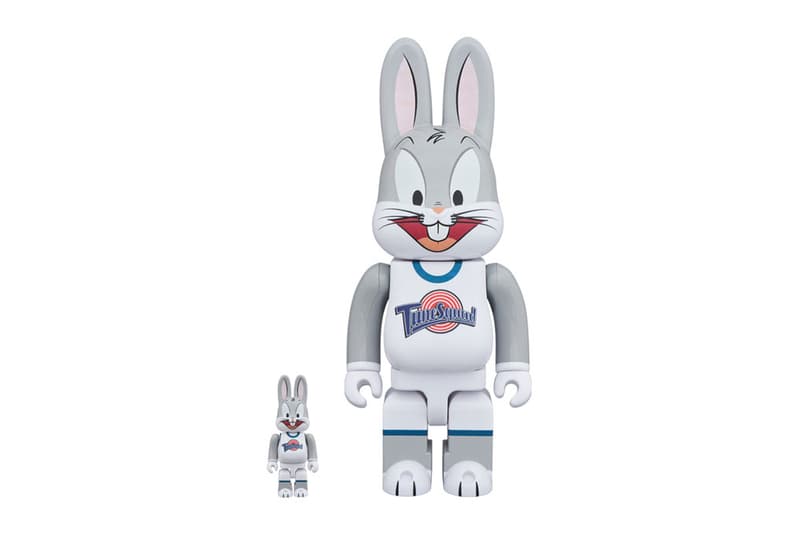 1 of 2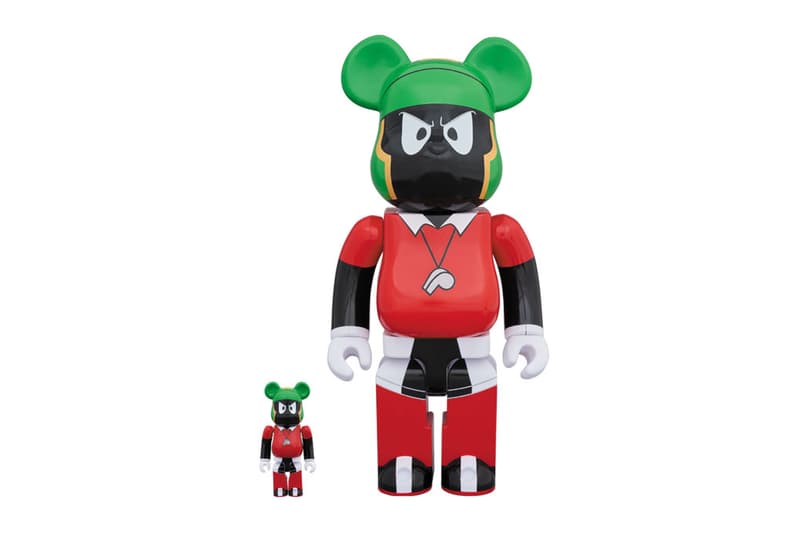 2 of 2
Released on November 15, 1996, Space Jam has carved out a unique niche in pop culture, blending recognizable cartoon characters with one of the world's most popular sports — and arguably the biggest star to ever grace the court. With the film hitting the 22-year mark later this year, Medicom Toy is gearing up to celebrate with a pair of commemorative figures. Marvin the Martian and Bugs Bunny both appear in their Space Jam costumes, with Marvin sporting his referee garb and helmet, while Bugs dons the Timesquad jersey and shorts, complete with "BUGS" & "1" emblazoned on the rear. Each collectible will launch in 100% and 400% models, though Marvin is the only one to appear in the massive 1000% size.
Get more info on the drop over on Medicom Toy's Space Jam page and expect the pair to arrive in mid-November, with pre-orders open now.
Elsewhere, CALVIN KLEIN 205W39NYC channeled a different pair of Looney Tunes for its Fall/Winter 2018 pre-order.
Medicom Toy 'Space Jam' Marvin the Martian & Bugs Bunny